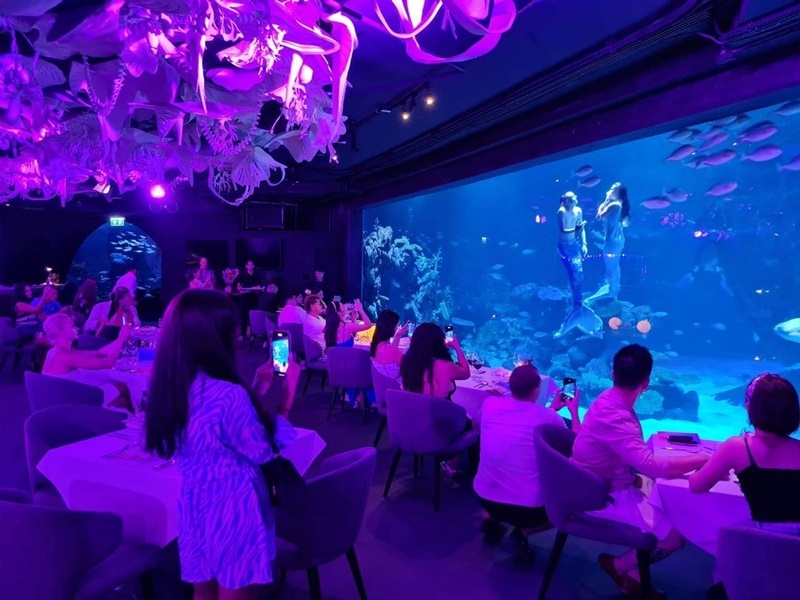 Love is under the water.
Experiences the dinner indulging in Michelin-inspired cuisine while surrounded by over 50,000 breathtaking marine life.
Also, mesmerizing mermaid performance wowed the crowd.
Let's spread the love by telling whom you loved about your unforgettable experience at Su Va Na Phuket.
Suvana Restaurant, located at Fl. B1, Central Phuket Floresta.
For reservation, contact us
Tel. : 063 308 8262
Website: https://suvanaphuket.com/
Facebook: https://www.facebook.com/suvanaphuket/
#SuvanaPhuket #UnderWaterDining #CentralPhuket
#TheLuxuryLifestyleLandmarkofPhuket #Phuket #Thailand #MichelinCuisine
#MagicalMermaids #MemorableExperience