Services
Exclusive tourist discount & promotions
Safe Travel
Shopping centers are continuing with the measures of 'Central Hygiene & Safety' to ensure customer confidence in our safe shopping centers, with strict measures such as: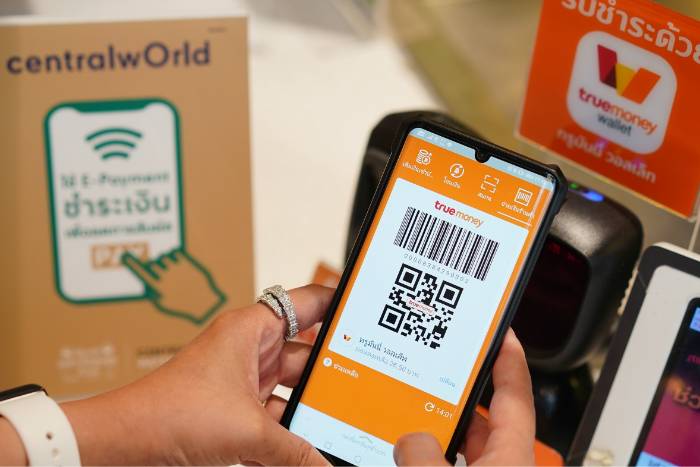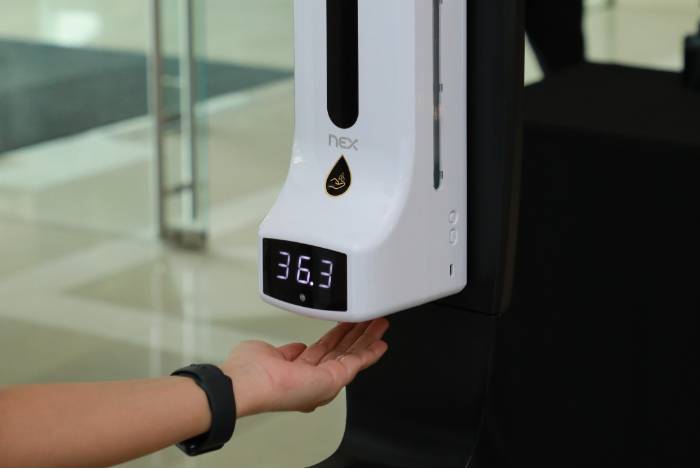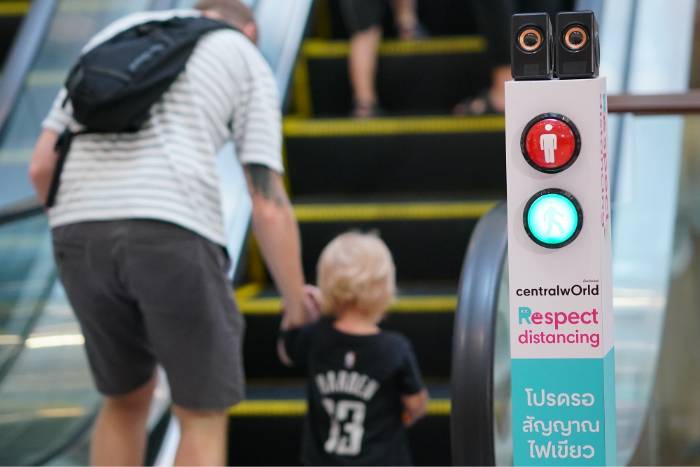 Clean air: disinfecting air-conditioning systems with UV-C light at all times.
Safe staff: all employees wear masks at all times and perform ATK tests on a regular basis.
Deep Cleaning: cleaning all touch points throughout the shopping centers.
Big Cleaning: provide disinfectant spraying throughout the shopping centers on a weekly basis.
Innovative Lifestyle: promoting touchless technology for convenience and safety such as e-payment services throughout the shopping centers as well as contactless elevators.
A hygienic and safe shopping experience for everyone is our top priority and we are fully prepared to continue to serve the superior happy experience to everyone on every visit at our shopping centers nationwide.
Services
Offering the comprehensive range of services including;
VAT Refund for Tourists
Instruction of VAT Refund for Tourist
It's easy, it's simple and makes shopping with us even better value than ever.
At the airport
The goods must be taken out of Thailand within 60 days of the purchase date. The purchase date is counted as the first day.
*8 International Airports:
Suvarnabhumi, Donmueang, Chiang Mai, Phuket, Hat Yai, U-Tapao, Krabi and Samui
Chat & Shop
Don't have the time to go browsing for products yourself? You can rest easy knowing you can start shopping with just a quick text to our LINE chat service. Any questions on your mind about a product or brand at any of our stores, just ask away and our staff will be at your service in real time. Our products are available for delivery and installation anywhere in Thailand.