Unlock Your Potential. Journey with Us.
Elevate your business with the industry leader in Thailand's retail
development and hospitality!
BECOME A PARTNER
Explore Our Exclusive Packages!
Utilize our diverse opportunities and services to enhance your business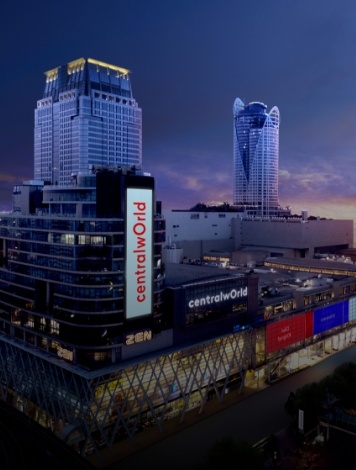 The No.1 Retail Destination Nationwide
Shopping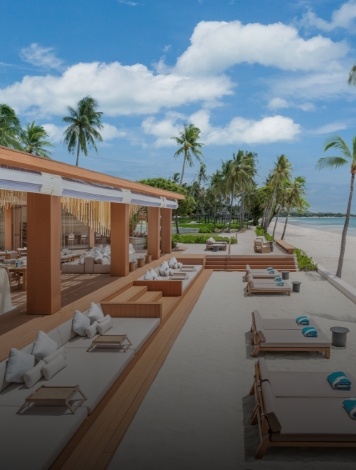 Relax at Our 50+ Pristine Locations Across Thailand
Accomodation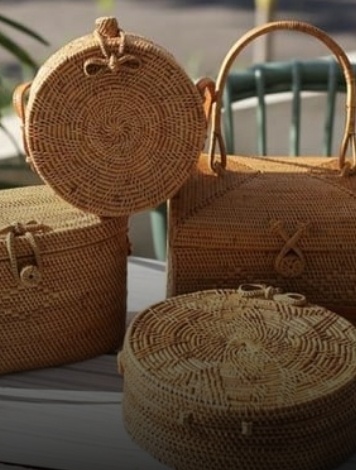 Explore authentic handcrafted products from local communities
Thai Souvenirs
Indulge in World-Class Dining: 10 Franchises, 1600+ Eateries.
Food & Beverage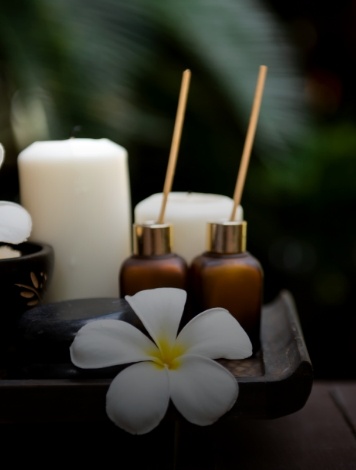 Discover Exciting Activities and Relaxation: Unforgettable Moments Await!
Activities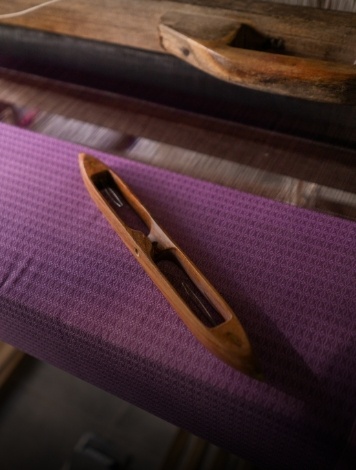 Supporting the community by promoting sustainability and corporate social responsibility
Sustainable Tourism
Please fill in the form below and we will contact you shortly
Why Partner with Tourist Treats ?
Discover & Unlock
Your Business Opportunities
Offer Exclusive Deals
A Wide Range of Services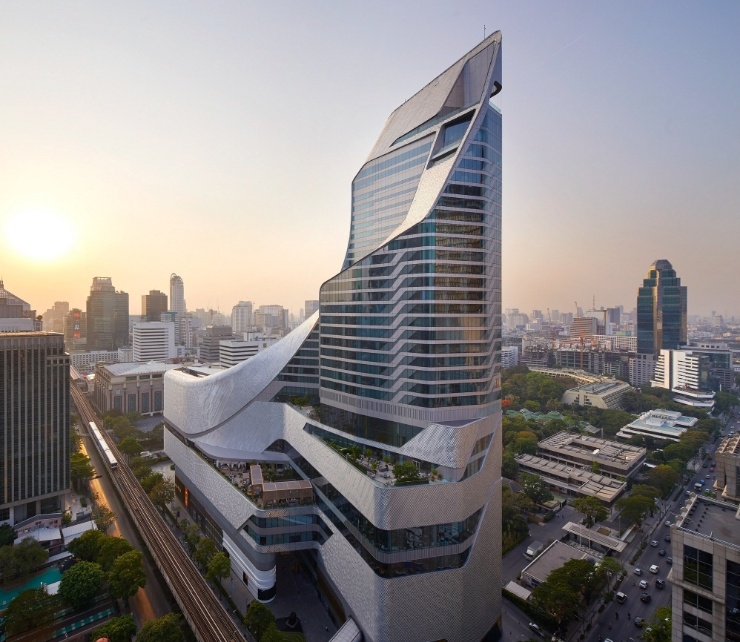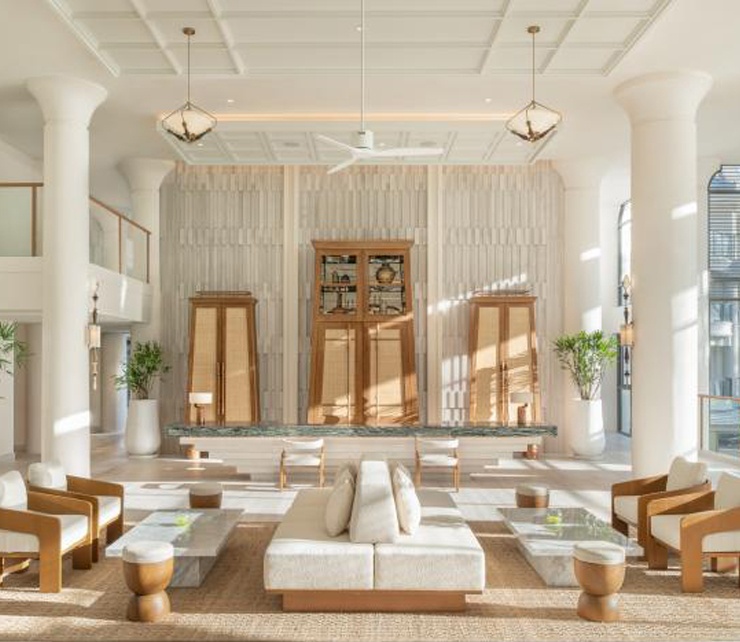 1,600+
Restaurant Outlets