Unlock Your Thailand Journey
Become a partner with us
Exclusively empowering your travel business agency with
Thailand's leading retail development and hospitality
BECOME PARTNER
Discover Your Package!
with our business and service resources to unlock your business opportunities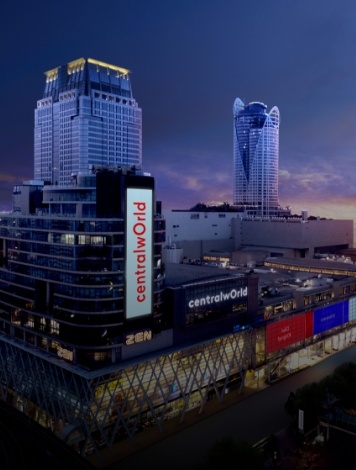 No.1 Shopping destination with multiple retail across the country
Shopping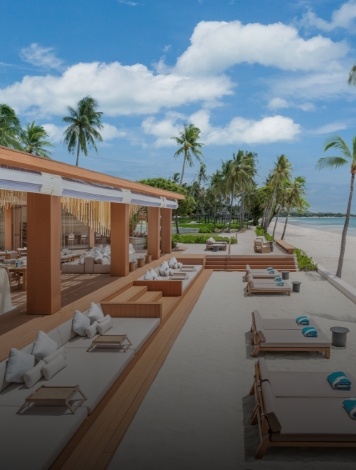 Rest at ease conveniently with over 50 establishments located in prime areas
Accomodation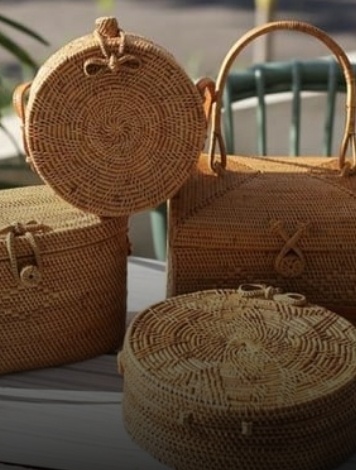 Discover varieties of local community's products
Thai Souvenirs
World class restaurant business with 10 franchises and more than 1,600 eateries
Food & Beverage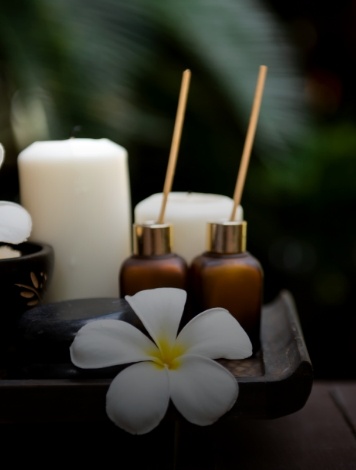 Offer a wide range of activities. From excitement to relaxation, everyone can experience incredible moments like nowhere else.
Activities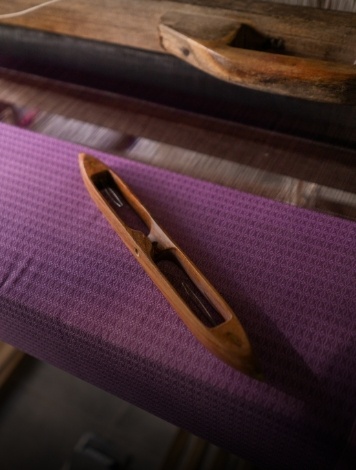 Adopting good practices. Minimizing the negative impact of tourism on the environment
Sustainable Tourism
Please fill in the form below and we will contact you shortly
Why Partner with Tourist Treats
Discover & Unlock
Your Business Opportunities
Offer Exclusive Deals
A Wide Range of Services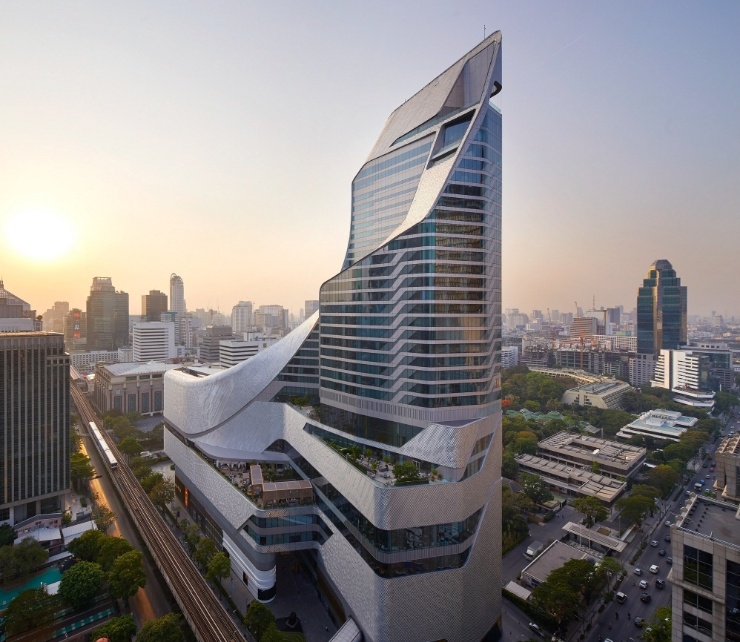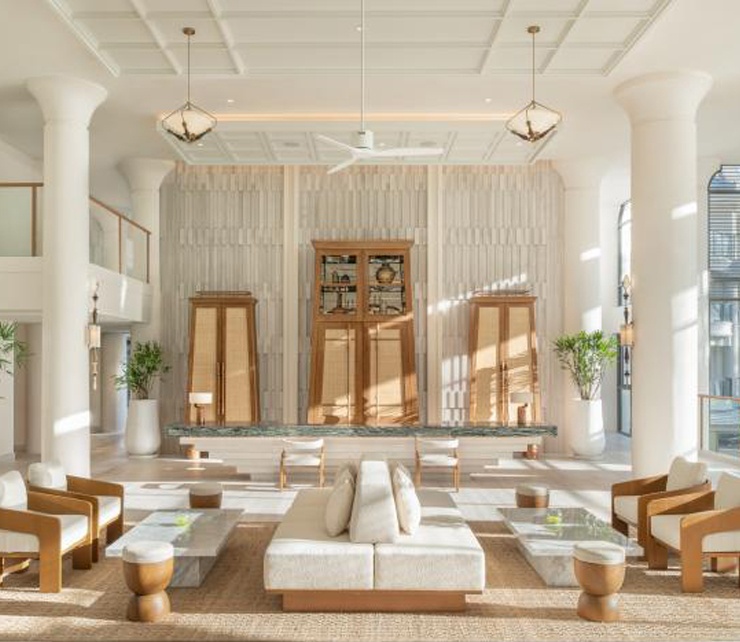 1,600+
Restaurant Outlets