Shop Sustainably, Support Locals at Good Goods
The Thai local-wisdom products are designed and developed with a contemporary twist to become a Modern-Thai brand. Good goods aspire to promote cultural heritage and bringing happiness to the Thai artisan community. The profits from all transactions will be donated to keep the artisan community alive.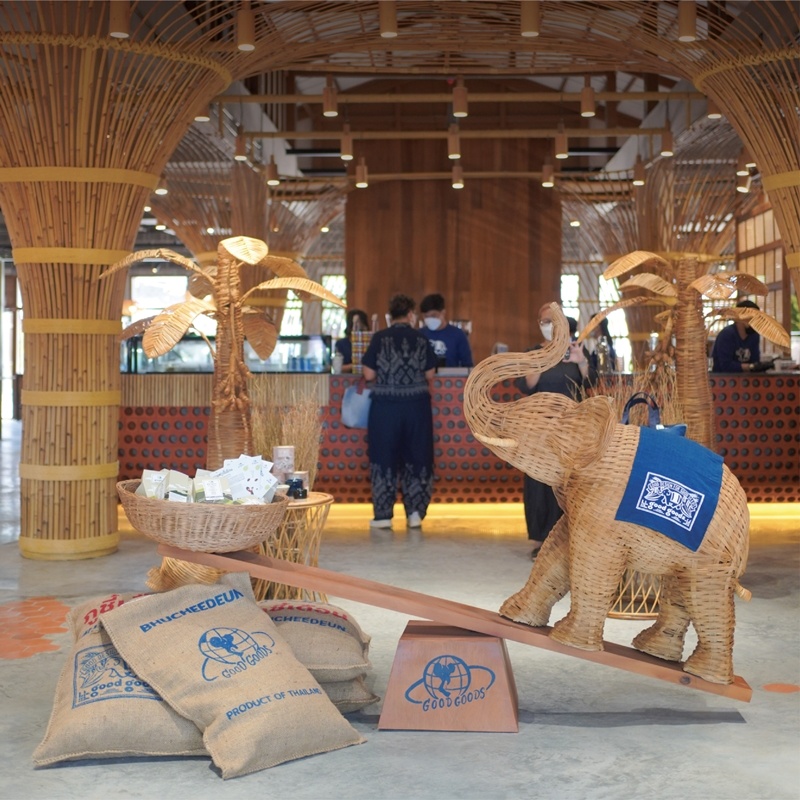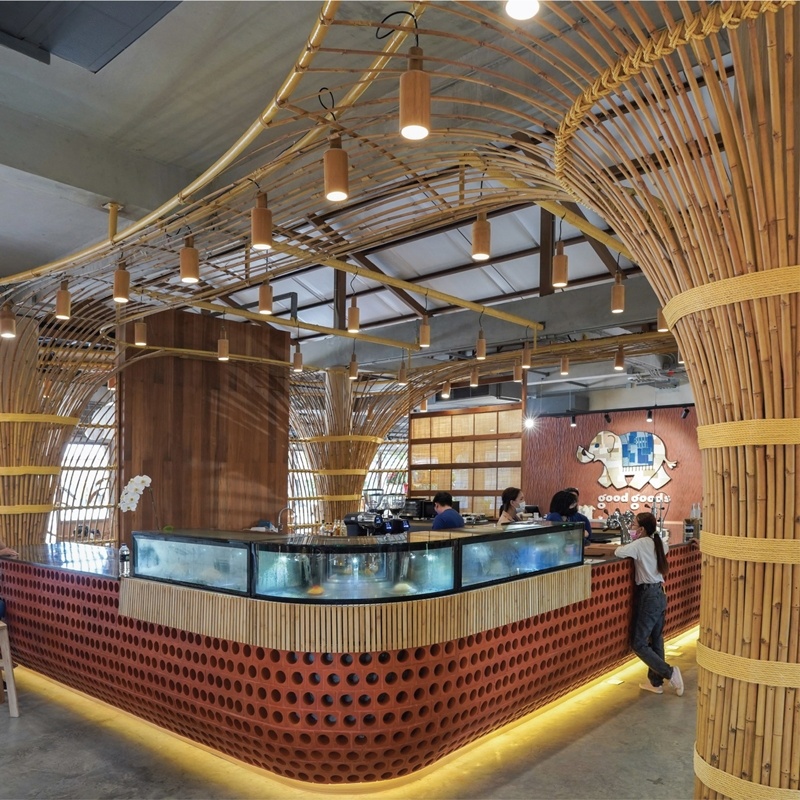 Good goods developed outstanding crafted products with the artisan communities by sharing knowledge on contemporary design, product developing process and business purpose that lead the communities to develop their sustainable value.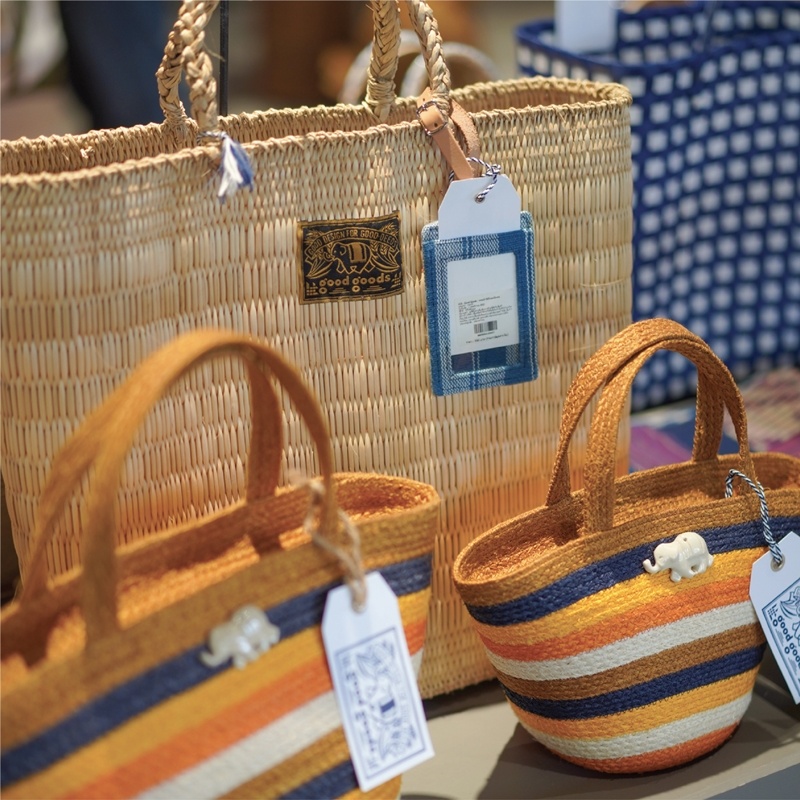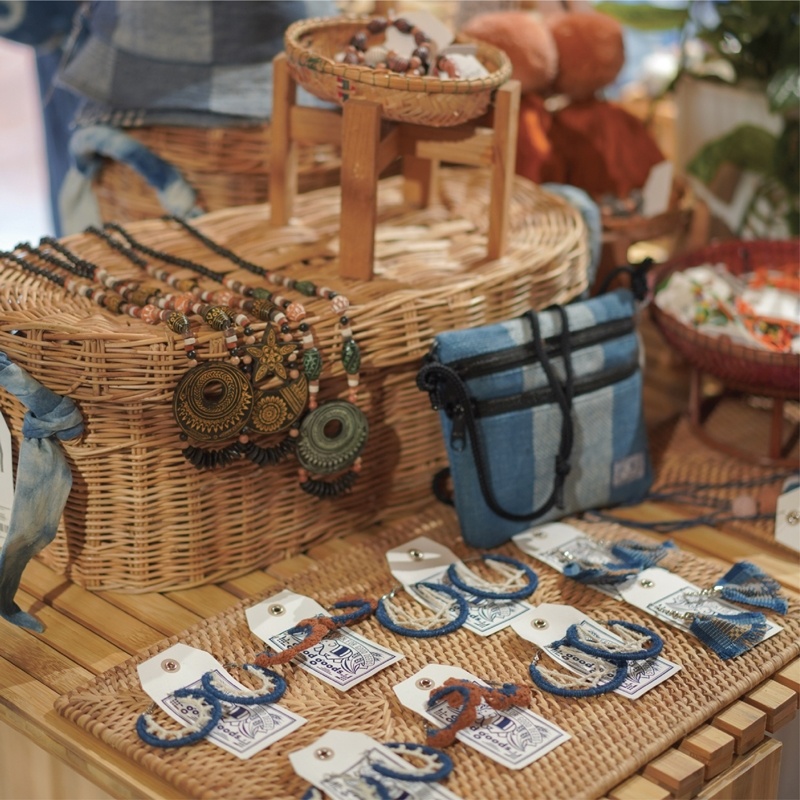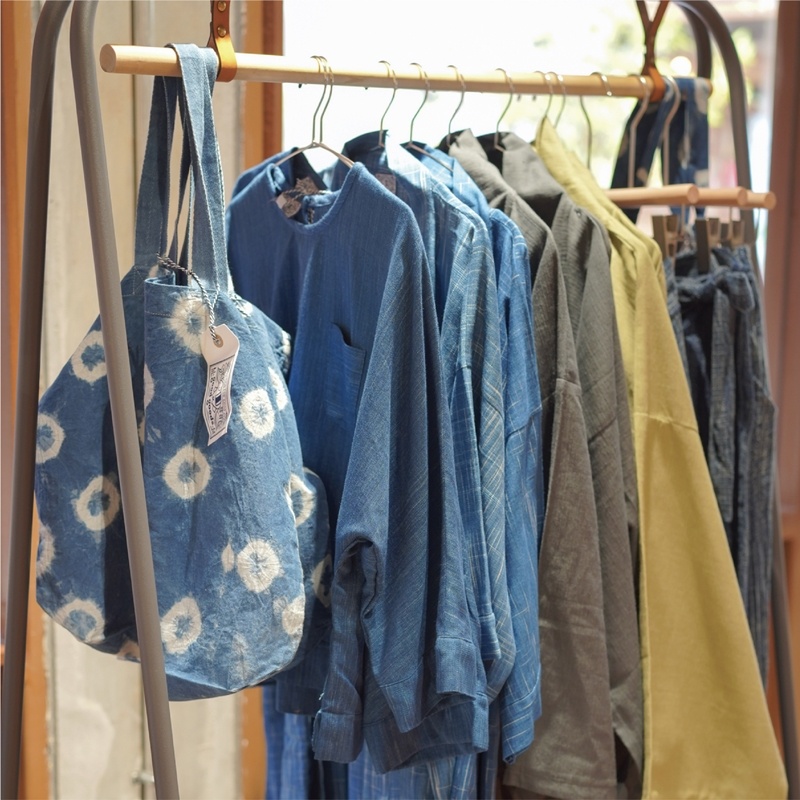 With its first flagship store at Central World the landmark spot of Bangkok, Good goods brought a sensational vibe to consumer with goodwill products that reflect modern lifestyle. While the second flagship store at Jing Jai market, Chiang Mai, emphasizes its unique stand point of Good Goods serve current consumer well.
Top 5 things you can't miss at Good Goods
1. Special Coffee Menu at Good Goods coffee bar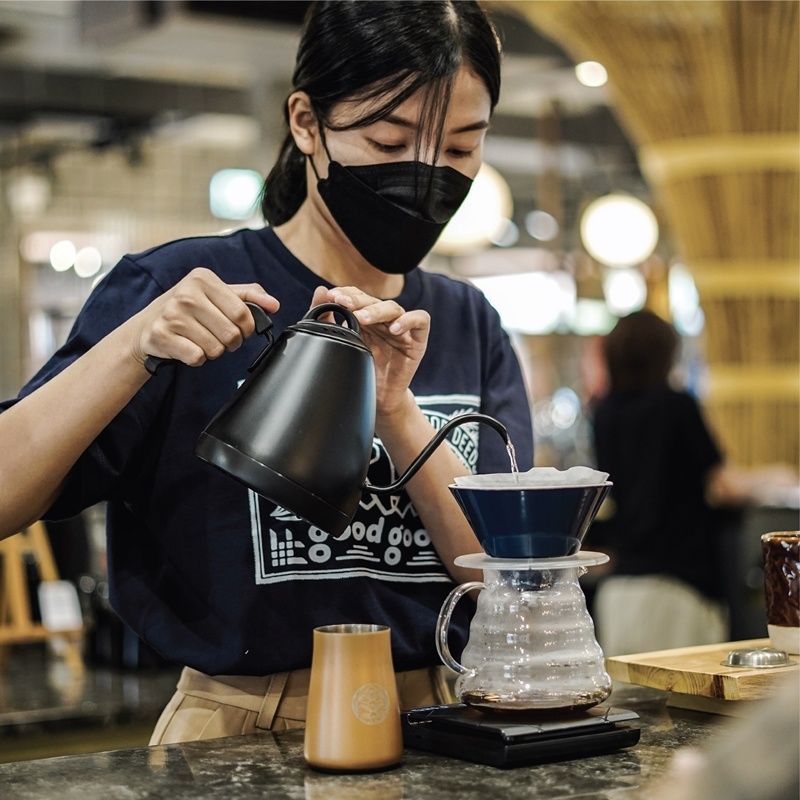 2. Bhu Chee Duen coffee from Chiang Rai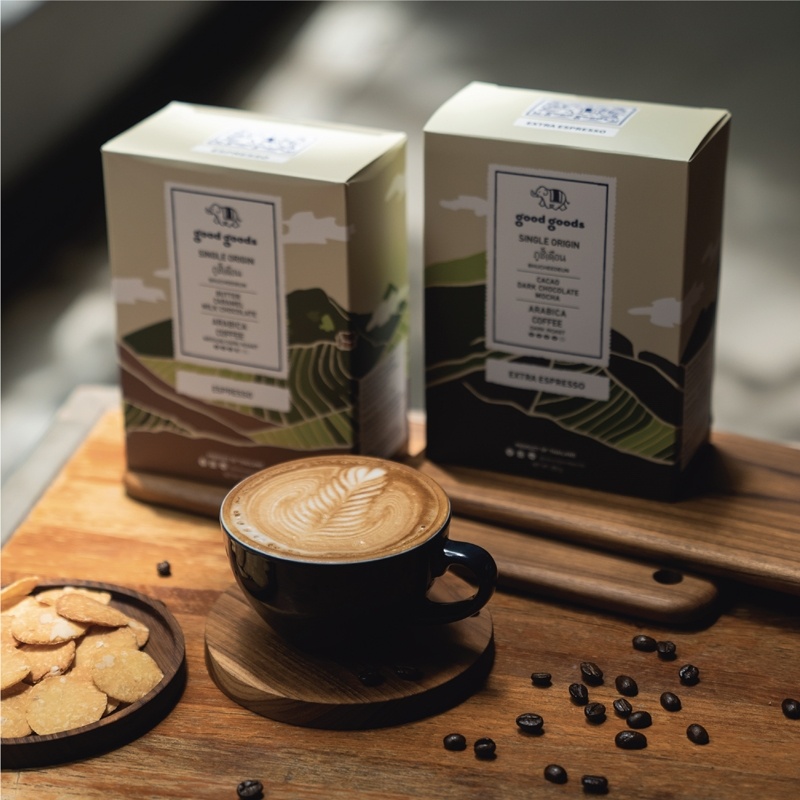 3. Plastic woven Basket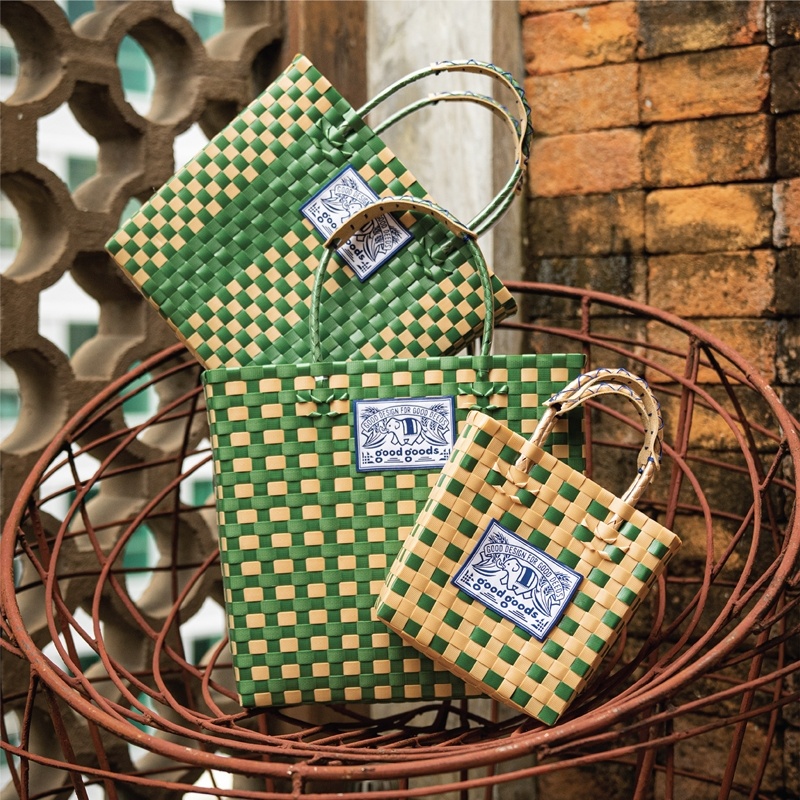 4. Thai Elephant hand-woven Bag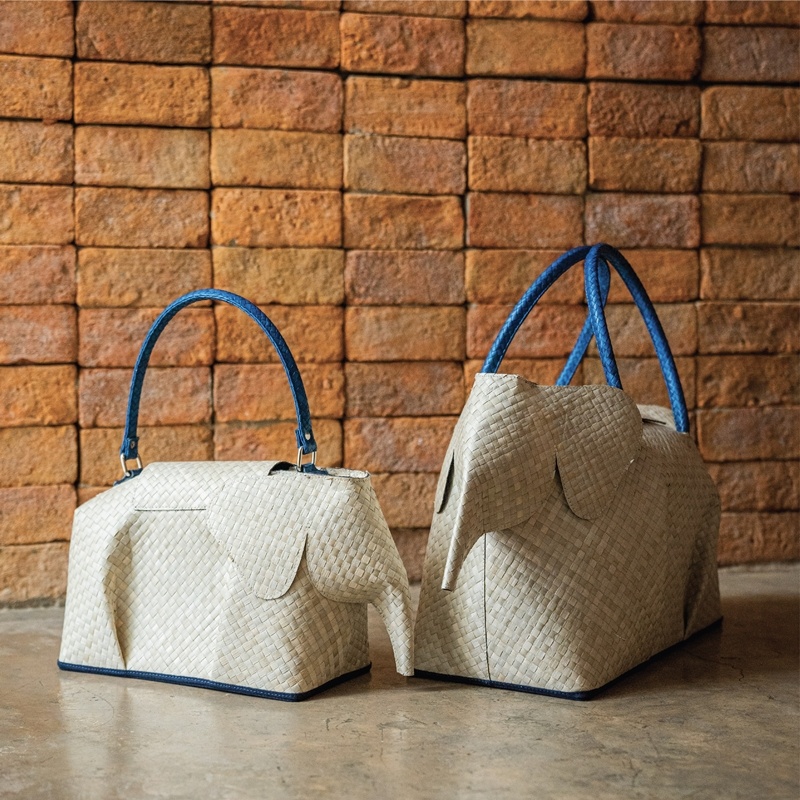 5. Good Goods Snacks