Central Pattaya - Must-visit Places
Graffiti Wall & Panoramic View
Location: 3rd Floor
A popular spot for social media check-ins and picture-taking. The graffiti wall offers a panoramic view of the ocean and Pattaya City.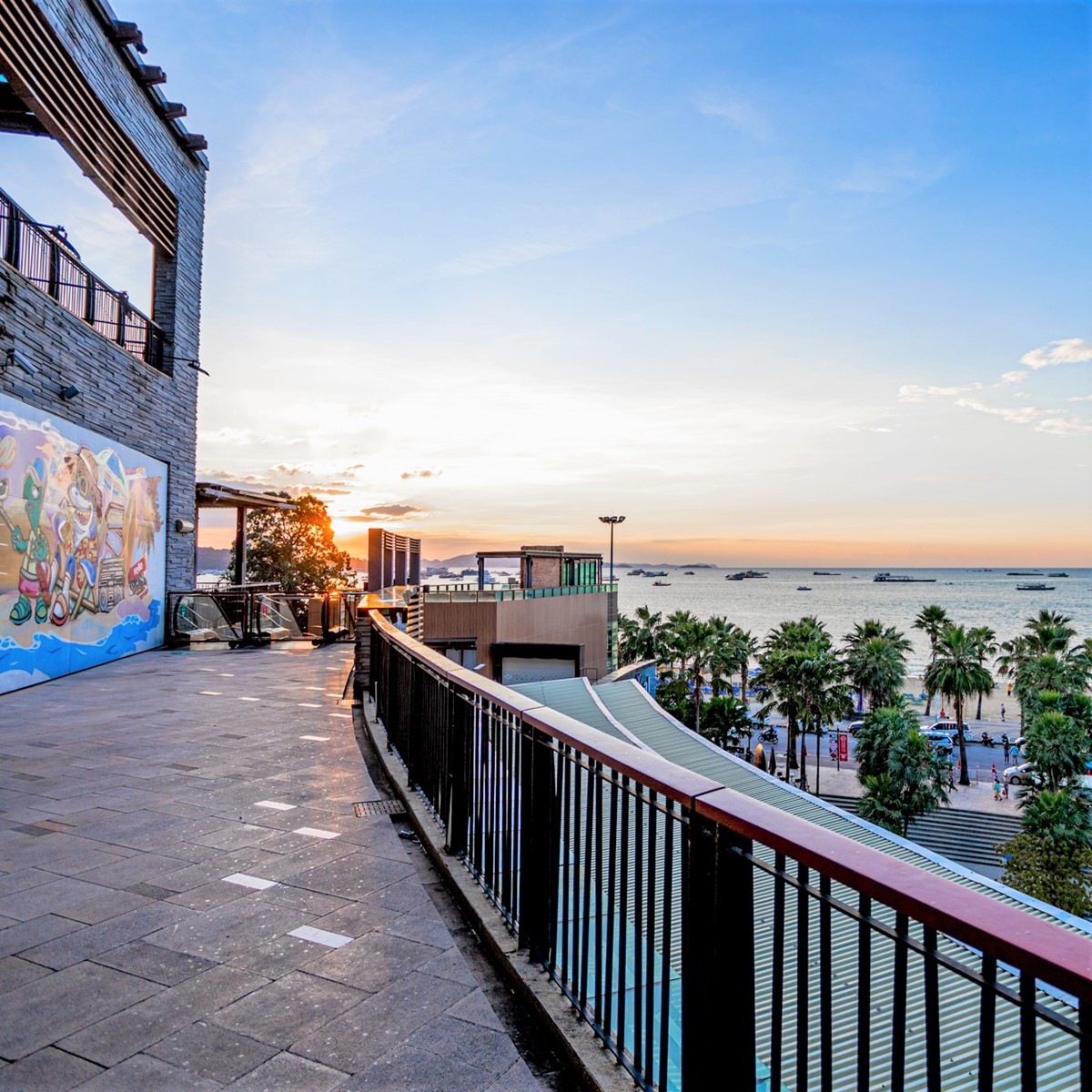 Night Market
Location: Outdoor Zone, 1st Floor
The Night market on the beach, also known as Chang Khai Sanjorn Market, is a place where visitors can enjoy all kinds of street foods, delicious menus, desserts, and drinks, as well as shopping for vintage and secondhand goods.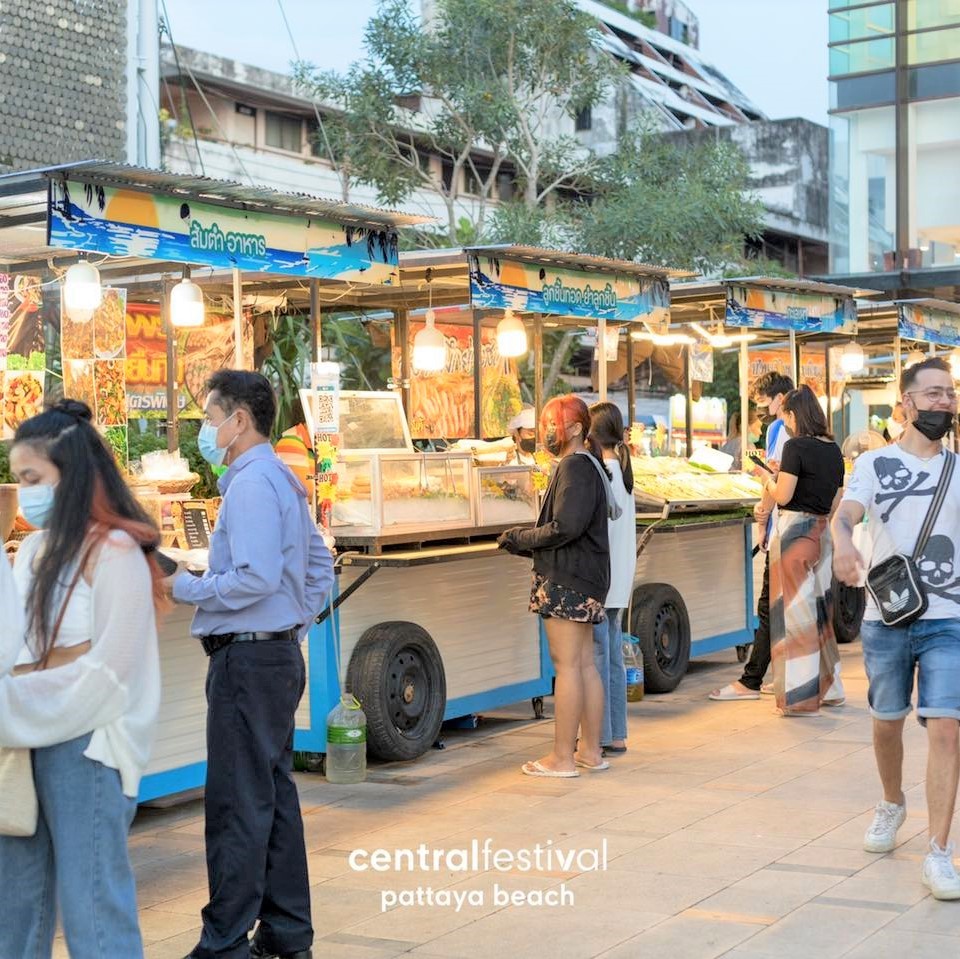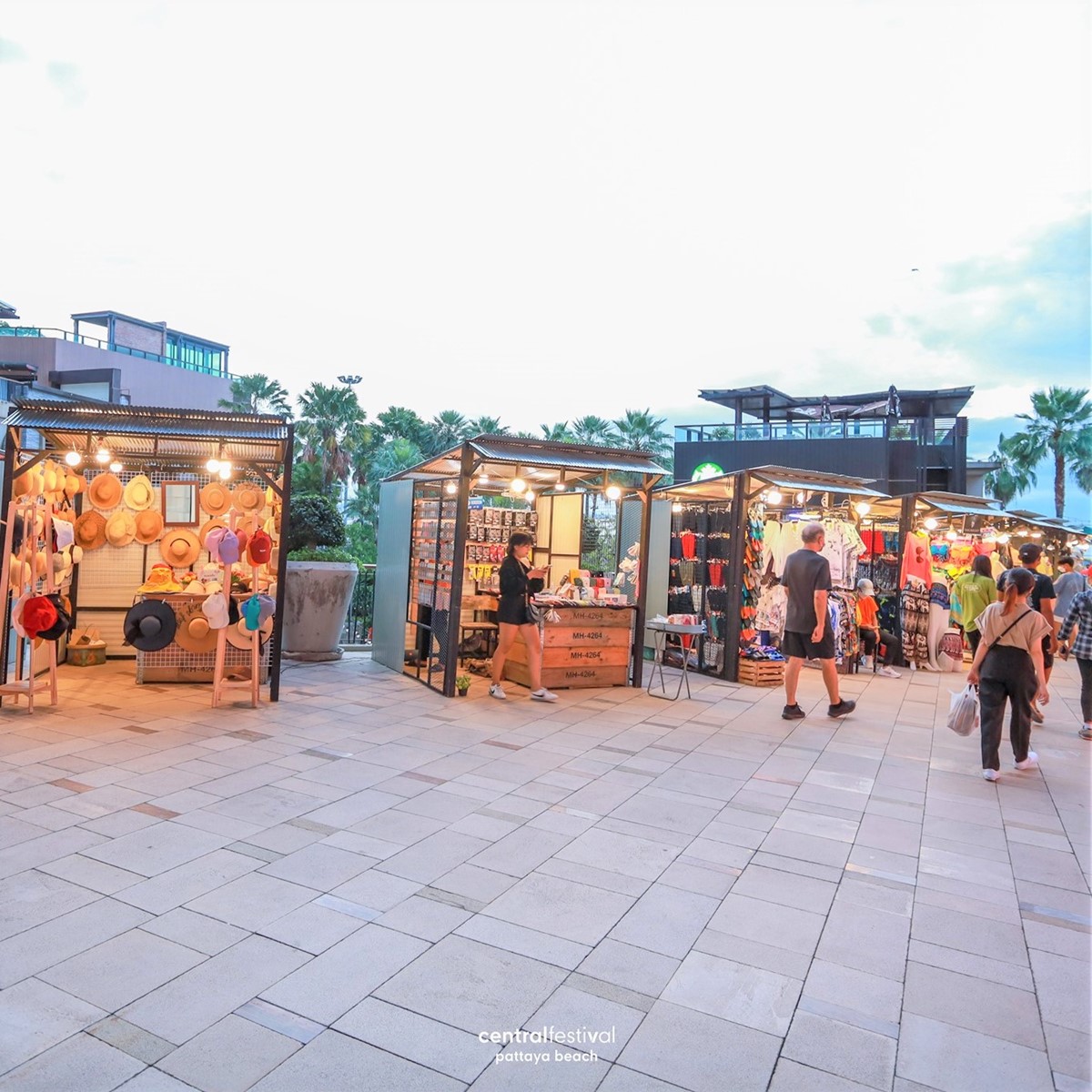 Beach Eats International Food Park
Location: G Floor
No more waiting in long lines or having to travel far to enjoy a good meal. Beach Eats is a food park with over 600 menus from renowned restaurants with anything from authentic Thai dishes to international cuisines. Visitors can dine in a comfortable beach area, indulging themselves in great food and spectacular atmosphere.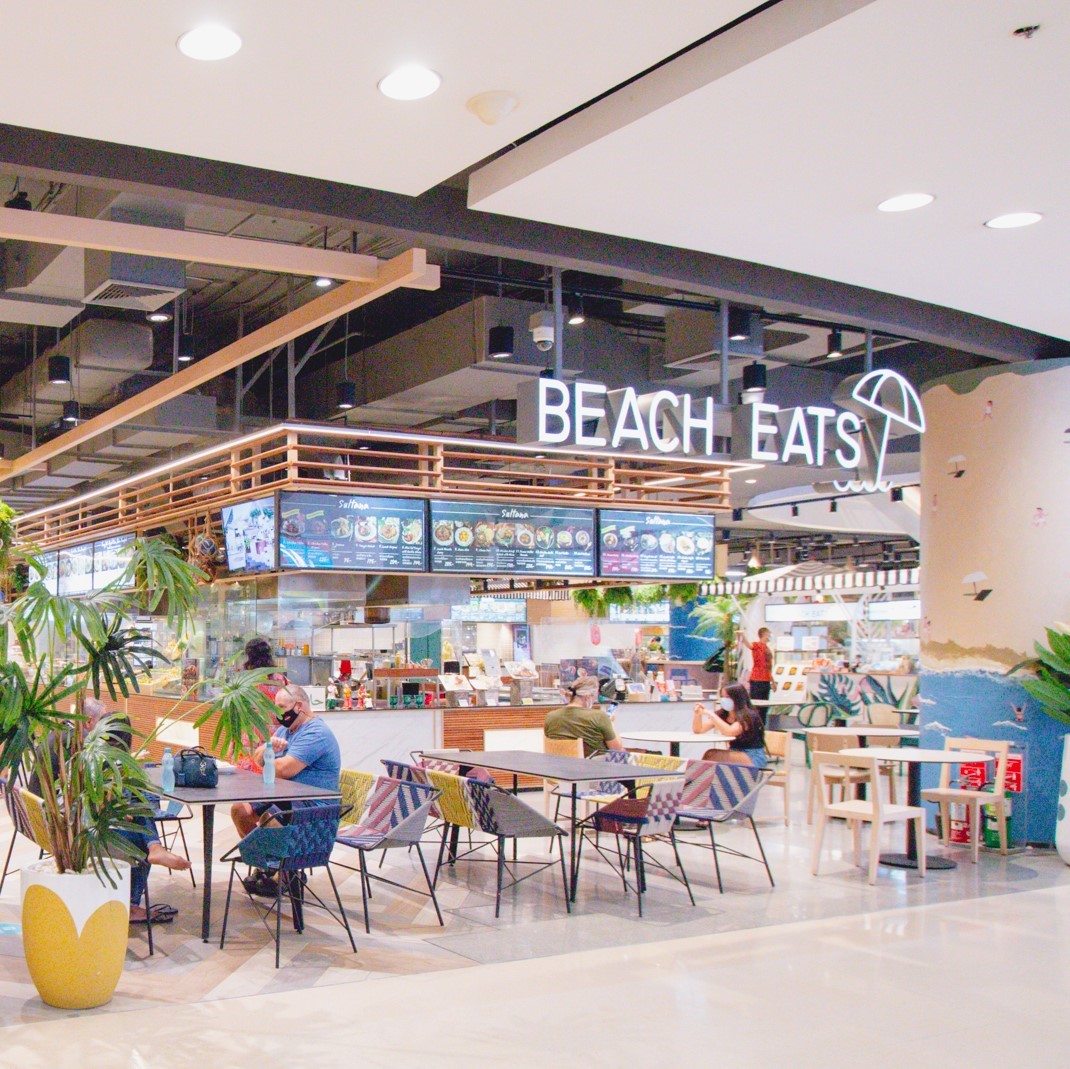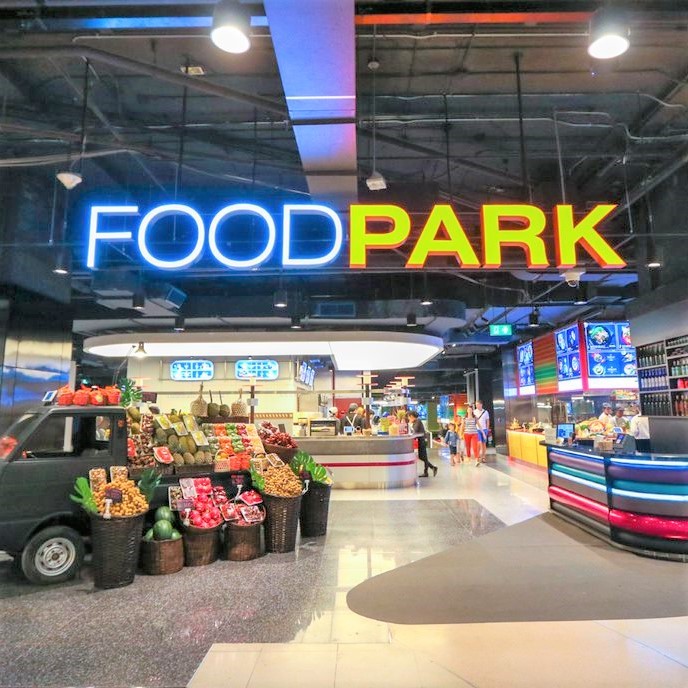 Thai Tham Zone
Location: G Floor
Thai Tham is a zone where tourists can find an impressive selection of Thai souvenirs and handicrafts such as handmade products, woven bags, and accessories.