Express Your Inner Pride with the Extravaganza Event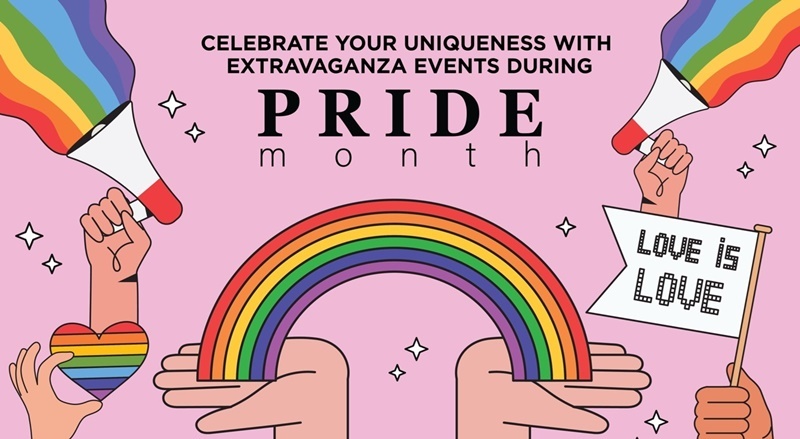 Wrapping Up Event & Promotion for Pride Month 2023! It's a time to celebrate and support the LGBTQ+ community, promoting inclusivity, equality, and love! Let's begin with some of the highlighted PRIDE EVENT, where we can guarantee that you will have such a fantastic time.
1. Proud to Be Pride Parade 2023
1 Jun 2023 | centralWorld Square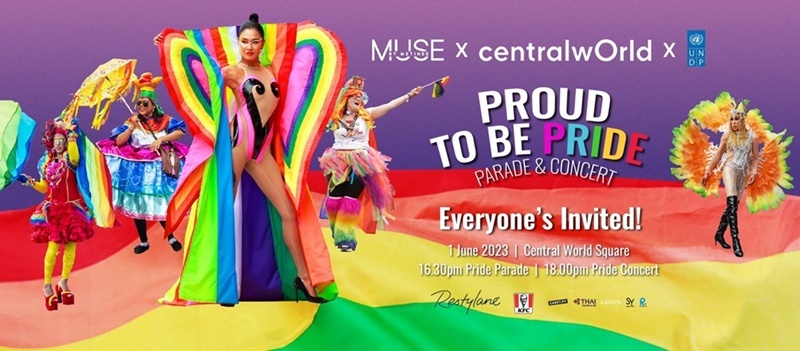 Come and join rainbow Parade and Pride concert, featuring more than 500 celebrities and influencers across the country.
2. TALADSODE Made with Pride
1-4 Jun 2023 | centralWorld Square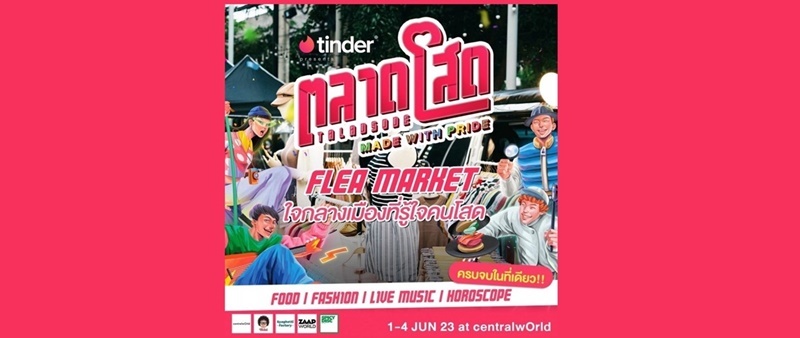 Swipe for your perfect match! Centralworld, Spicydisc, and Tinder proudly present 'TALADSODE MADE WITH PRIDE', one of the most fabulous flea markets in town.
Enjoy Live Music by Spicydisc artists.
Explore 32 LGBTQIA+ and community booths. The event has Food, Fashion, and Horoscope, all in one place.
You may find the right one after joining this event. Who knows?
3. Bangkok Pride 2023
4 Jun 2023 6 PM | centralWorld Square

Here comes the rainbow parade. Enjoy or even participate one of the biggest international pride parades in town with theme of Beyond Gender: The route starts from BACC at 2 P.M. and heads to Central World.
Find out more: https://bangkokpride.org
4. Pattaya International PRIDE Festival 2023
23-25 Jun 2023 | Central Pattaya

Experience Pattaya's biggest international pride event. The highlight parade will be held on June 24, 2023. Kicking off from Central Marina to Central Pattaya. This event will include 1,000s participants along with beauty pageants, models, celebrities, and influencers. Additionally, around 100 organisations will participate in various managed activities.
Let's create unforgettable memories through these colorful events where everyone can express themselves openly and celebrate the incredible sense of joyful unity.
---
For Shopping Lovers!
Simple! Shop for PRIDE COLLECTION. Discover special collections from well-known brands for the celebration of Pride Month to fulfil your needs in fashion, beauty and lifestyle.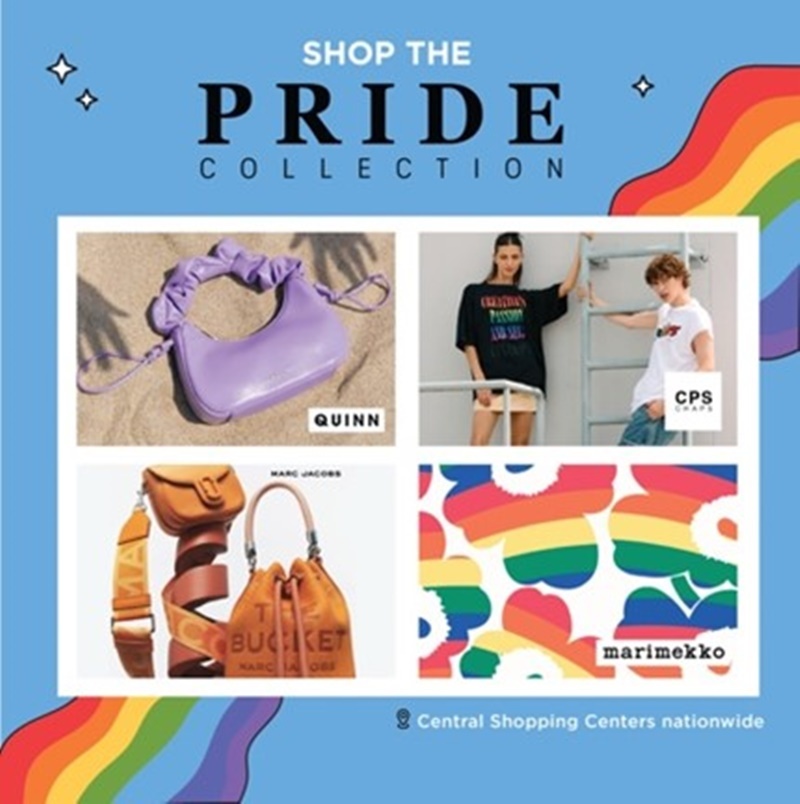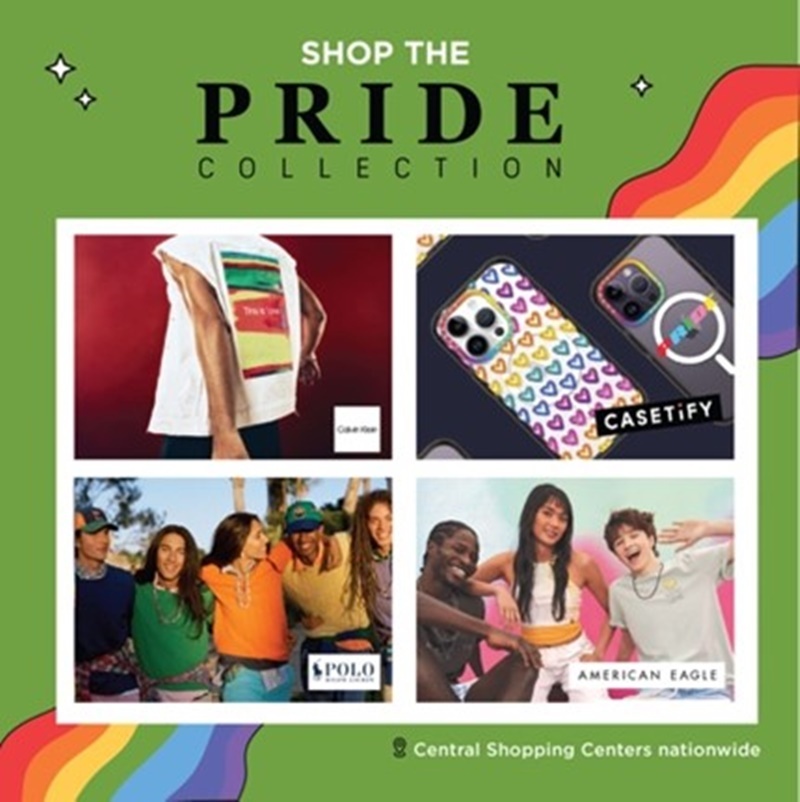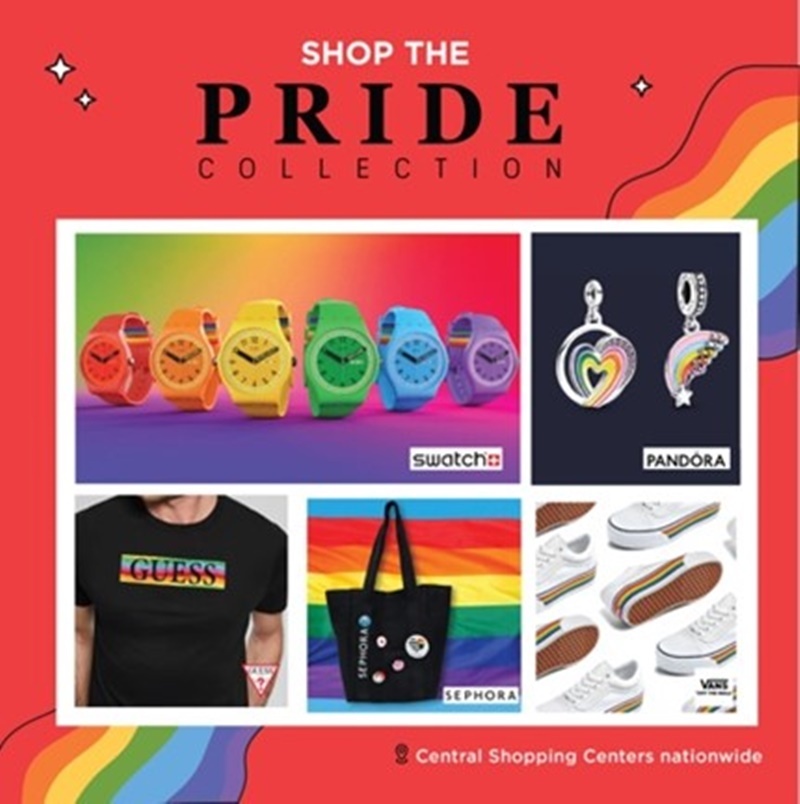 Location: Central Shopping Centers nationwide
Find out more: https://campaign.centralpattana.co.th/prideforall