Amazing Thailand Presents Amazing Show Esan
Join 3 fabulous activities at Amazing Thailand presents Amazing Show E-san - featuring an extensive exploration of food and culture from Northeast Thailand
Show Food: Meet the Sous Chef Team, Saa Muay & Sons, present E-san fusion food, themed "New Esan Cuisine." Follow their journey as they select local ingredients and share their stories.
Show Music: Come and enjoy live music from "Sian Rang," the famous YouTuber from Tai Baan Channel.
Show Culture: Get ready to dance with DJ Ohm and DJ Goodchy at Esan Music Remix Restaurant.
And many more activities to discover! Experience the excitement and take part in special activities throughout the event!
Event date: 21-25 June 2023
Time: 16:00 - 22:00
Location: Central Udon Thani
This event is sponsored by the Tourism Authority of Thailand
Exclusive deal for JustGrab customers – Get a 15% discount, up to 100 baht (using code GRAB15), when traveling to the event.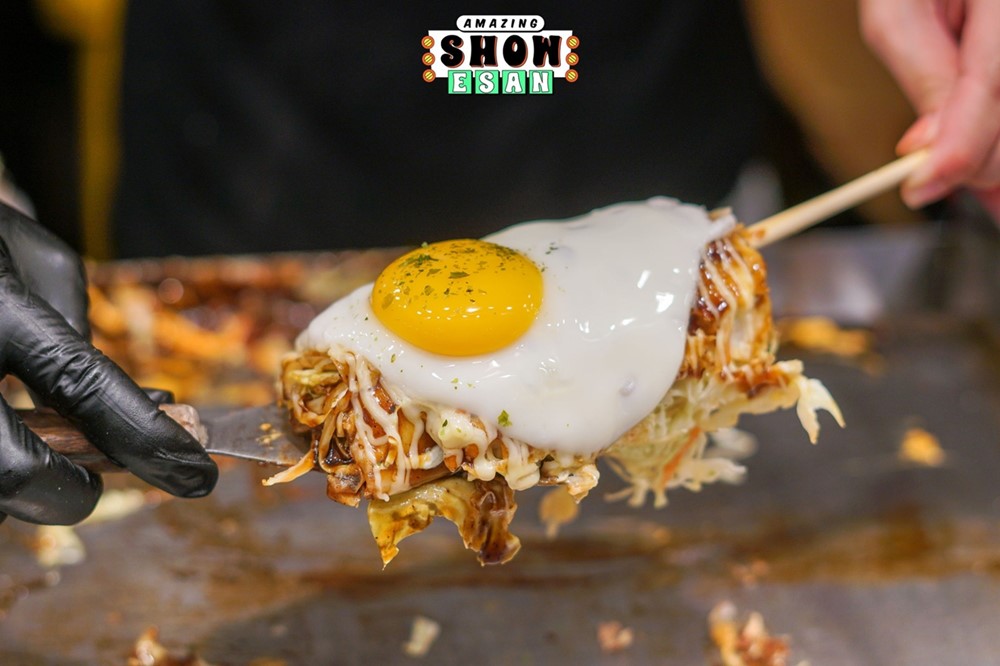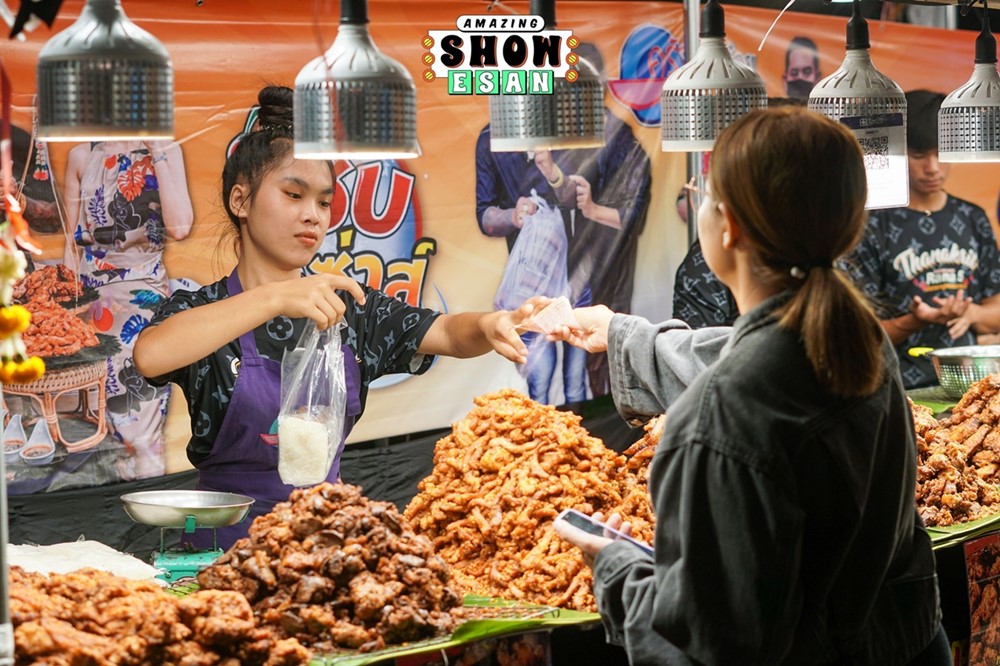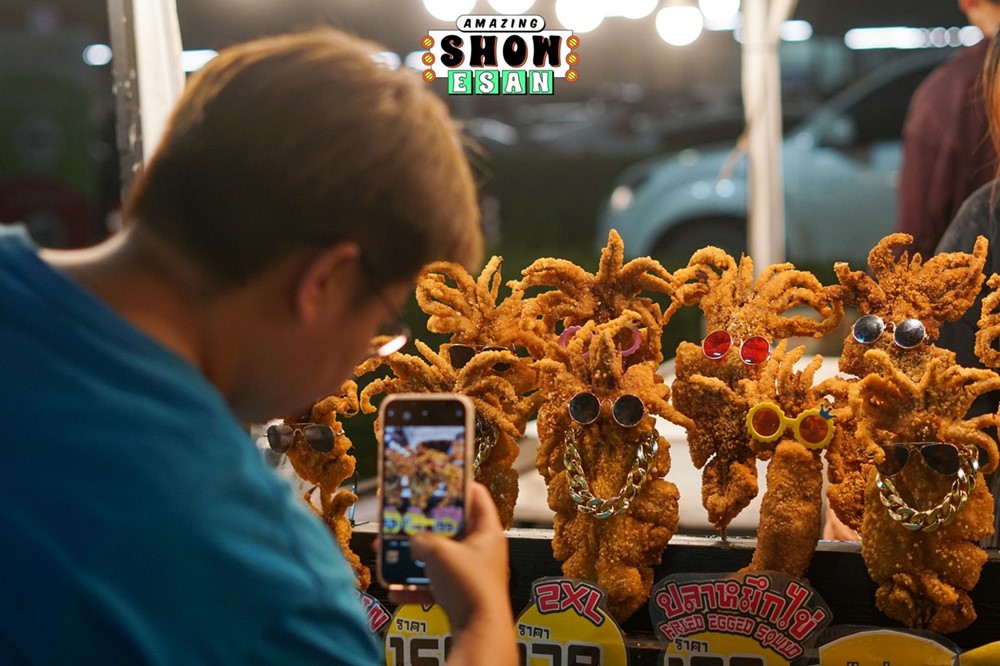 #AmazingThailand #AMAZINGSHOWESAN
#TATUDONTHANI #Thailandfestival