Amazing Thailand Culinary City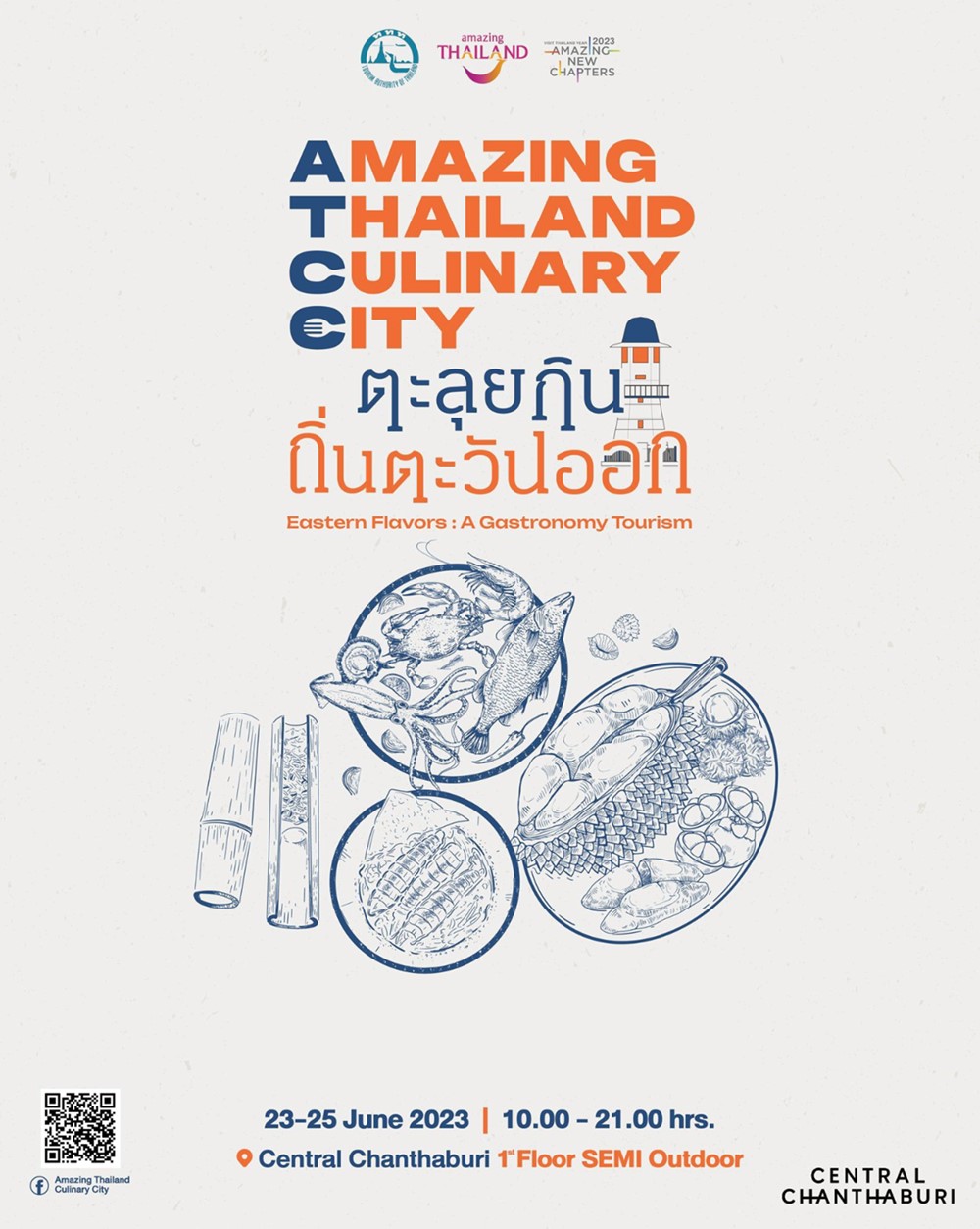 Get ready to discover something special! #ExploreEasternLocalCuisine Gather your friends and head to the finest food establishments in Chanthaburi, where a delightful culinary experience awaits! #Chanthaburi
We look forward to seeing you from June 23rd to 25th, '66 at Central Chanthaburi!
Prepare yourself for the Amazing Thailand Culinary City, an extraordinary culinary adventure. Indulge in a wide array of delectable local and international dishes from more than 30 renowned restaurants across the country. Moreover, you can explore a world-class Thai food exhibition and take part in workshops showcasing local desserts and cuisine! Admission to this event is free!
Join us at Central Chanthaburi, G floor
From June 23rd to 25th, '66
Operating hours: 10.00 - 21.00 hrs.
#AmazingThailand#AmazingThailandCulinaryCity #ATCC #Chantaburi#CentralChantaburi