The World of Studio Ghibli's Animation Exhibition is here!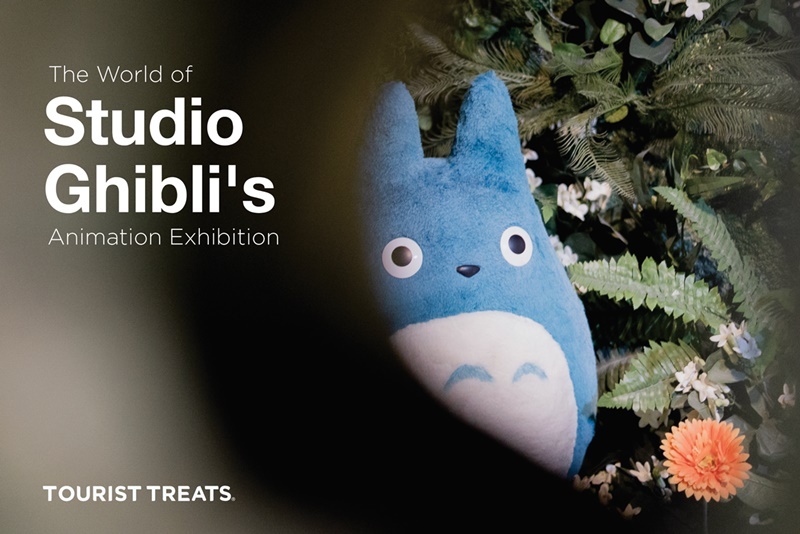 The World of Studio Ghibli's Animation Exhibition is here! Based on the original museum in Tokyo, this exhibition showcases the work of the famous Japanese animation studio, Studio Ghibli. From young children to nostalgic adults, this exhibit is for everyone!
Studio Ghibli is one of the most well-known Japanese animation studios, with cult classics such as "Spirited Away" and "My Neighbor Totoro." Ghibli films are favorites around the world.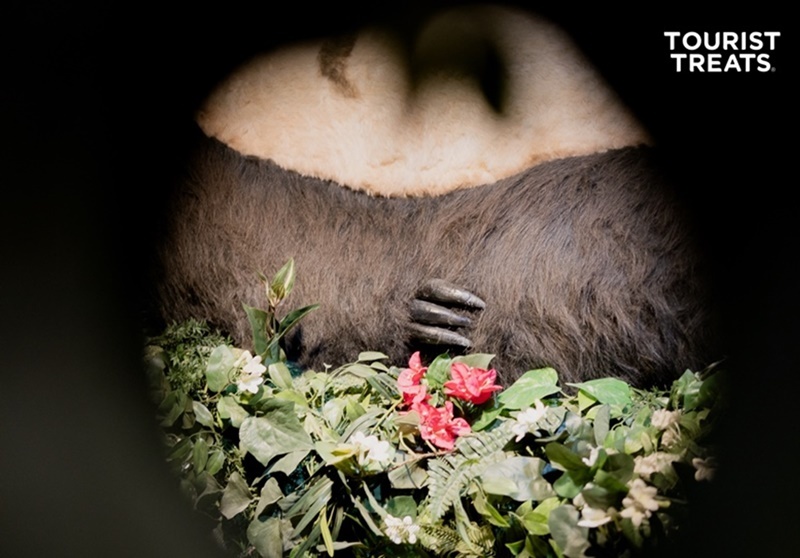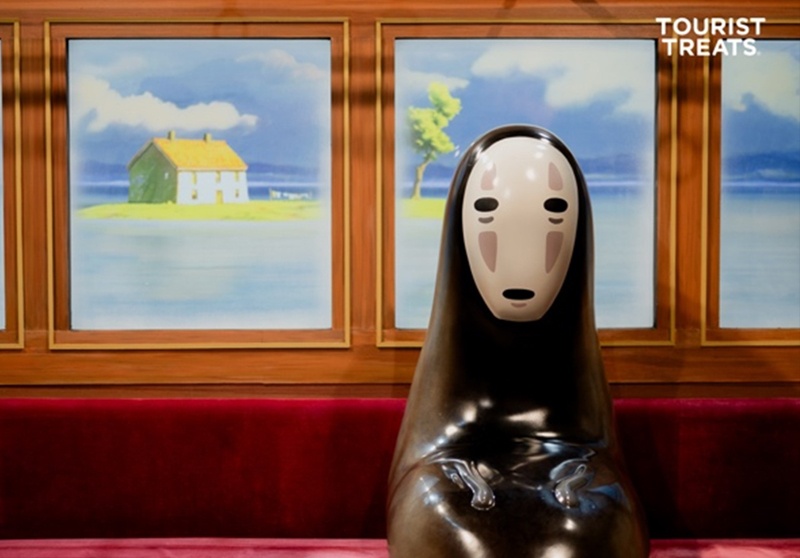 As you enter the exhibition with a guide brochure in hand, you will be completely immersed in the creative worlds of Hayao Miyazaki. Traveling through nine of his most iconic scenes, you'll be surrounded by breathtaking art, life-size animatronics, and stunning optical illusions that transport you into his films.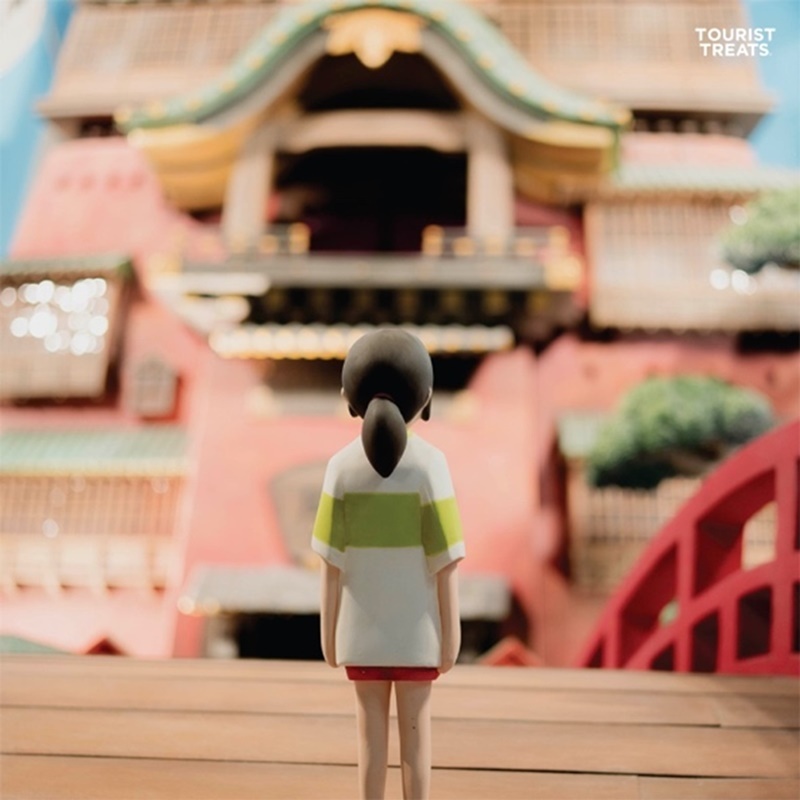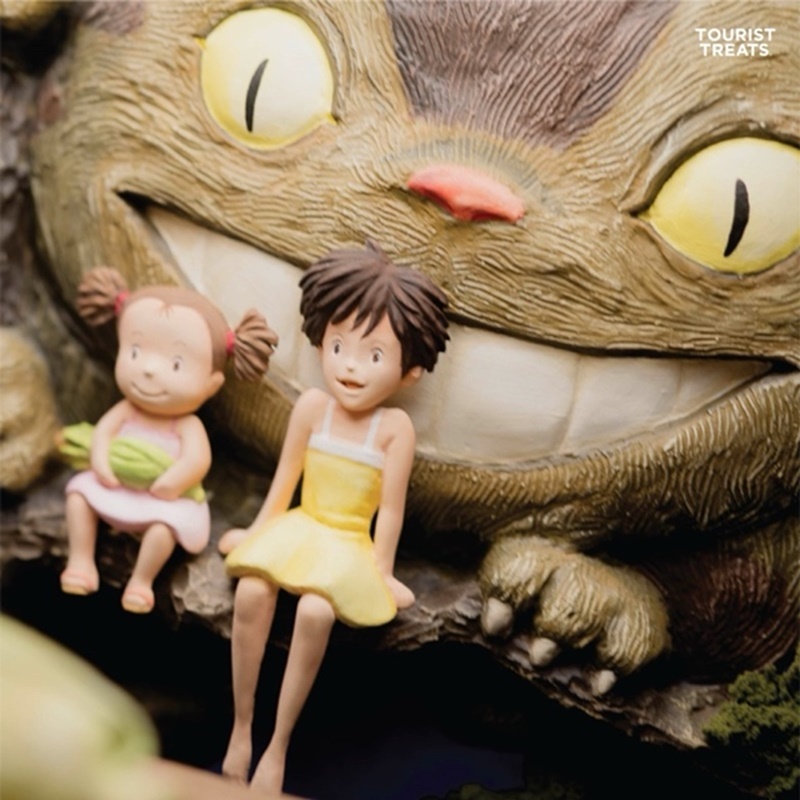 One standout exhibit at the beginning is the large walking model of Howl's Moving Castle. As you hear the metal screech and the steampunk-like castle shake, you'll be completely captivated by the world of Studio Ghibli.
The sixth featured film, "My Neighbor Totoro," greets you with a large tunnel that emulates the lush Totoro Forest (perfect for taking pictures!). Inside, you'll find a massive animatronic Totoro peacefully slumbering away in a tree.
Also, don't forget to stamp your brochure at the entrance of each exhibit! There's a unique spot for you to stamp all nine films and be sure to try and find the hidden tenth stamp for "Ponyo!"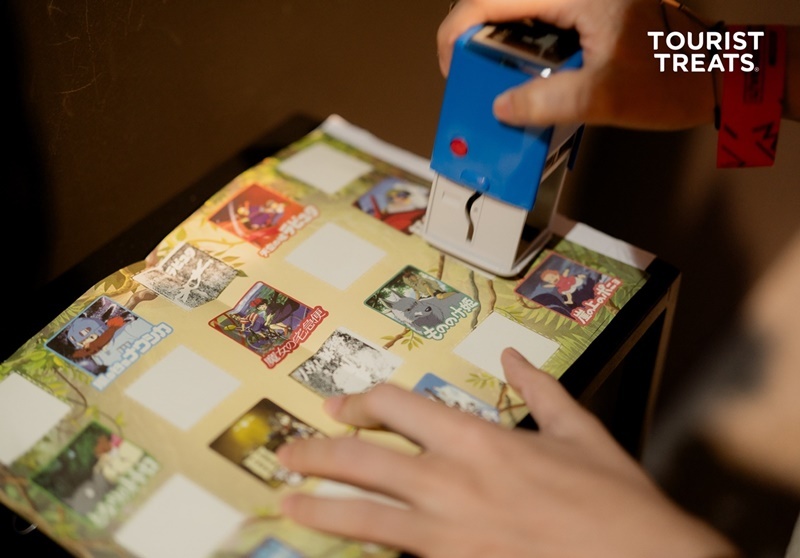 The final exhibit showcases one of the most critically acclaimed films of all time, "Spirited Away." Marvel at the massive replica of the famous bathhouse and seize the opportunity to take a photo with No-Face!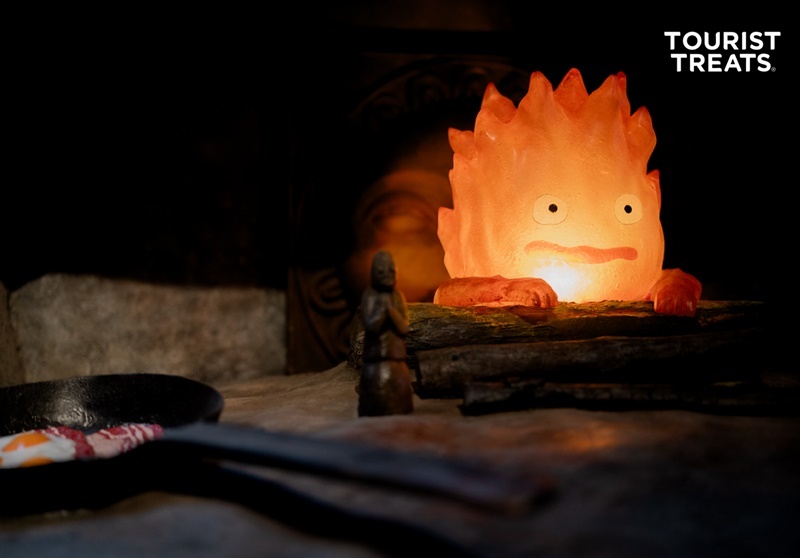 The World of Studio Ghibli's Animation Exhibition will be on the 8th Floor of centralwOrld from July 1 to September 30. This is a must-see attraction for all ages! Tickets can be purchased at the door for 650 baht, and VIP tickets are available for 1290 baht. VIP ticket holders will enjoy a fast-track through the exhibition lines.
#studioghibli #centralwOrld