Jing Jai Central Chiang Mai
In the heart of Chiang Mai, Jing Jai Central offers a unique experience to explore authentic Thai cuisine, produce, and culture. Jing Jai is divided into three unique sections: Jing Jai Village, Jing Jai Market, and Jing Jai Gallery.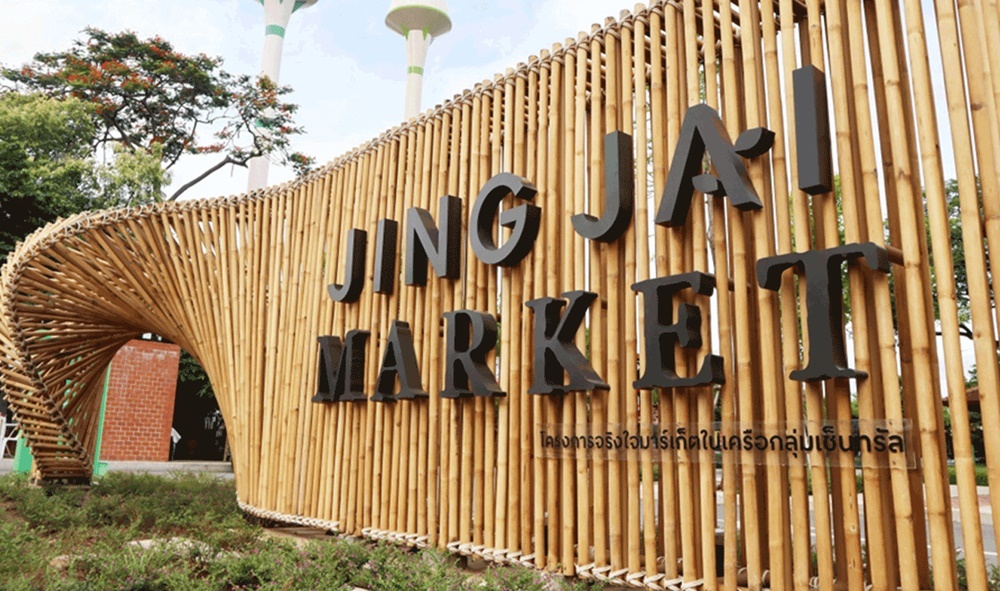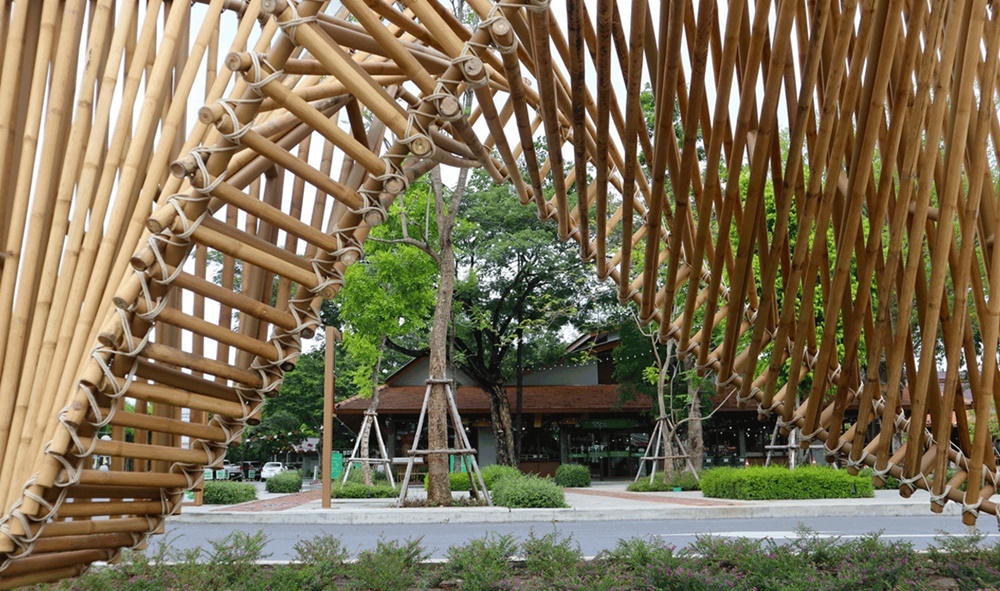 Jing Jai Village has amenities for all ages to explore. Here, you will find a wide range of food & drink vendors, shopping boutiques, salons, and more! Surrounded by the lush greenery of Chiang Mai, this community space also features artwork crafted by local artists to marvel.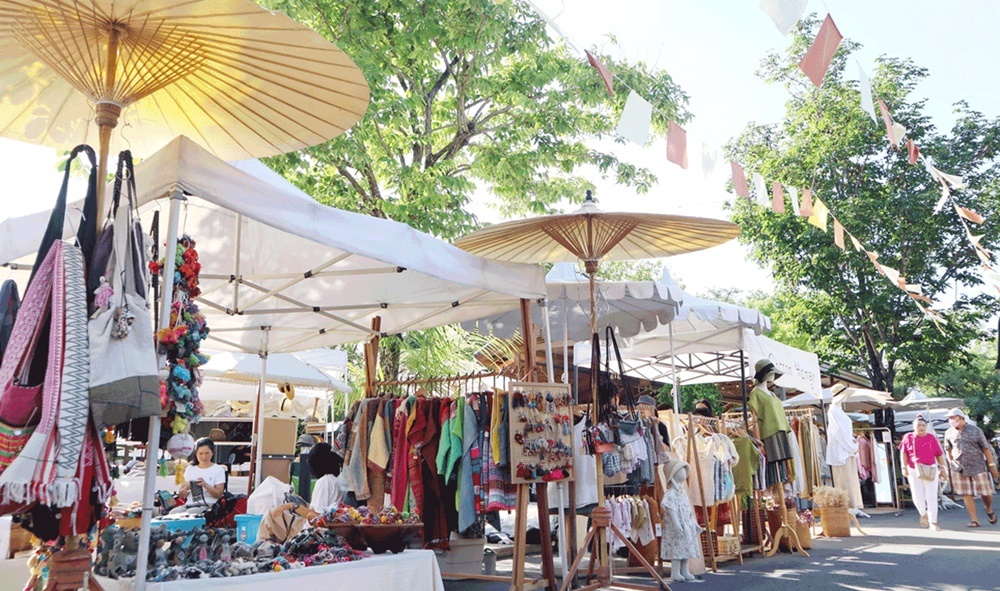 For a refreshing perspective, Jing Jai Market features local farmers and chefs to sell their homemade products. As the first organic market in Chiang Mai, Jing Jai offers delicious fruits, vegetables, and produce. For those with a sweet tooth, make sure to try one of the local bakeries! Also, on Saturday and Sunday morning, here you will find the Jing Jai Weekend Market.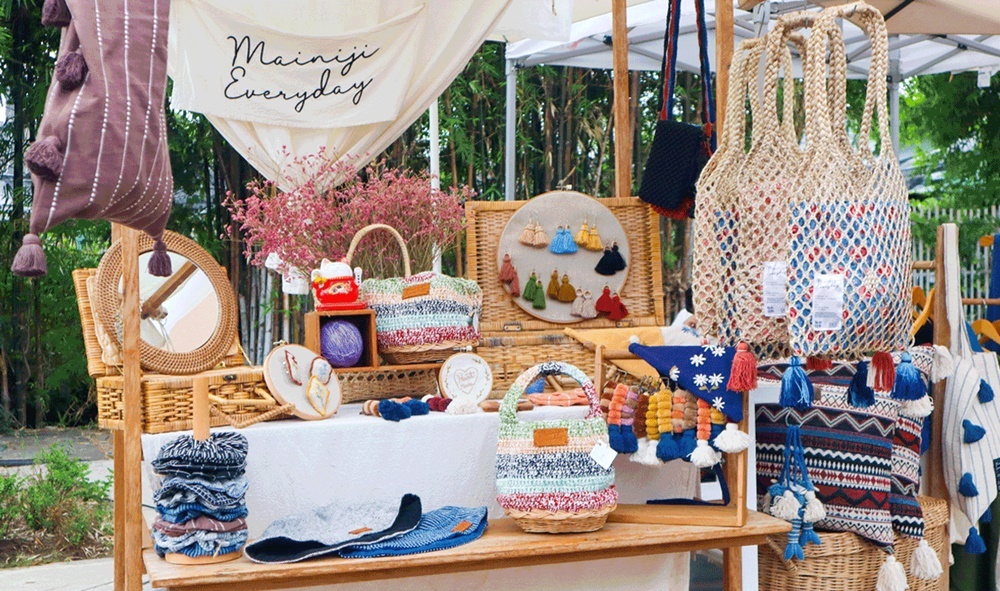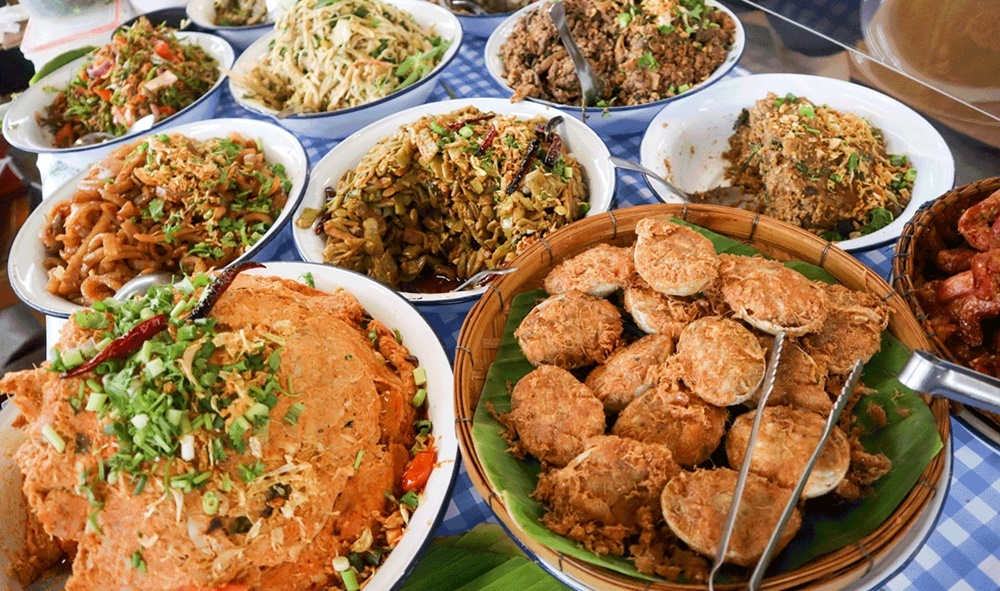 Jing Jai Market emphasizes their environmentally conscious approach and urges all visitors to bring their own bags as they have eliminated the use of plastic-bags. You will certainly need one after visiting Good Goods, where you will find authentic, contemporary, and sustainable designs handmade from local artisans around the nation.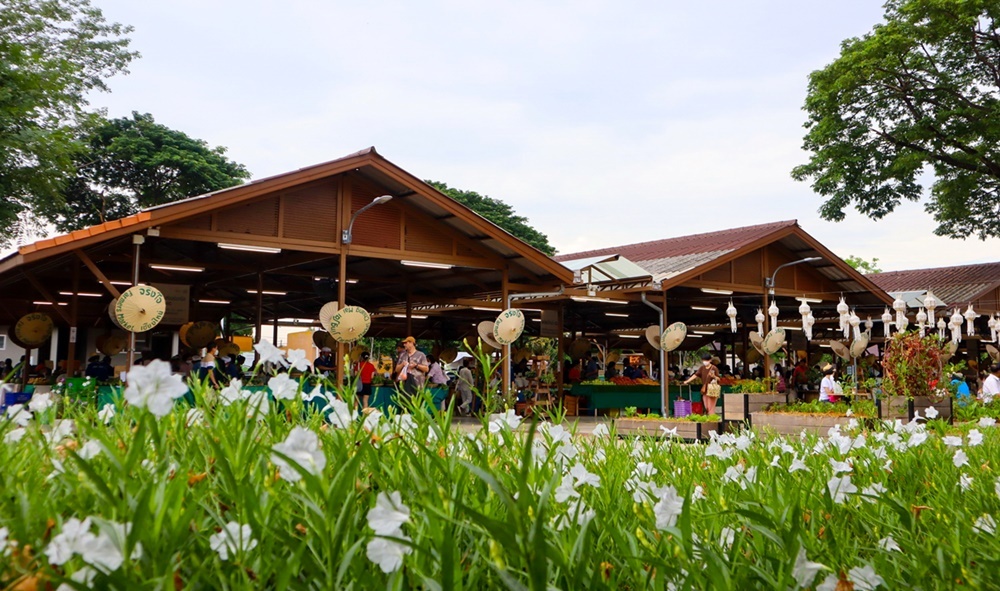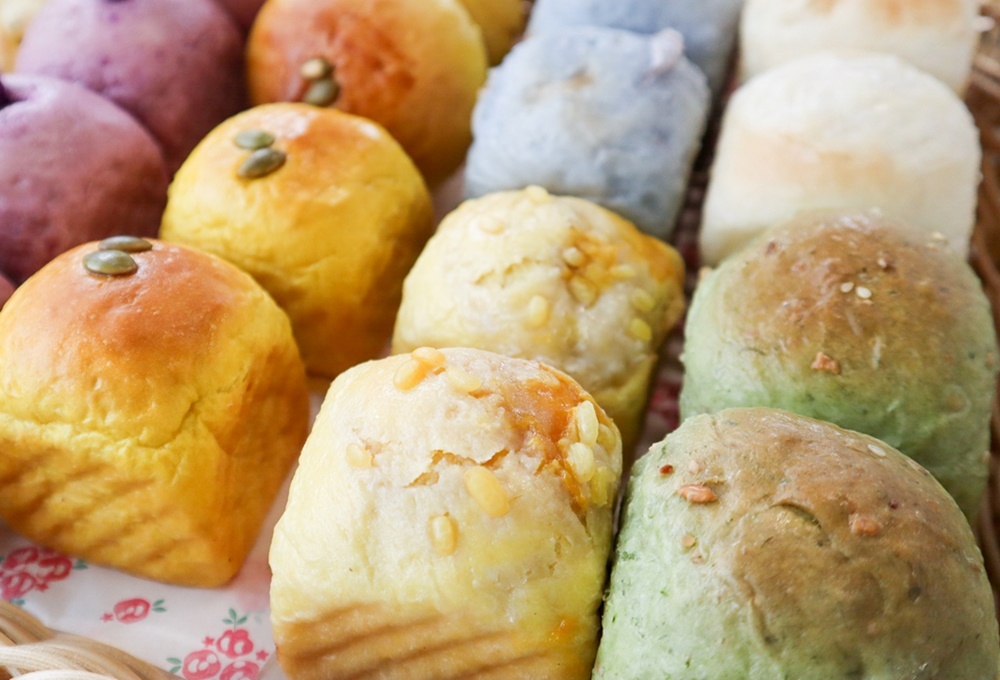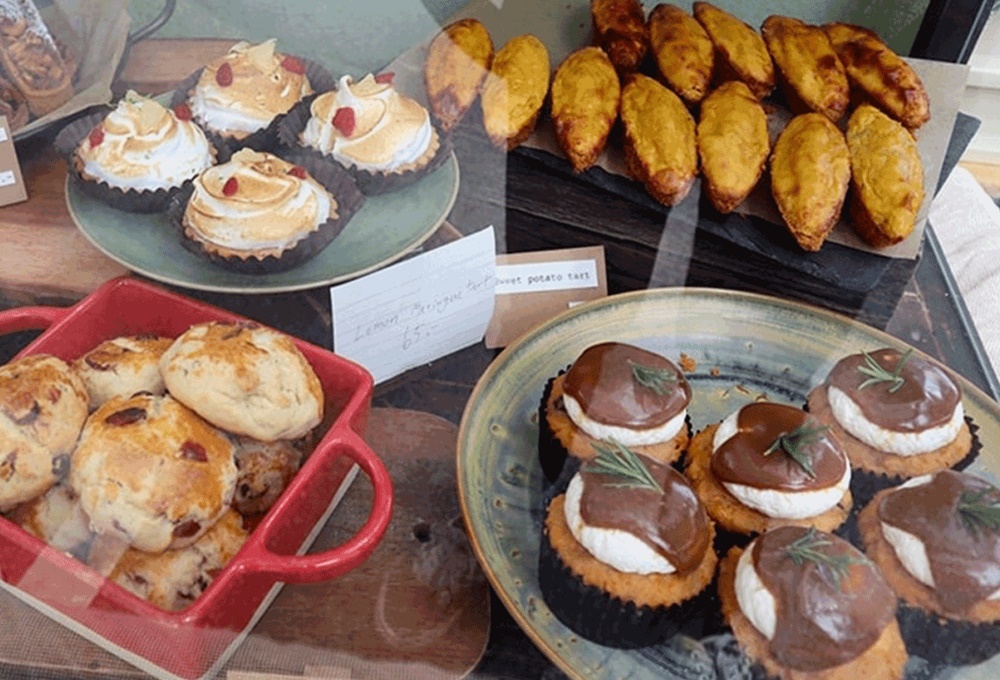 Finally, those with an artistic flair will be enchanted by the Jing Jai Gallery. As the latest contemporary art exhibition in Northern Thailand, the Gallery is a must-visit. With rotating exhibits featuring traditional and multi-media art, Jing Jai Gallery offers a new perspective of Thai Culture.