The Annual Royal Project - Tasty Thai Produce and Authentic Crafts
Date: 4th August 2023 – 14th August 2023
Location: 1st floor, 2nd floor, and 3rd floor @ centralwOrld
This week, centralwOrld is hosting the 54th Annual Royal Project. For a limited time, the Royal Project in the Eden Zone offers a variety of unique and authentic Thai products from Thai communities, perfect for both locals and tourists!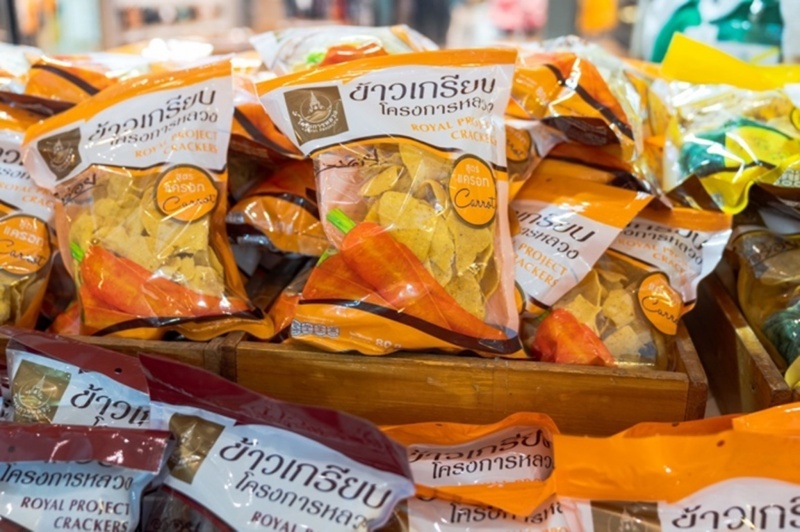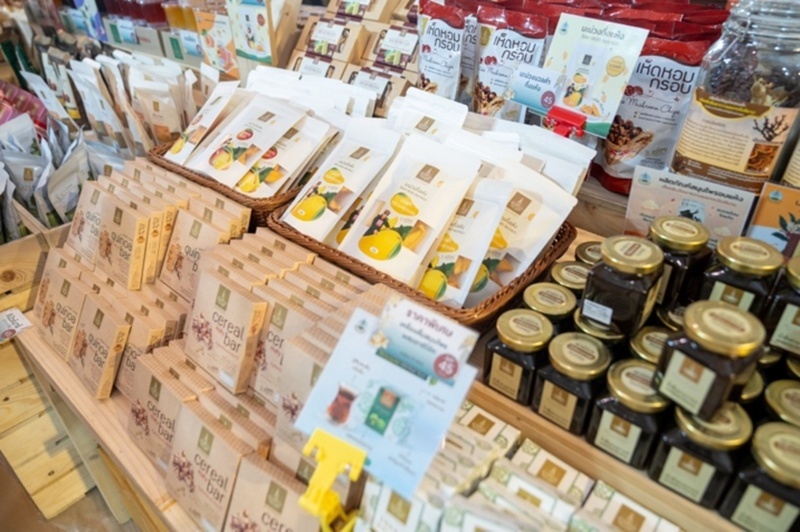 On Eden 1, you will find a farmers' market with a vast assortment of fresh fruits and vegetables imported from farms around the nation. Everything from delicious juices and kombucha to nuts and spices is available for purchase. Noteworthy is the 100% Arabica coffee beans sponsored by the Royal Project of Thailand, which are also available for purchase. You will also find hundreds of artisan crafts from local designers across Thailand. Handwoven Thai baskets and handbags make a wonderful gift!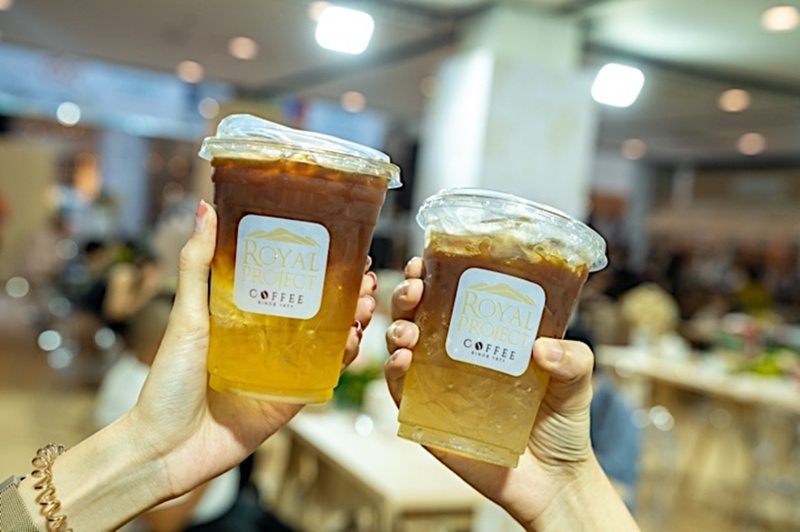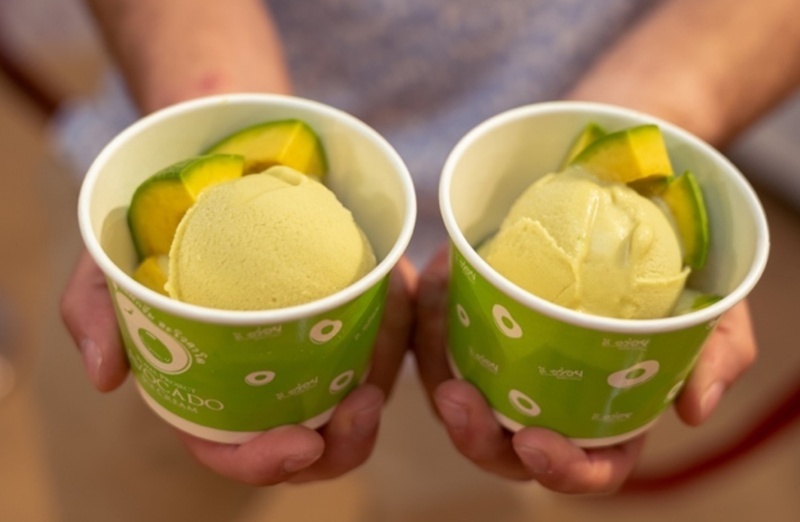 On Eden 2, delicious meals are freshly cooked to order. Whether you prefer Kao Soi or Avocado Salad, there are options for you and your family! However, the centerpiece of this event is the Royal Project's world-famous ice cream. For a refreshing and delightful treat, be sure to sample the Coconut Milk Ice Cream with Avocado. The Avocado perfectly complements the sweet ice cream for a scrumptious dessert. Hurry to the Royal Project while supplies last!
#centralwOrld
#CTWRoyalProject54