New Opening & Upcoming Restaurants and Stores @centralwOrld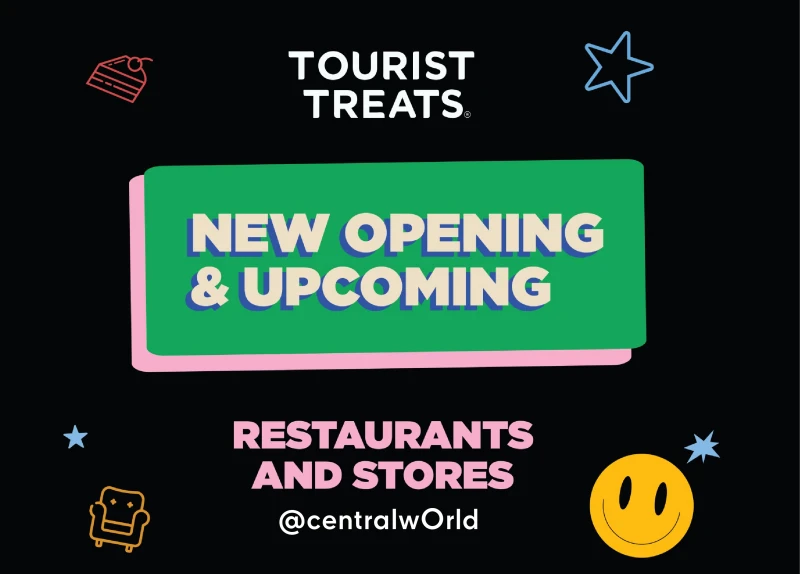 Write down your new wishlist and get ready to experience new restaurants and stores from around the world, exclusively at centralwOrld. Here are the upcoming openings and landmarks for this year that you must visit.
1. Shake Shack - 1st floor, centralwOlrd
Shake Shack has now officially opened for the first time in Thailand, bringing New York's burgers directly to Bangkok. Come and taste the signature menus, including the ShackBurger® (a signature menu item), the Flat-Top Dog - a 100% beef hotdog, and many unique menu items available exclusively in Thailand.
2. Mak's Noodle - 7th floor, centralwOlrd
The wait is over! Mak's Noodle, Hong Kong's Legendary Noodle Restaurant, is now open at CentralWorld 7th floor. A Michelin-starred noodle restaurant with world-class flavours and a history spanning over 100 years. Let's taste the unique duck-egg noodles that come with plump shrimp dumplings and special soups.
3. The Cheesecake Factory - 1st floor, centralwOlrd (Upcoming)
The Cheesecake Factory is coming to town - bringing the famous cheesecake from New York! Indulge in blissful delights at Cheesecake Haven, savoring exquisite flavors amidst an ambiance of pure delight. Welcome to a slice of heaven!
4. Lululemon - 1st floor, centralwOlrd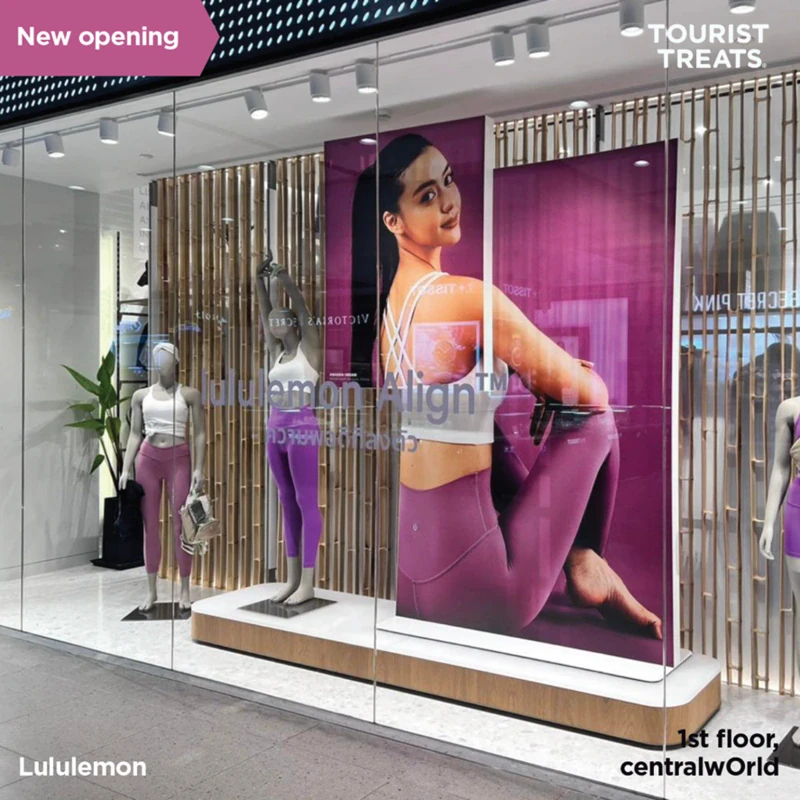 Lululemon finally landed in Thailand at centralwOrld, floor 1, central court zone. Lululemon is a top 5 valuable athleisure brand from Canada. The product is designed for multi-activities such as yoga, running, training and many more. This opening also comes with the new campaign "Get into it" embarks on a journey toward your desired state of well-being. The two standout products: lululemon align bottoms and ABC pants coupled with the launch of our inaugural campaign are set to ignite a powerful movement towards embracing 'the Sweatlife' that has become synonymous with the spirit of lululemon.
5. Nitori - 5th floor, centralwOlrd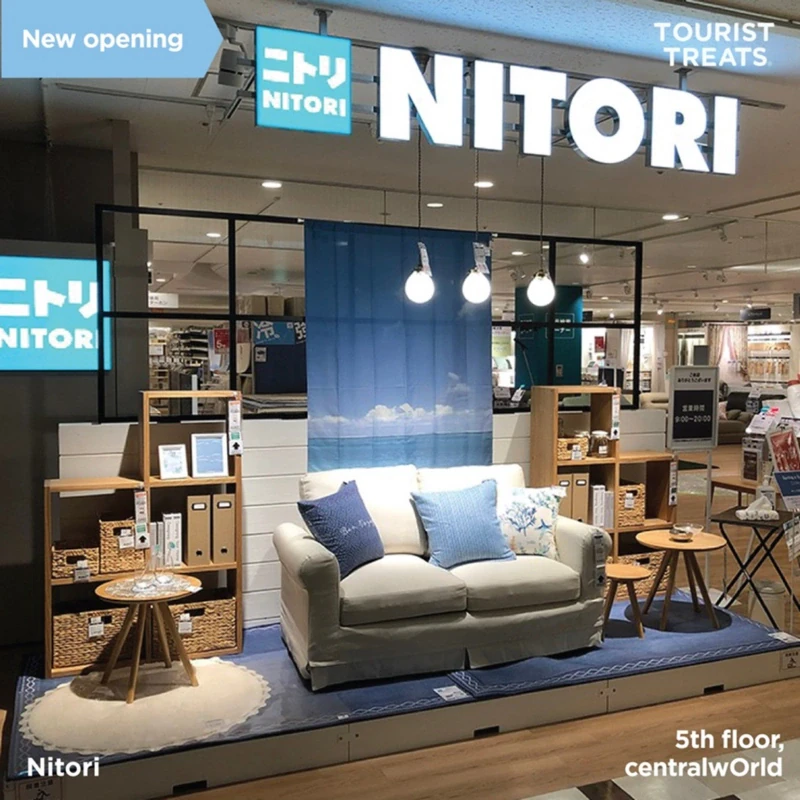 Meet NITORI Flagship Store with the concept of 'A wide range of products at affordable prices' - Experience affordable elegance with minimalist-style premium furniture and home decor items from Japan's top brand. Discover the finest quality at budget-friendly prices
6. Canton Paradise - 7th floor, centralwOlrd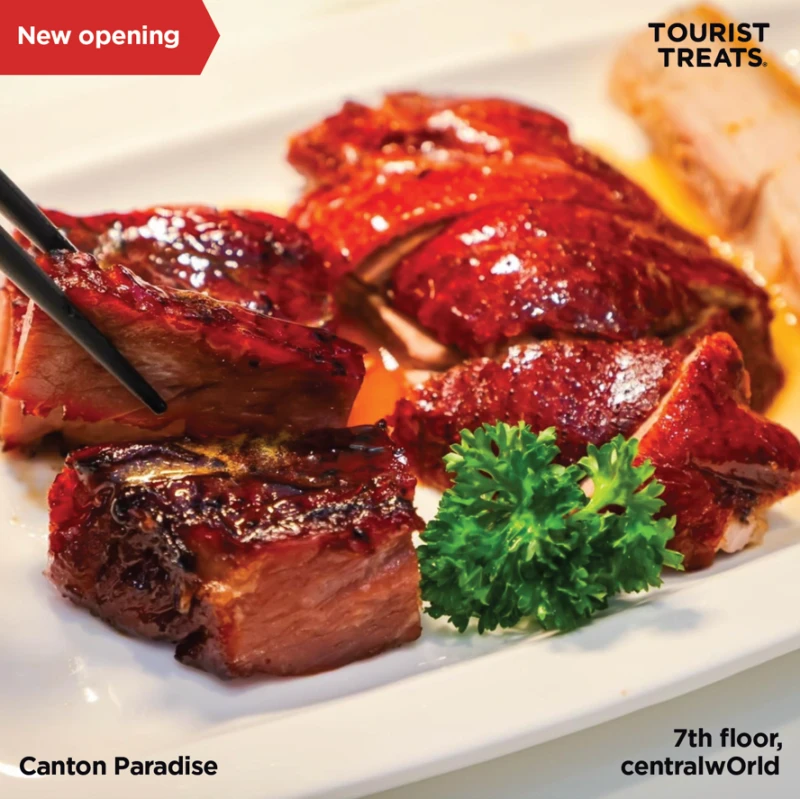 The finest original Cantonese restaurant from Hong Kong – is coming to CentralWorld. The restaurant offers four signature dishes: all-day Dim Sum, H.K. Roast Fare, Noodles & Congee, and Wok Dishes.
7. Pop Mart - 1st floor, centralwOlrd (upcoming)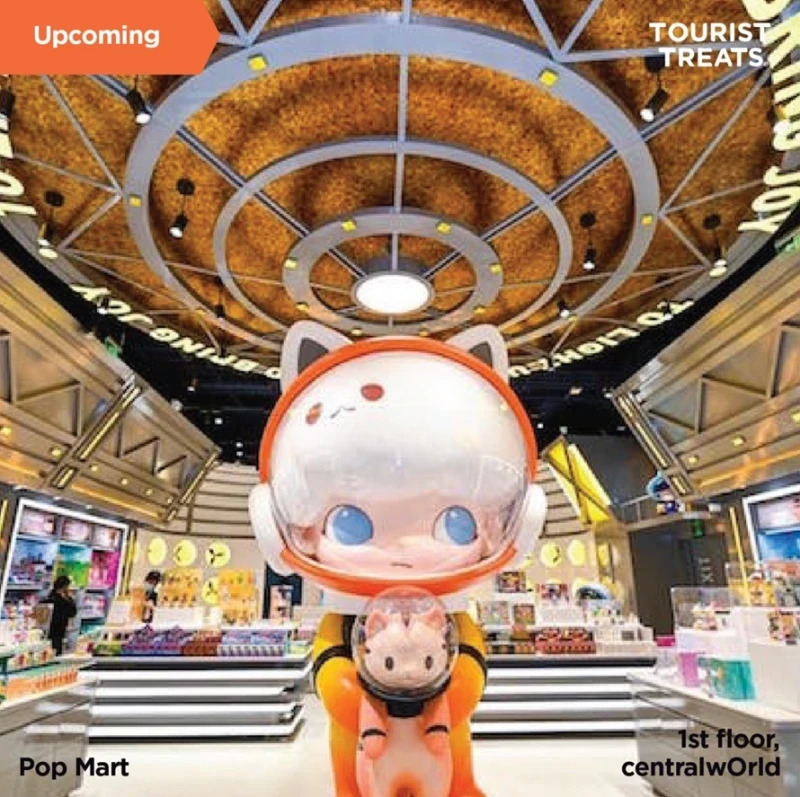 Attention please, toy lovers! Get ready for the first Pop Mart store in Thailand, which is opening in September 2023!