More vibrant, more animated and more about Thai lifestyle are a few key things that differentiate the new Eathai from the previous phase. The new personality is seasoned with the concept of 'Ting Nong Noi' to depict a lively Thai lifestyle, which is a characteristic seen in every walk of life. The new Eathai is not only a place to hang out or grab some food, but also a place to absorb the charmingly cheerful 'Ting Nong Noi' spirit of Thai culture.
1. Krua 4 Pak
Krua 4 Pak is your tiffin box or 'Pinto' combining mouth-watering goodies from all over the country. Each tier of this 'Pinto' is filled with a variety of food from all 4 regions. Expect things like fresh-from-the-sea seafood, to the city's best-loved vegetarian food and mellow recipes from central Thailand and Esan spicy dishes.
2. Street Food
Wherever you are in Thailand, eating street food is a fun and flavourful way to get to know a city. To keep this lively atmosphere, Eathai brings you not only local favourites, but also the total experience of the best street food.
3. Baan Kanom Thai
Imagine Baan Kanom Thai as a big brass tray filled with an assortment of Thai desserts. This heavenly tray offers traditional flavours or Thai sweet treats that are just so good choosing just one is never enough.
4. Wan Yen
Wan Yen generates a delightful feeling by offering frozen Thai treats. Come grab Thai-style ice cream with hard-to-resist toppings. These are the real antagonists of hot and humid weather.
5. Moom Aroi
Inspired by the guarantee signs seen at both street food vendors and expensive dining places, Moom Aroi offers a variety of food rotated bi-weekly that will be your guide to delicious Thai food from all regions.
6. Vejpong Pharmacy
Vejpong Pharmacy has been part of Yaowarat history for over a century. The pharmacy's signature wooden shelves filled with traditional medicine have been a proof of their long-time expertise.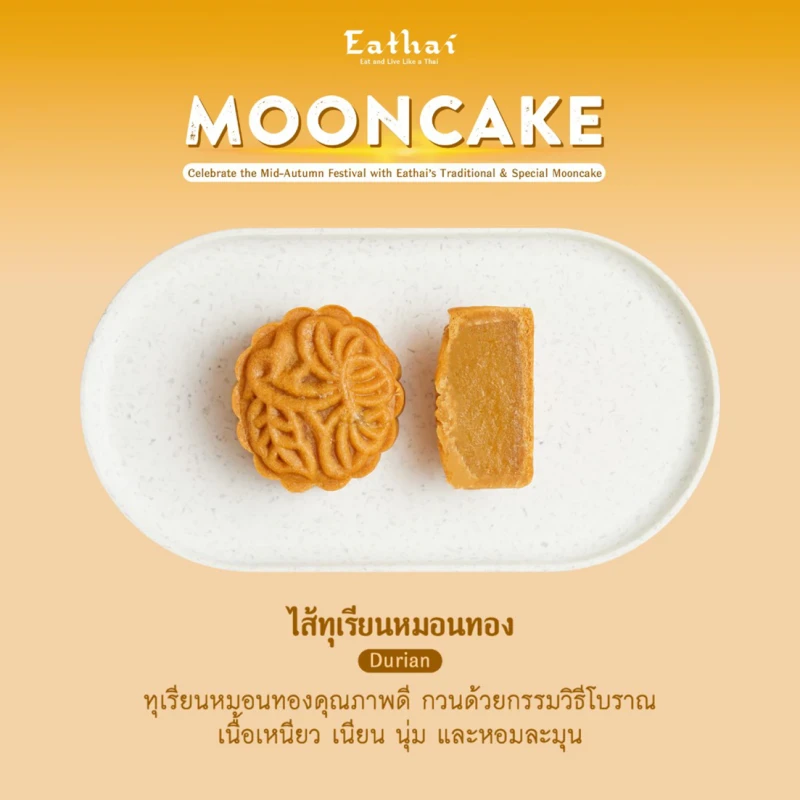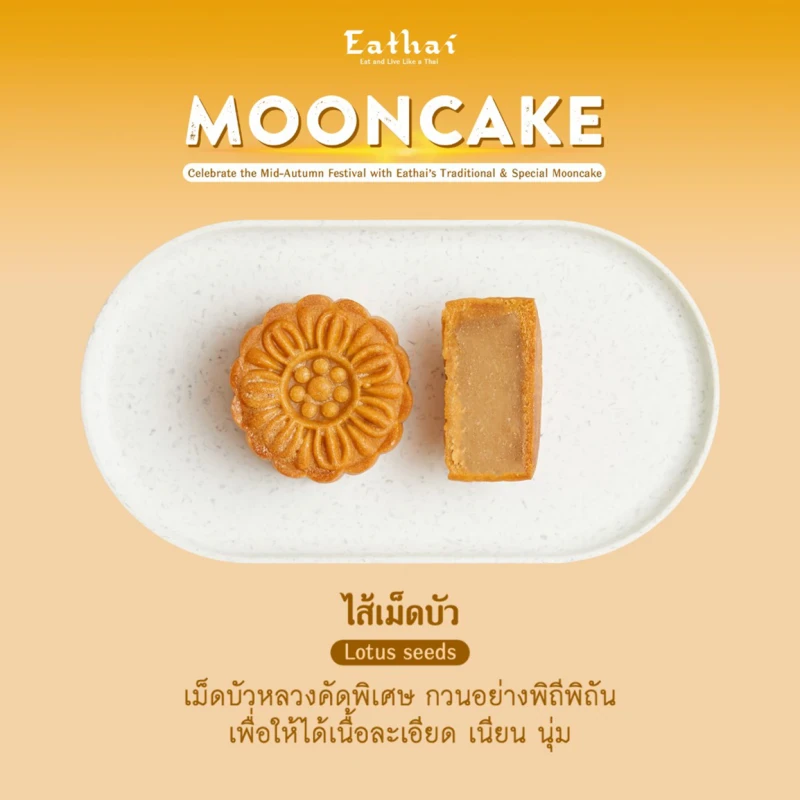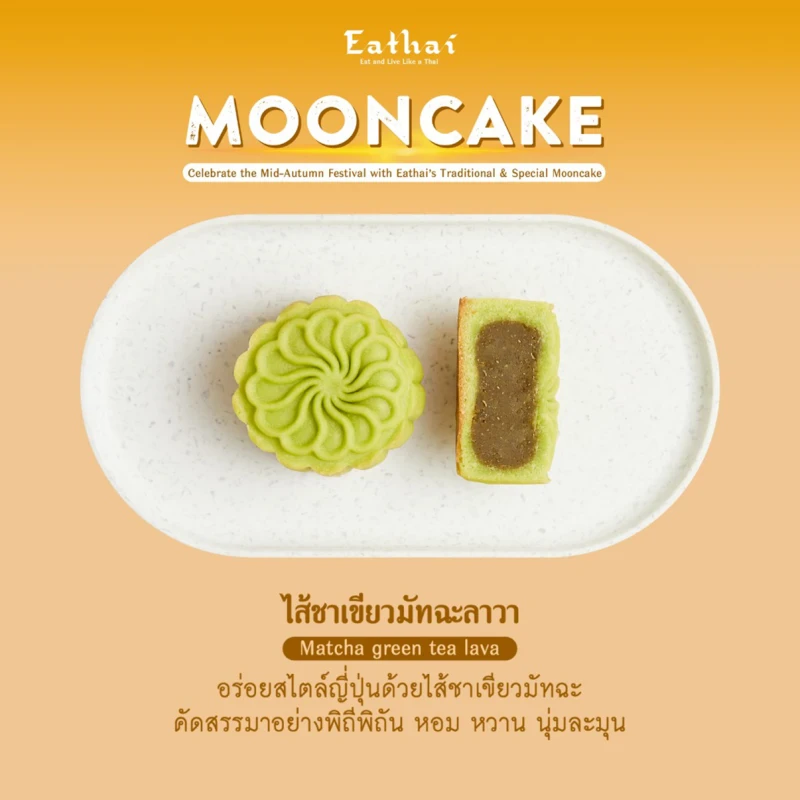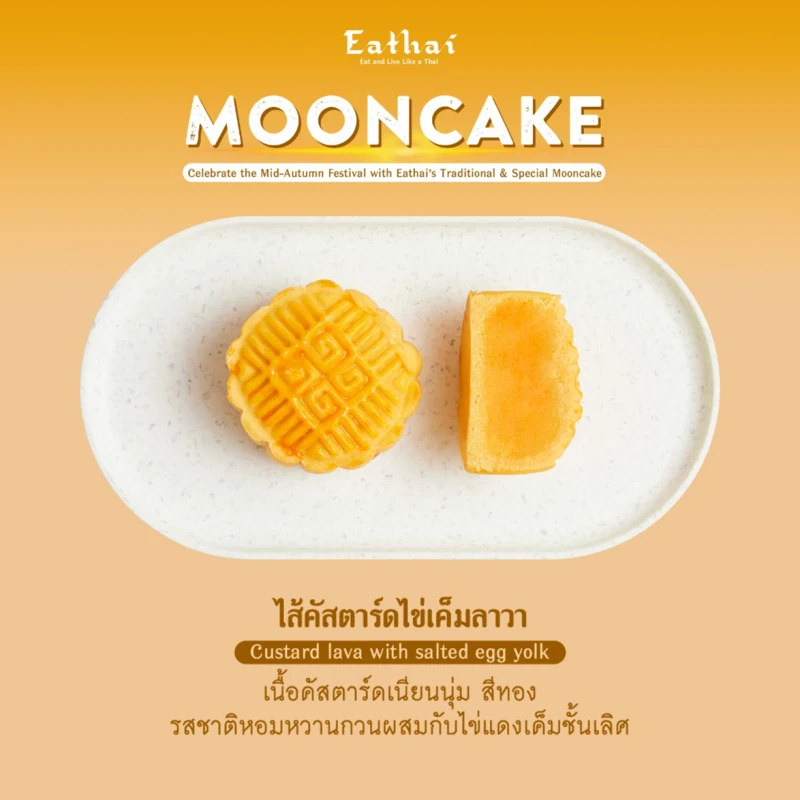 Follow Eathai Social Network
Facebook: https://www.facebook.com/EathaibyCentral
IG: https://www.instagram.com/eathaibycentral/
LINE OA : https://lin.ee/5ef4Ust