Highlight Events - September 2023
Let's explore the special occasions happening in this month. Experience various fantastic events and activities that will make your trip to Thailand unforgettable.
LINE FRIENDS x Newjeans
centralwOrld, Bangkok I 2 Sep - 1 Oct 2023
Pattaya International Bikini Beach Race 2023
Central Pattaya I Open Register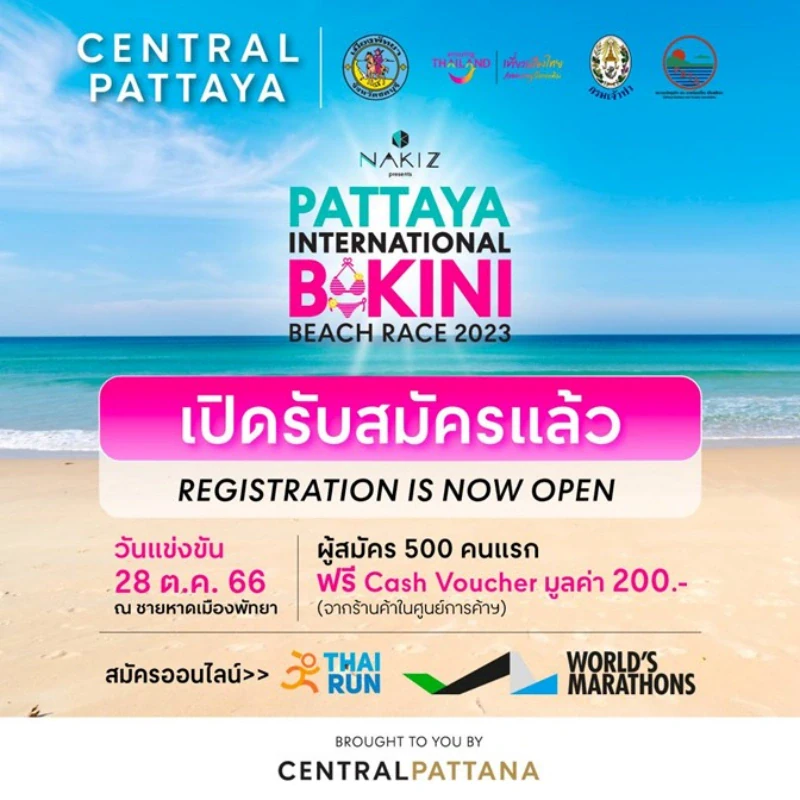 POP Mart Official Store
centralwOrld, Bangkok I Opening 20 Sep 23
Jing Jai Vintage Market
Jing Jai Market Chiang Mai I Every First Friday of the Month from 4 - 10 P.M.
PORTER Pop-up Shop
centralwOrld, Bangkok I 25 Aug - 1 Oct 2023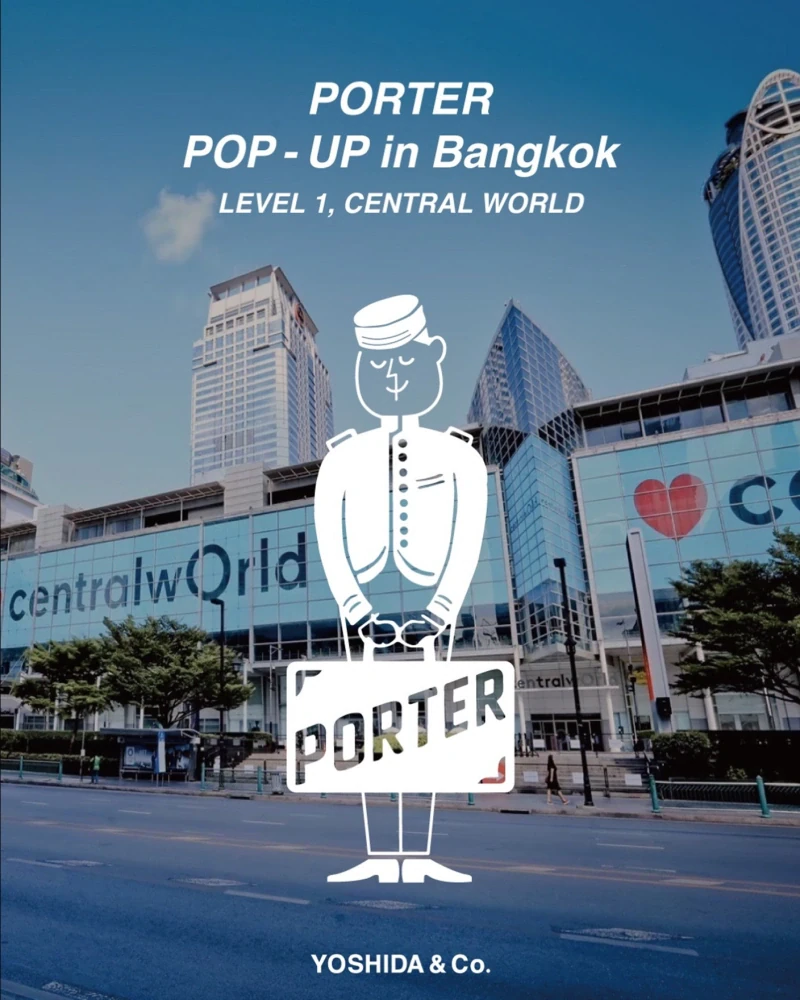 Nitori Official Store
centralwOrld, Bangkok