Good Goods - Must-Have Items during Golden Week 2023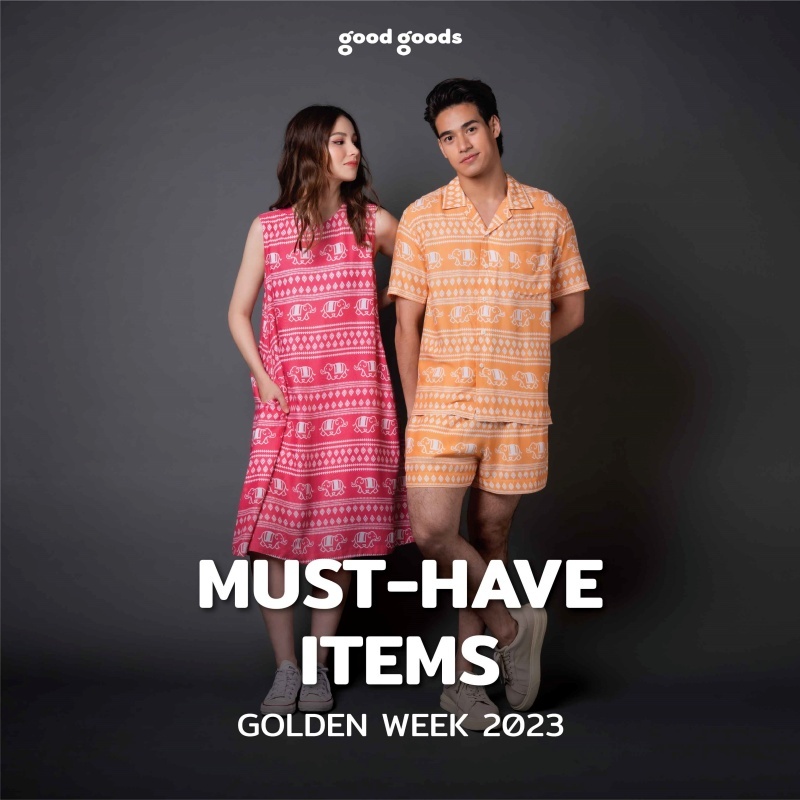 As the air becomes filled with an aura of festivity, Good Goods is thrilled to unveil must-have items for the joyful season of Golden Week. These exquisite pieces are carefully curated to commemorate prosperity, tradition, and celebration.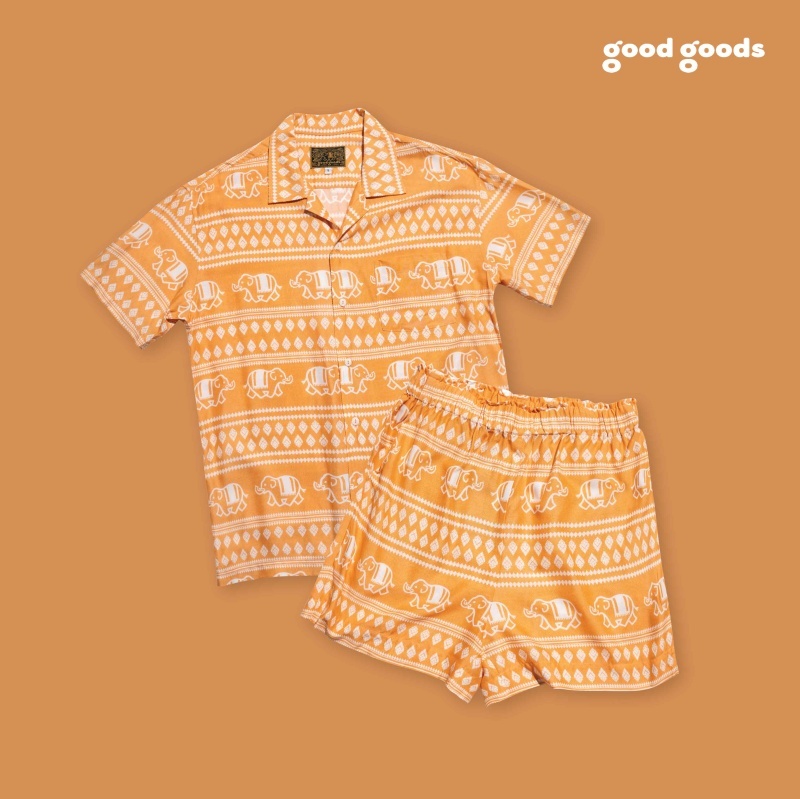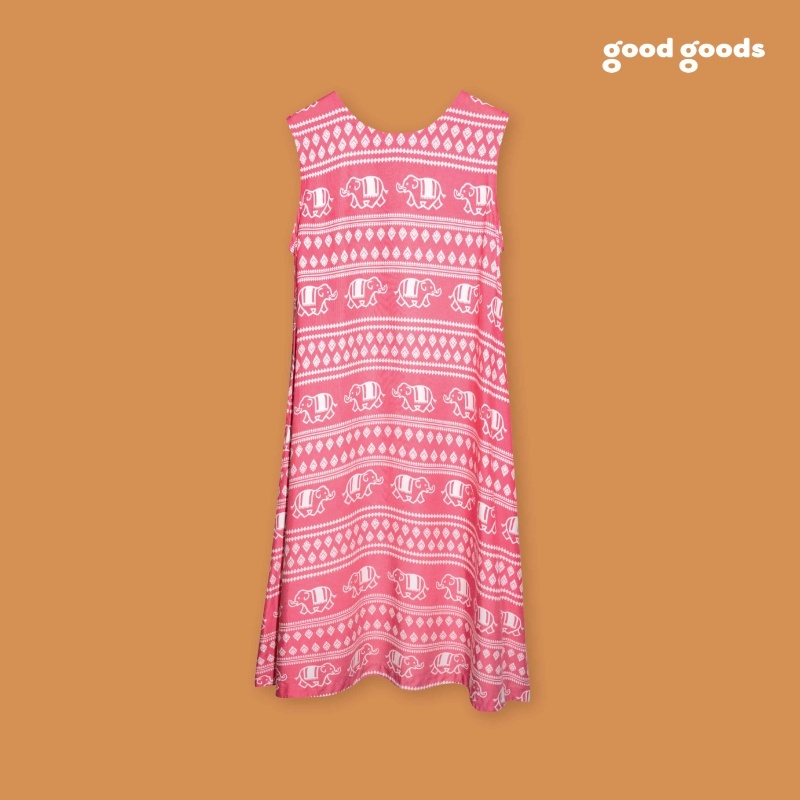 The patterns of the famous Thai elephant pants have been reimagined with the Good Goods signature, resulting in our latest collection in pink and orange, providing a sense of joy and carnival. Additionally, our macramé bags, handcrafted by female inmates, are now available in new shapes and colors that will perfectly complement your holiday outfits.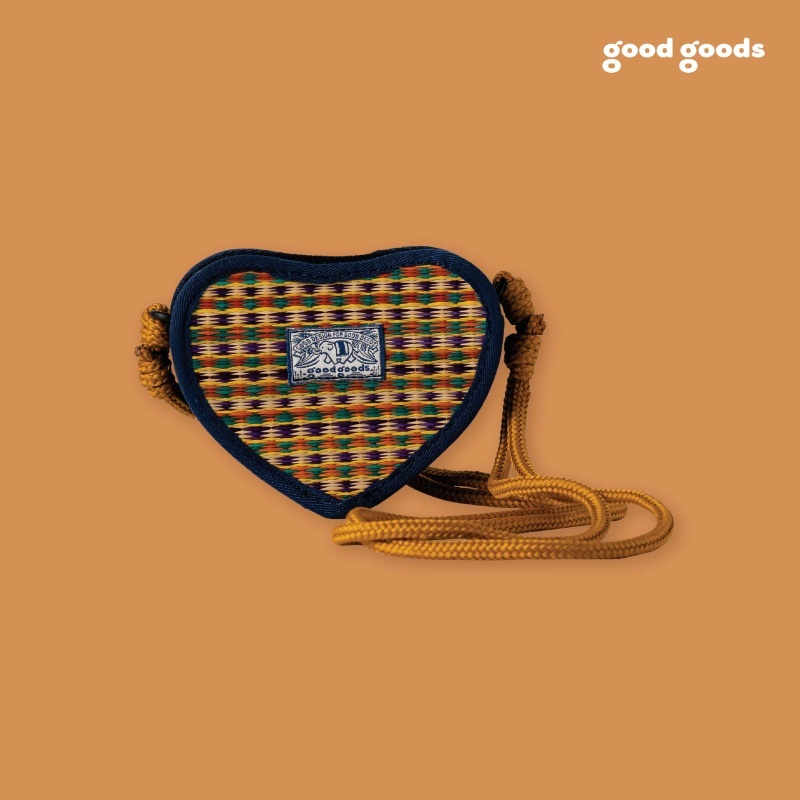 Mini bags, crafted from traditional Na Muen Si fabric (Trang province), and heart-shaped mini bags from local artisans are also essential items not to be missed for the festival. They will add a fashionable touch to your look, with an overload of cuteness. Profits from these items will be donated to support and sustain the community.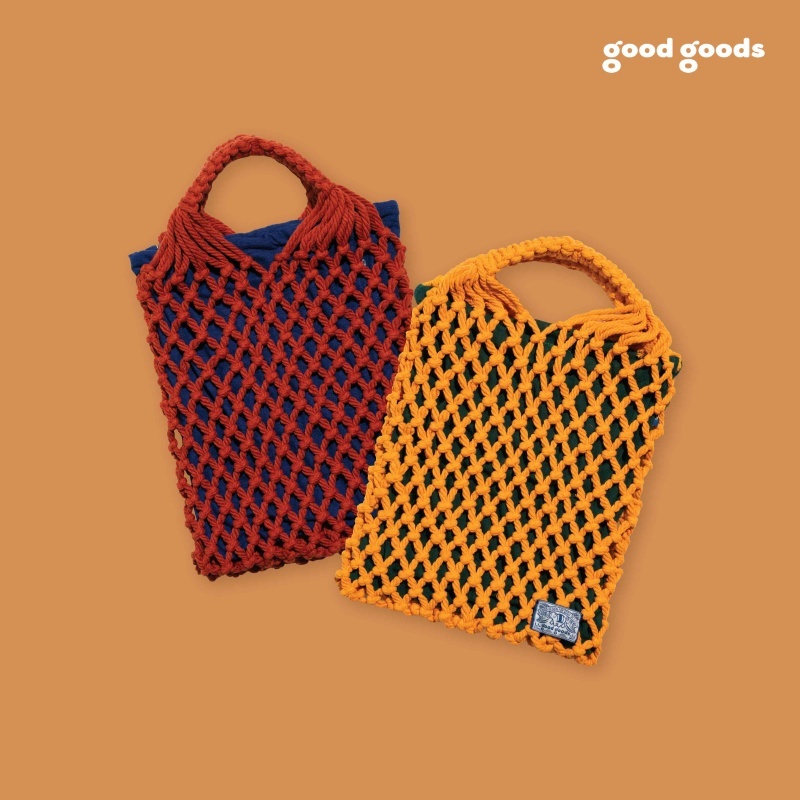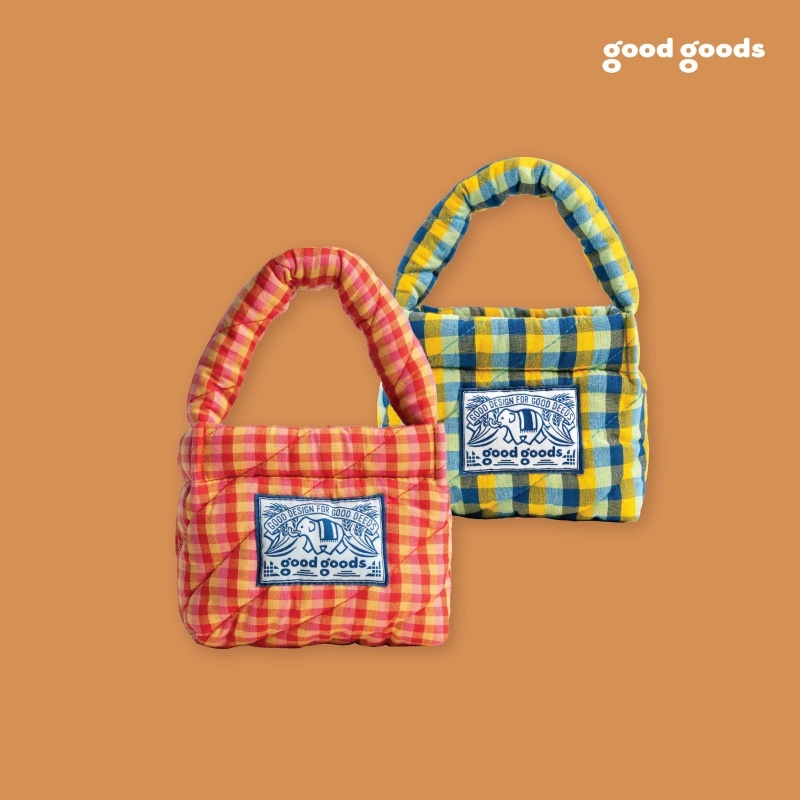 As we embark on this journey of fashion and cultural celebration, we extend an invitation to you to adorn yourself with these must-haves and create your own golden memories during this Chinese Golden Week.
Shop now at
good goods store at centralwOrld, Bangkok, Fl.1, Hug Thai Zone
good goods at Central Chidlom, Bangkok, Fl.7
good goods at Jing Jai Market, Chiangmai
good goods at Central Patong, Phuket, Fl. B1
Social Media Channels:
Instagram: @aboutgoodgoods
Facebook: @aboutgoodgoods
Line: @aboutgoodgoods or click: lin.ee/oFJUG5z