The Royal Project Fair "The Infinite Blooms" at CentralWorld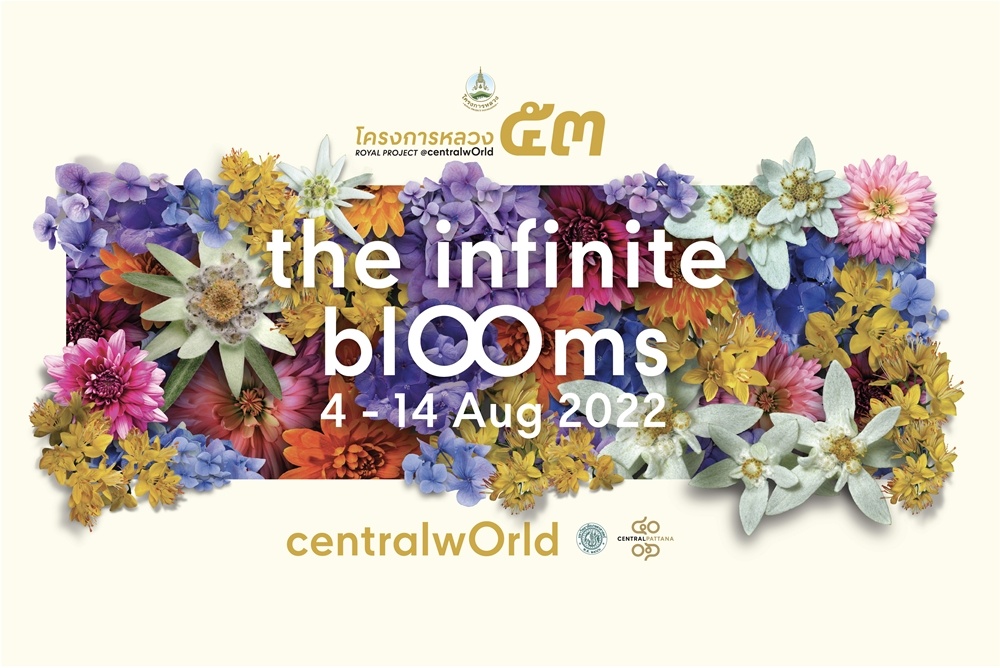 The come back of the 53rd Royal Project Fair 'The Infinite Blooms' where gathers all the beauty of blossom
Meet over 1,000 products of qualified agricultural products, such as dining plate with finest ingredients, handcrafts, and some special product from Royal Project which are specially launched for the first time ever in the event.
Highlights of products that is a must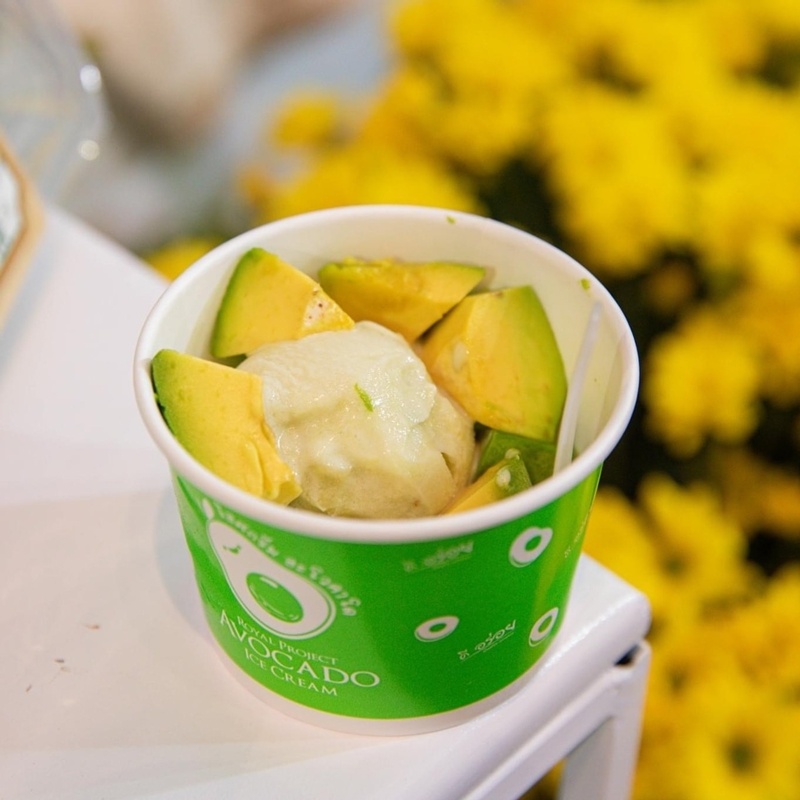 Avocado ice cream and new ice cream recipes from Nabha Brand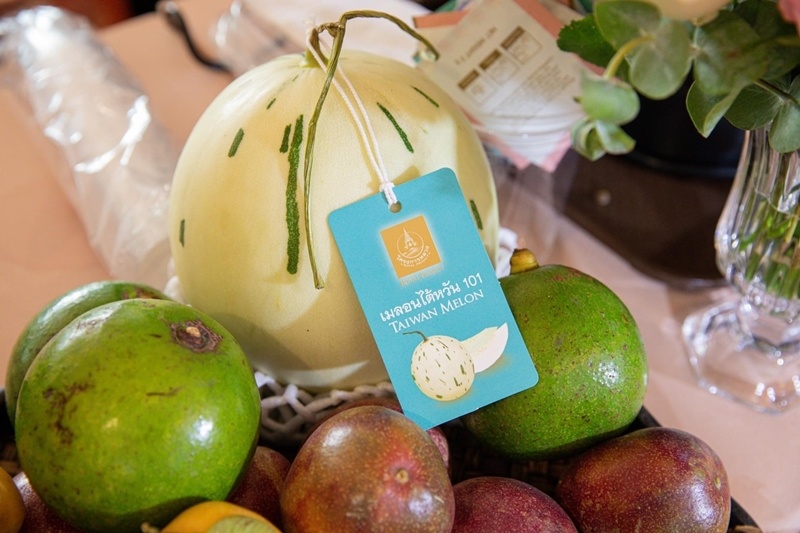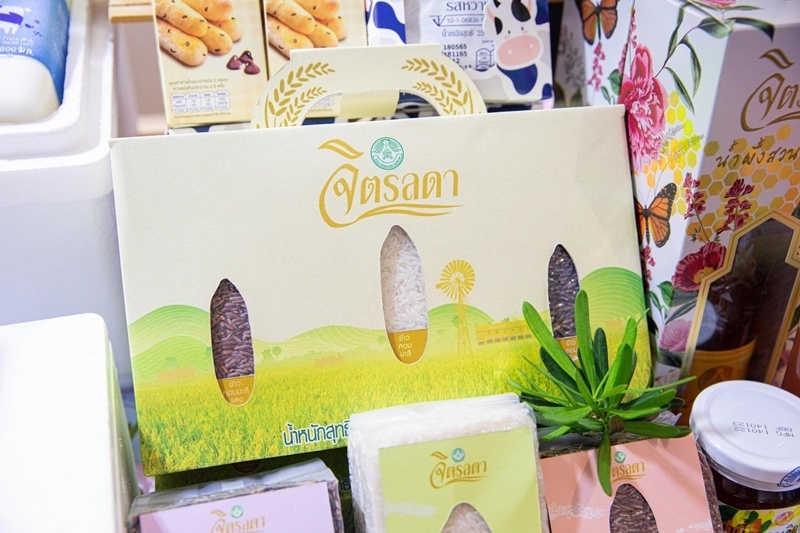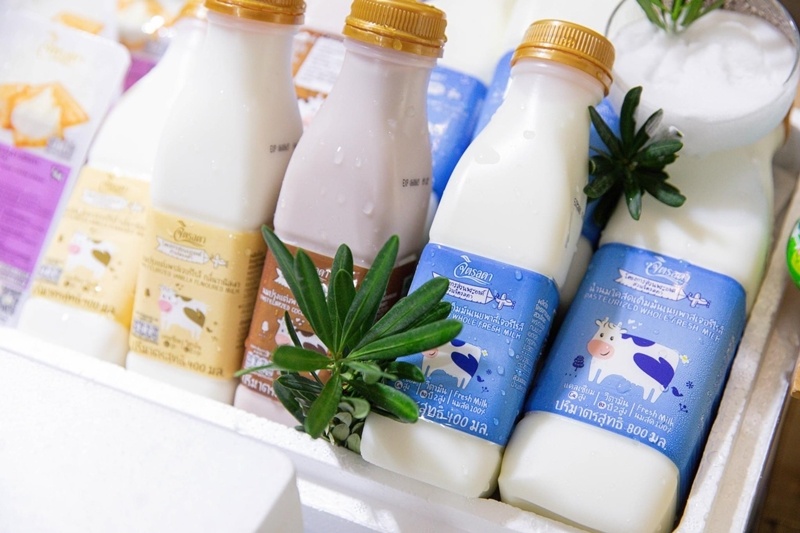 Taiwanese Melon 101, Sweet Yellow Cherry Tomato, Kale, Fig, Blackberry, and Single Origin Honey Processed Coffee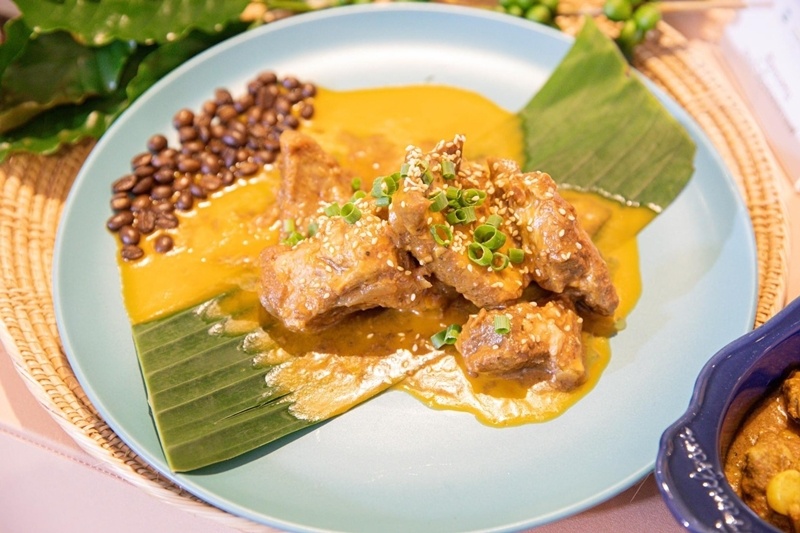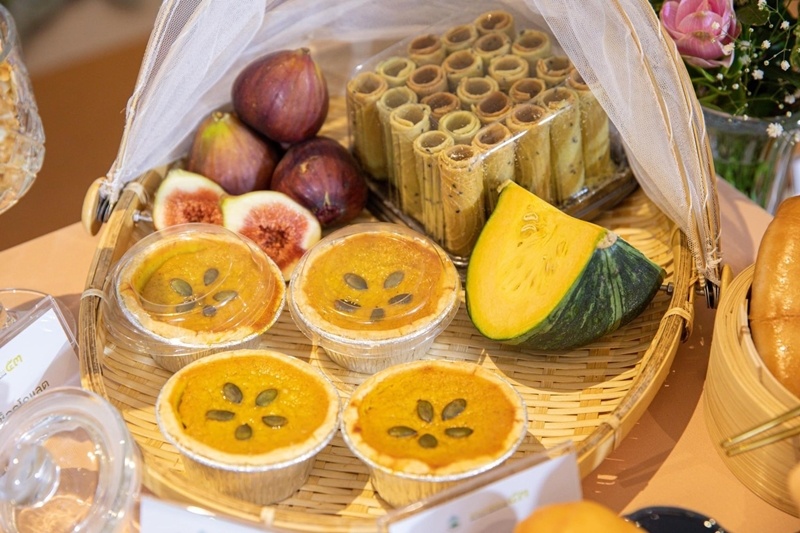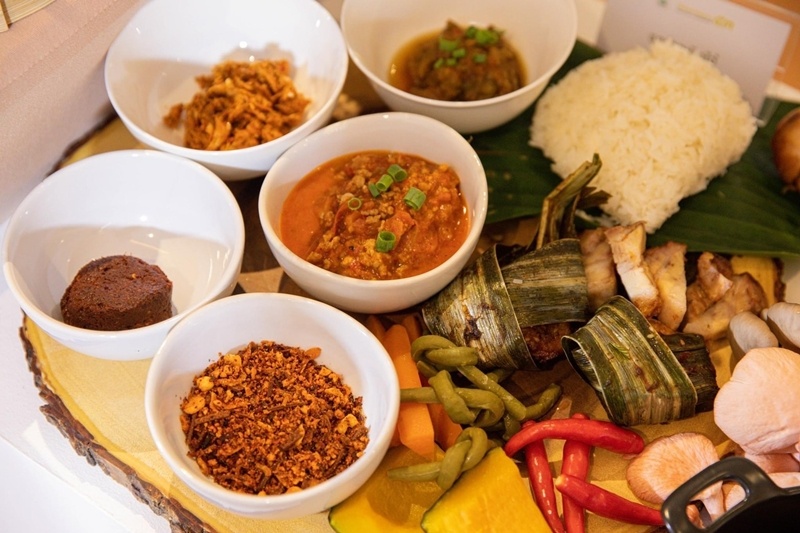 Get to know 'Hemp': Super food with nutritional value with durable fiber. Comes along with stunning outfits produced by using tribal fabrics and hemp fibers, which was the design contest winner and will be available here to pre-order.
Also, a cannot-miss to visit the 'Royal Project Innovation Exhibition' where appears on several flower species in Thailand. For example, new flower species found in the country called Edelweiss, the flower of love from the Alps, colourfully bred chrysanthemums, and many winter flowers to be discovered within the 'Royal Project the Infinite Blooms' zone
The 53rd Royal Project will be held from 4th August 2022 – 14th August 2022, which is located in all areas at the first floor and the Eden Zone on the second floor at centralwOrld
#centralwOrld #โครงการหลวง53 #TheInfiniteBlooms