Highlight Events - November 2023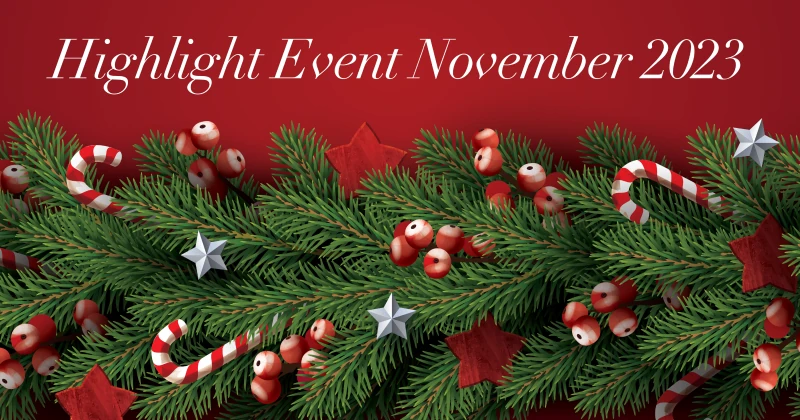 It's beginning to smell like the holiday season! This November 23, be prepared and warm up yourself before the most wonderful time of the year with our selected events of the month.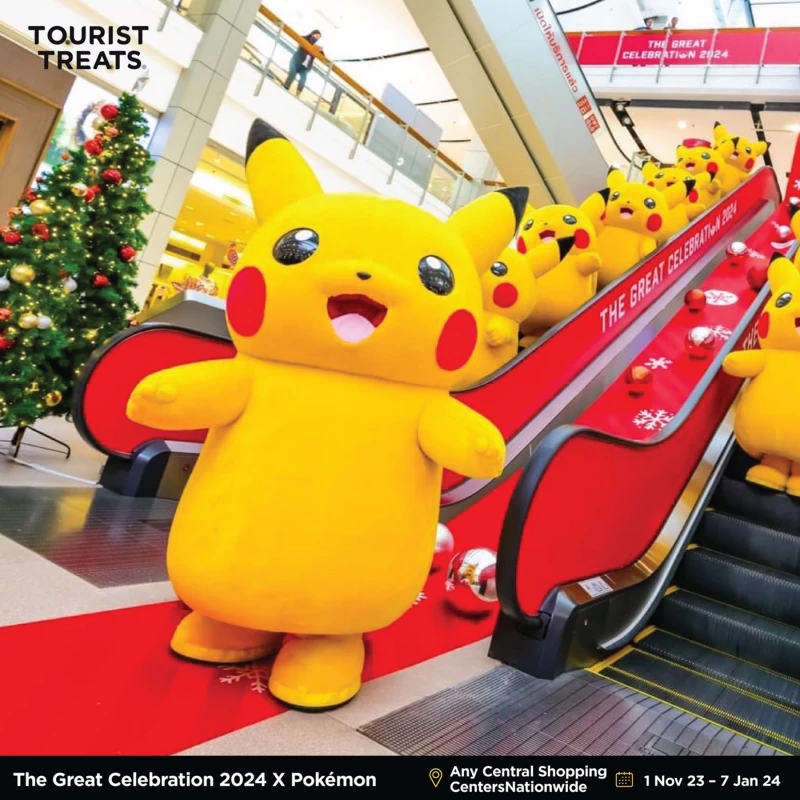 PIKAPIKAAAAA! "Pika...Pikachu" Get ready to embrace the great happiness from the universe of Pokémon landing at Central Shopping Centre nationwide – Click to find out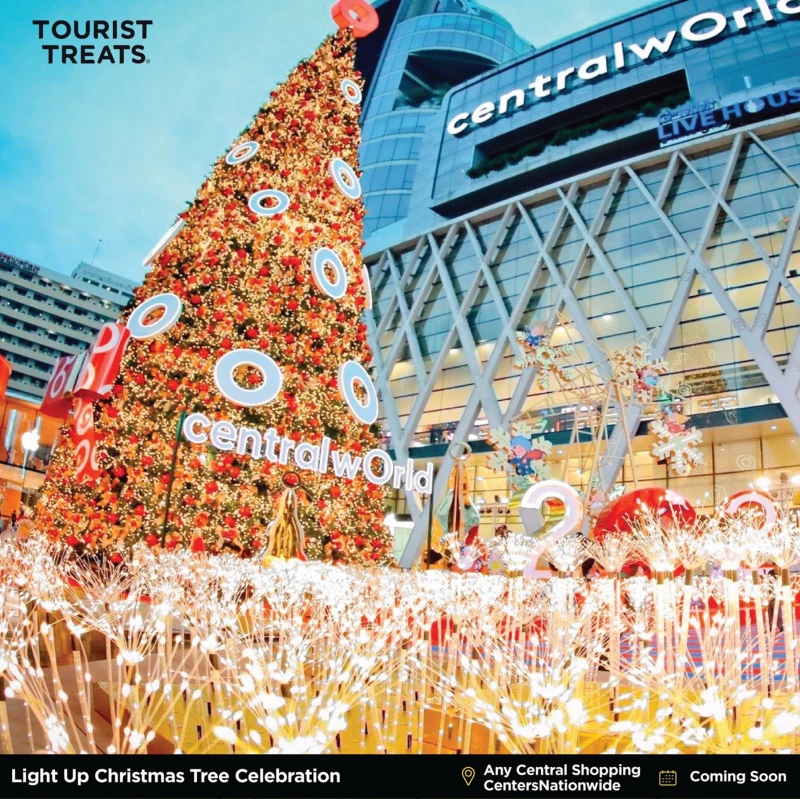 Let's visit Light up Christmas tree celebration and take a photo with a wonderful decoration at any central shopping centers nationwide.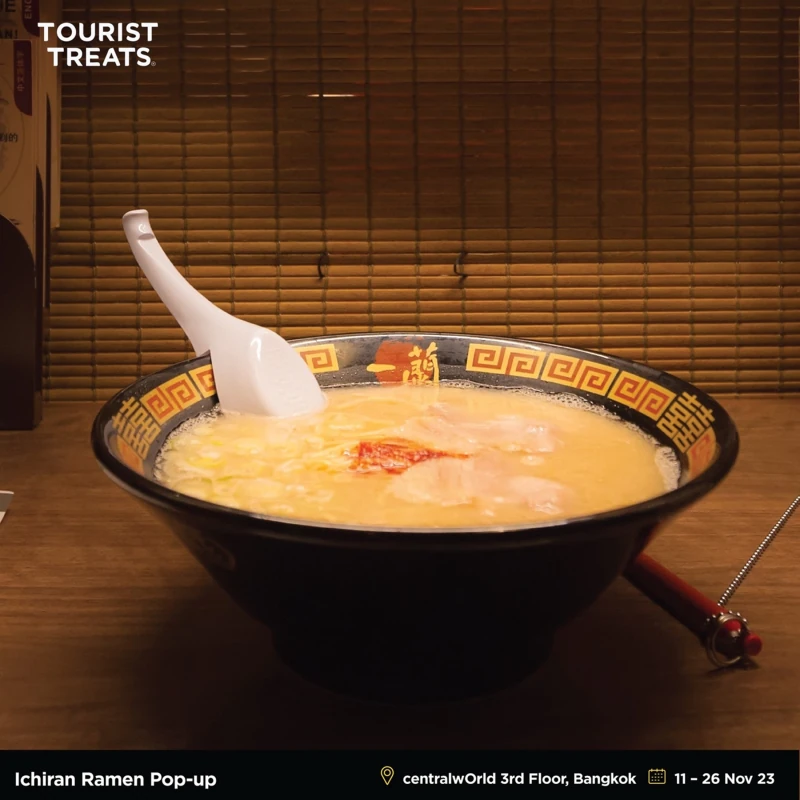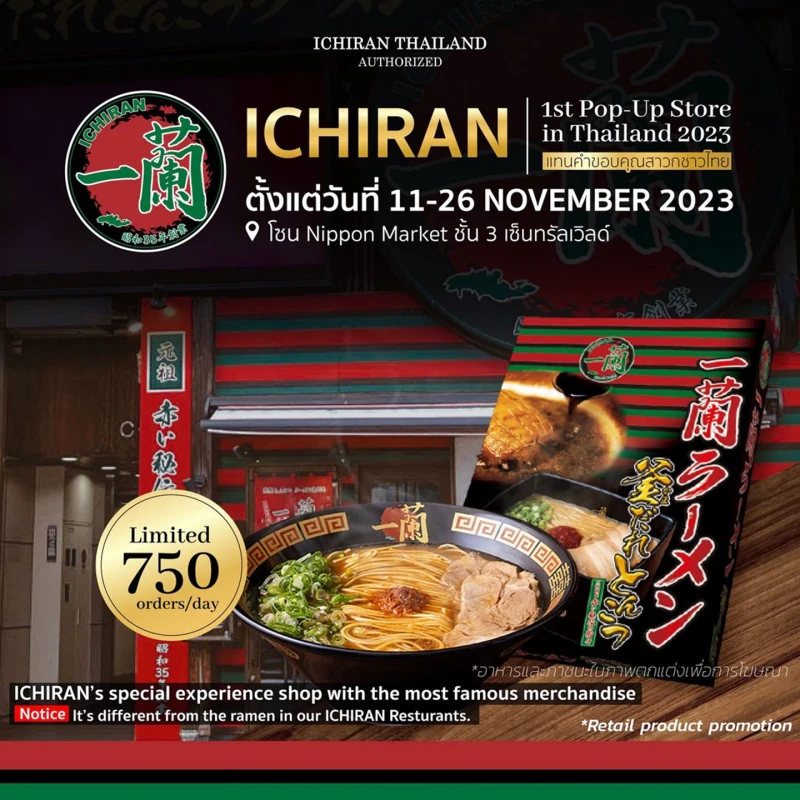 Ichiran's 1st Pop-up Store in Thailand in 2023. Experience Ichiran's unique flavors at the Ichiran Taste Concentrate Booth. Taste from the origin. Limited to 750 orders per day.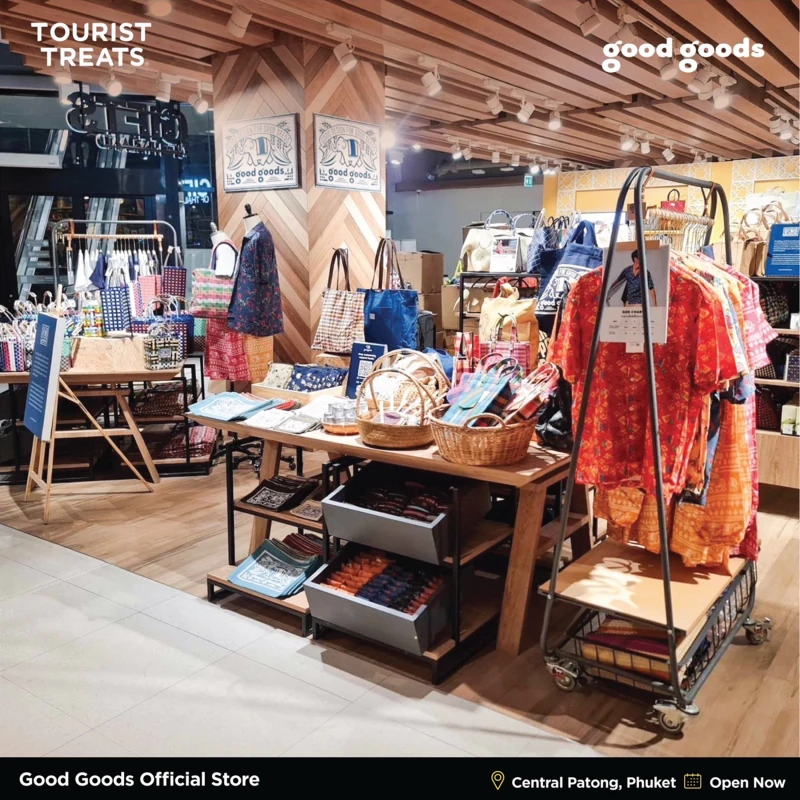 Phuket people, don't miss out! Let's shop for various community products from diverse communities nationwide. It will fill you with happiness and allow you to be a part of giving back income to the community to preserve the beautiful wisdom of Thailand Click to find out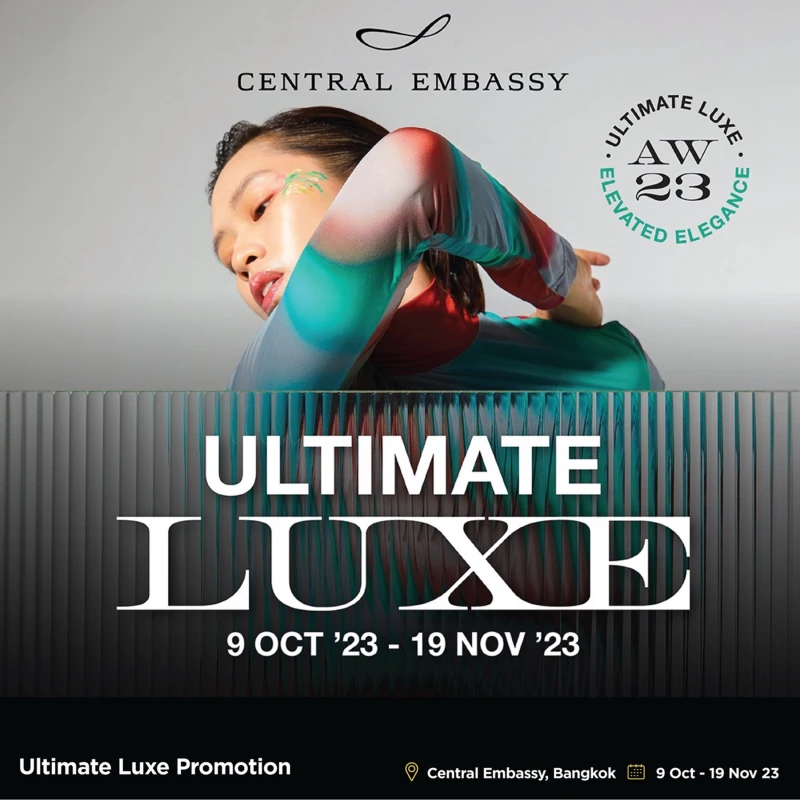 Introducing the Ultimate Luxe promotion designed to delight luxury fashion shoppers.
Global luxury brands have joined in, offering you the opportunity to shop and enjoy numerous exclusive privileges Click to find out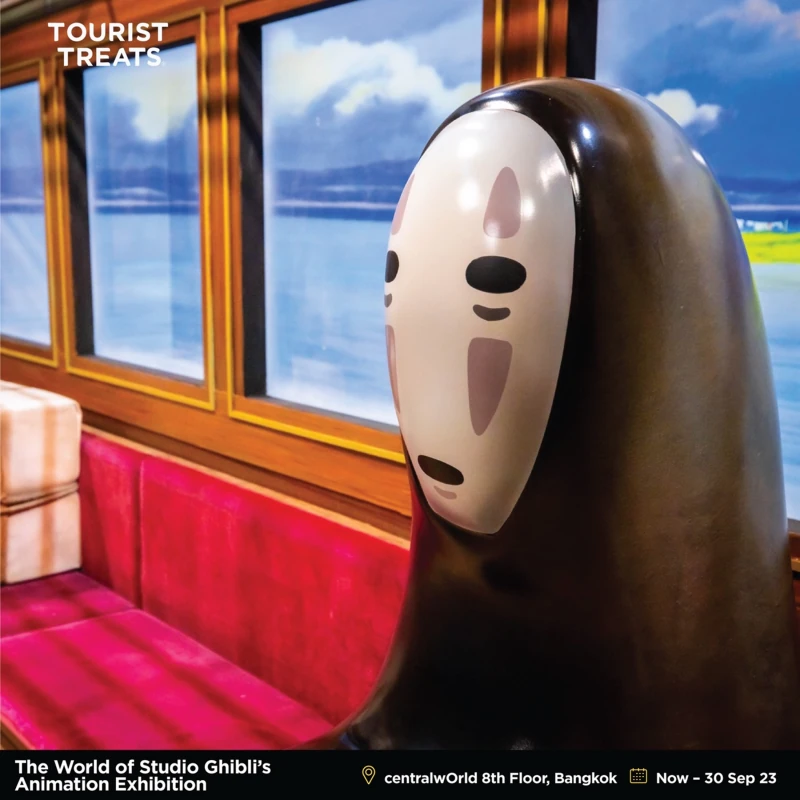 The World of Studio Ghibli's Animation Exhibition is here! Based on the original museum in Tokyo, this exhibition showcases the work of the famous Japanese animation studio, Studio Ghibli. From young children to nostalgic adults, this exhibit is for everyone! Click to find out