[Travel Like a Local] Tha Kai - A Hidden Market in Chachoengsao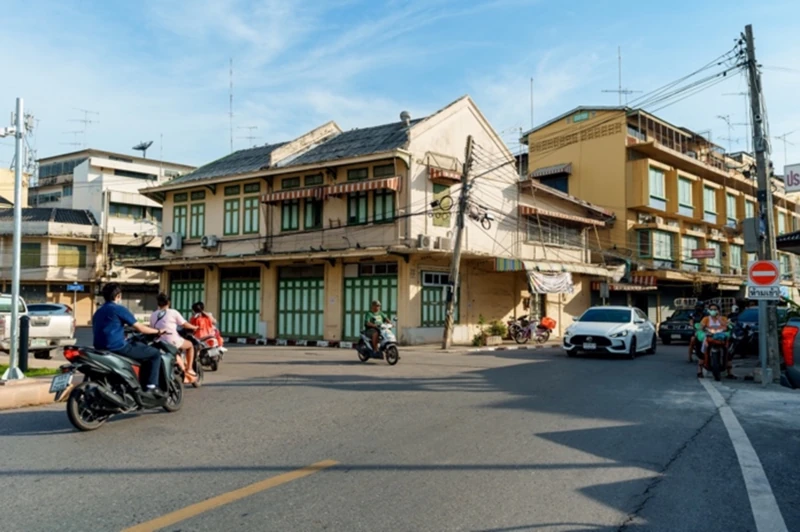 Chachoengsao, one of the ancient towns nationwide, which is surrounded by the Bang Pakong River. This province is not far from Bangkok, taking about an hour and a half to get there. If you are feeling bored staying in the big city, here might be your choice to refresh and recharge your energy.
Travel Like a Local today will take you on a tour of a hidden and historic market in the town called Talad Subsin Tha Kai or Tha Kai (This place is over a hundred years old). YOU SHOULD VISIT BEFORE IT GETS TOO BUSY!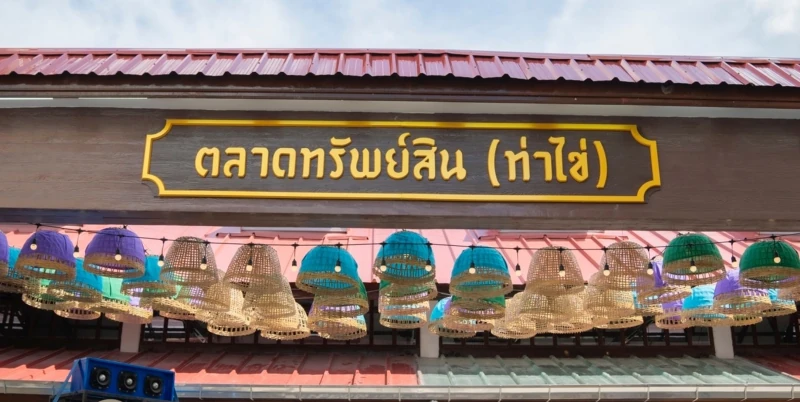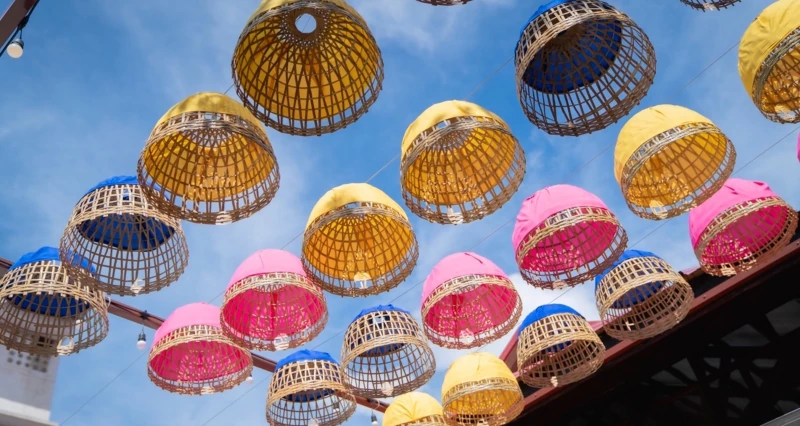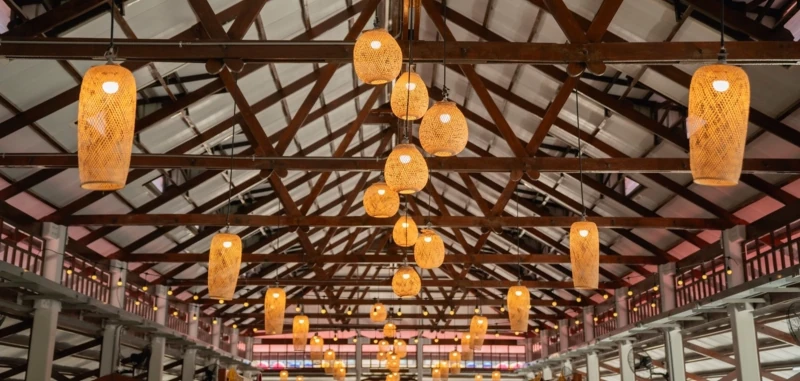 Tha Khai Highlights:
Highly recommend trying the local food, such as Boiled Chicken with Rice, at Paa Lek Restaurant - a secret recipe passed down from generation to generation (Visit before the afternoon, as it sells out quickly), Tom Yum Goong - Thailand's signature spicy soup, Braised Beef noodles with thick soup, Fermented Pork and Crispy Rice Salad, and local dessert like Lod Chong. The market also offers a wide range of local food menus, guaranteed to be fresh and delicious.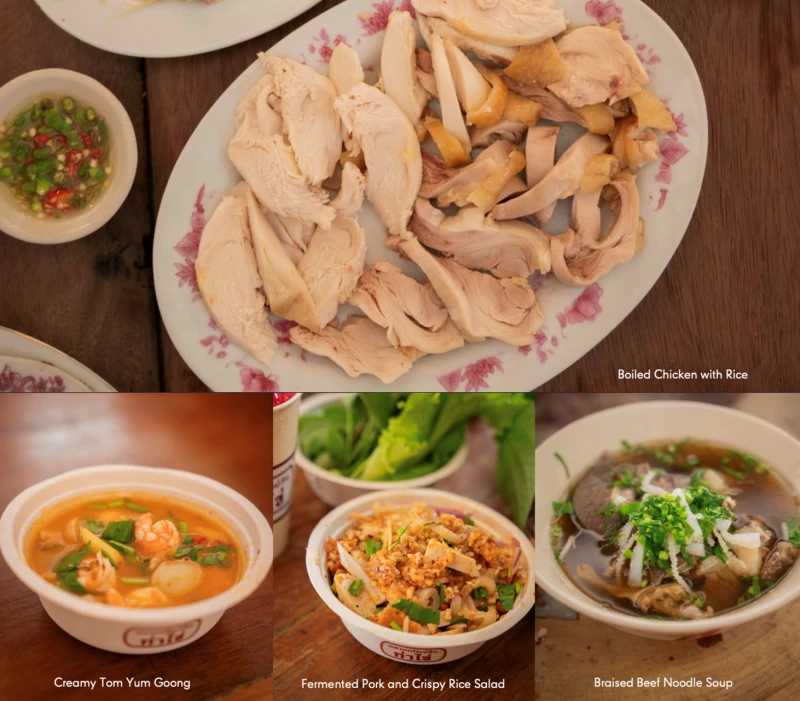 Capture Insta-worthy street art around the market. Snap and share it with your friends to show how cool the place is, and yes! you got there before anyone else.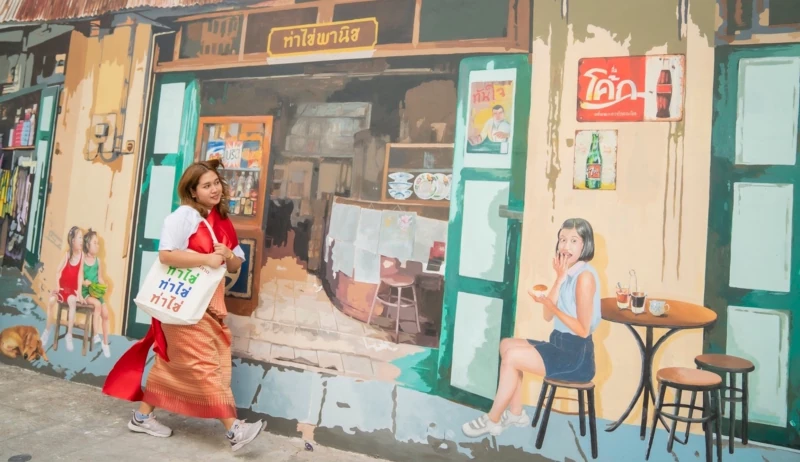 The market is centrally located, just a minute's walk from the river. It's quite convenient for exploring and sightseeing in the province by walk. (There's plenty of parking, so feel free to drive your private car without worry.)
Get more information - Facebook.com/taladsubsinthakai