centralwOrld - The 68th YWCA Diplomatic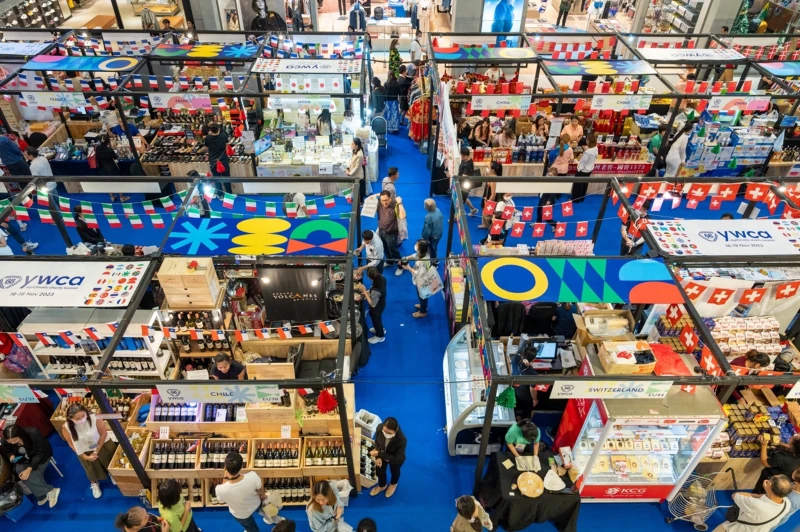 Premium products from more than 40 countries at the 68th YWCA Diplomatic Charity Bazaar. They are organized by YWCA and diplomatic spouses. This exclusive event showcases a curated collection of high-quality merchandise worldwide, carefully selected by each country's embassy. All at accessible prices for 4 days only! The event occurs from November 16-19, 2023 at Central World on floors 1-3.
Proceeds from the YWCA Diplomatic Charity Bazaar will go towards supporting various charitable projects and organizations.