Get to Know the Cheesecake Factory Restaurant Before Opening in centralwOrld
Before the Cheesecake Factory restaurant opened its first branch in Thailand, here's a short brief that you might need to know about one of the legendary cheesecakes globally!
If we're talking about the Cheesecake Factory, bet that we all know how famous their cheesecake is. While few people know that the restaurant also has various delicious dishes!
The Cheesecake Factory was started by Oscar and Evelyn Overton as a small bakery in the basement of their home in Detroit before relocating to Los Angeles. A side of the restaurant was founded in 1978 by David M. Overton, inspired by his mother's passion for baking and her signature cheesecake. The first location opened in Beverly Hills, California, USA. Currently, the restaurant has over 200 locations globally. (C)CHEESECAKE FACTORY THAILAND FACEBOOK
The branch at centralwOrld will be the first location ever in Thailand! The Grand opening will be on 4th December 2023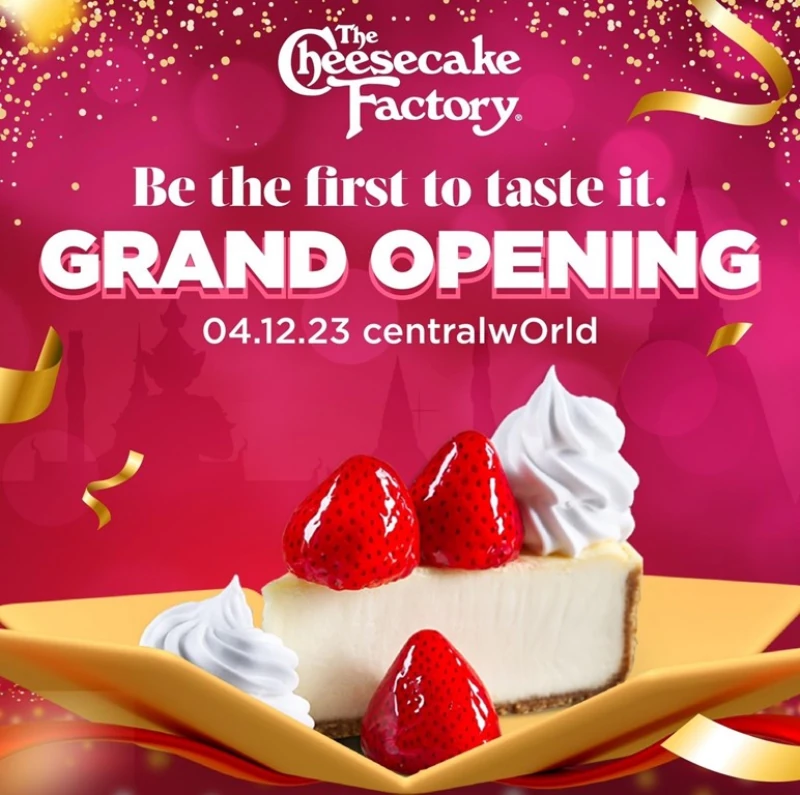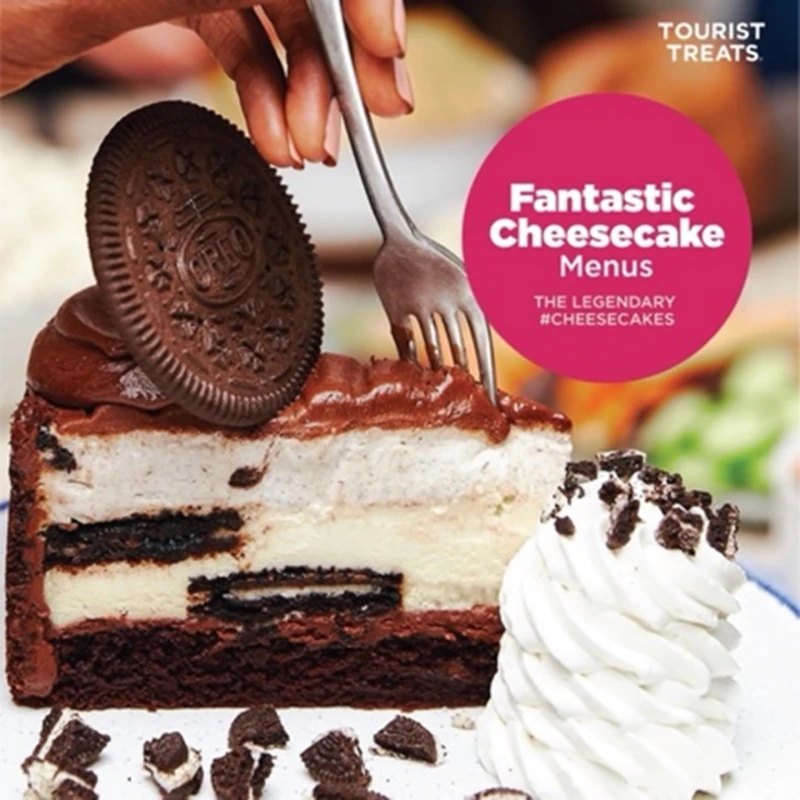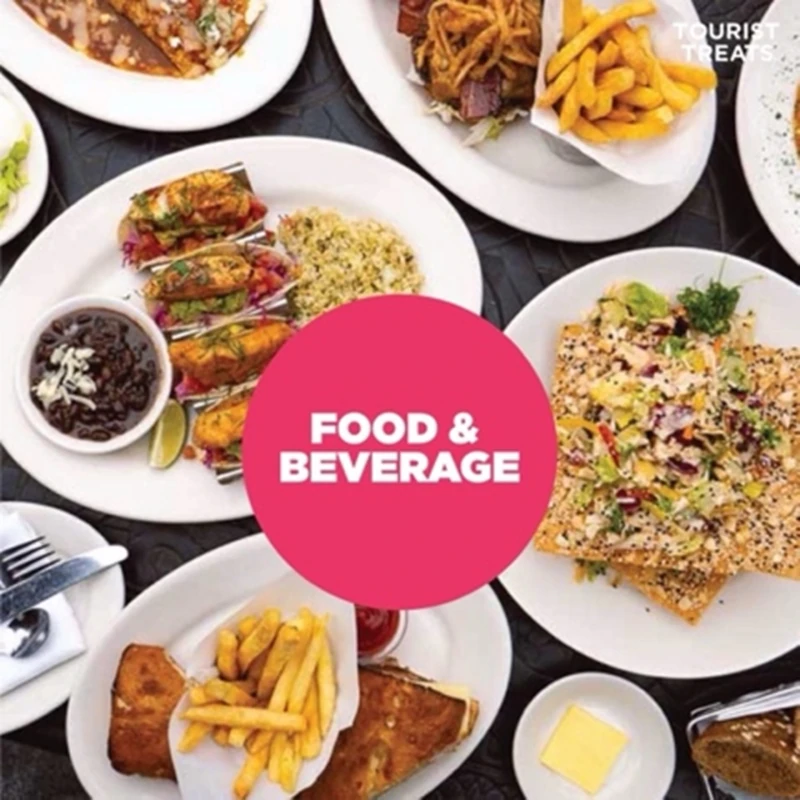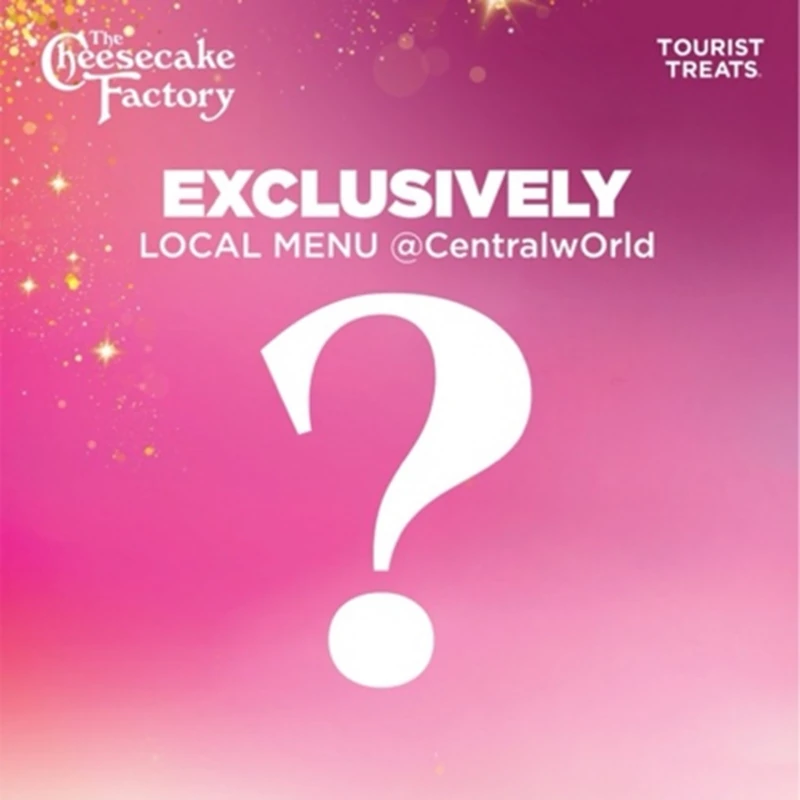 Meet various fantastic cheesecake flavors
Signature food & beverage
Exclusively menus for Thailand only