Popular Day Trips from Bangkok
Bangkok and its surrounding areas have an incredible variety of things to see and do. The city is home to a huge collection of shopping malls, markets, and nightclubs, of course – but what if you only had one day to spend? How would you put together a single day trip in or around Bangkok, to make the most of your time?
The City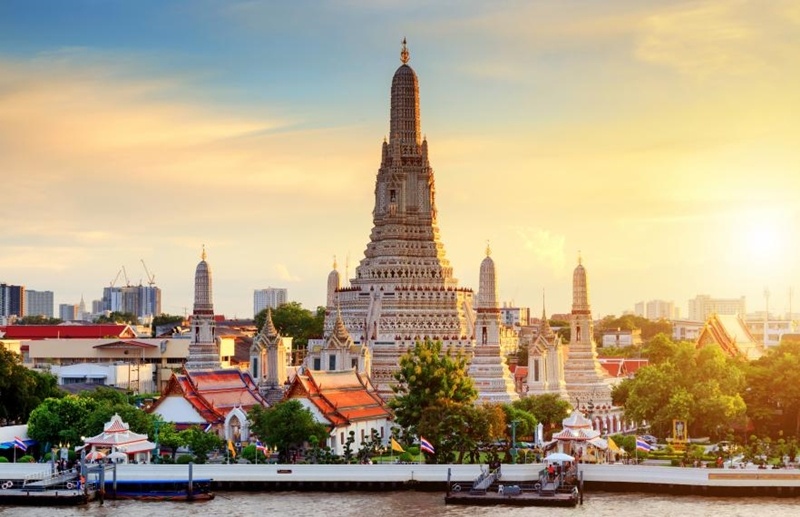 A day of sightseeing around Bangkok could include plenty of its most strikingly beautiful temples and monuments. Get an early start by visiting Wat Arun - also known as the Temple of Dawn, located right next to the Chao Phraya River. As the name suggests, sunrise is an ideal time to visit, as the complex looks extra beautiful in the morning light. Wat Arun is also close to a few other key sights in the western part of the city, as we will see.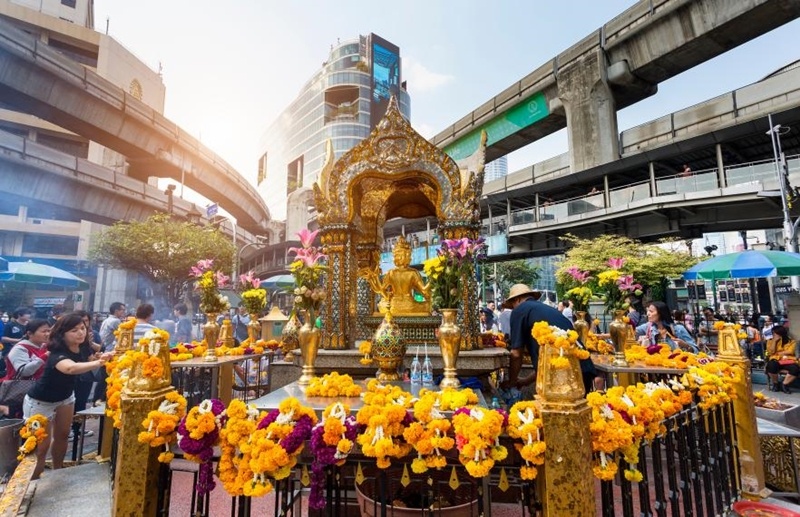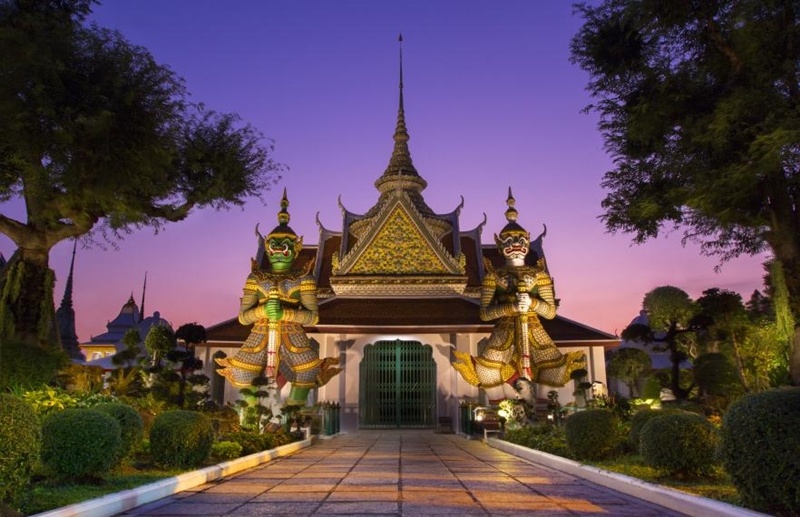 Just over the river is Wat Pho, one of the oldest temples in the region, where you'll find a truly rare sight: a reclining golden Buddha, which is around 150 feet (46 metres) long. The wat itself can be found alongside Thailand's Grand Palace, which is undoubtedly the country's greatest landmark, displaying spectacular architecture, detail and craftsmanship. The palace also has a very special meaning for Thai people, as it is the home of the beloved royal family.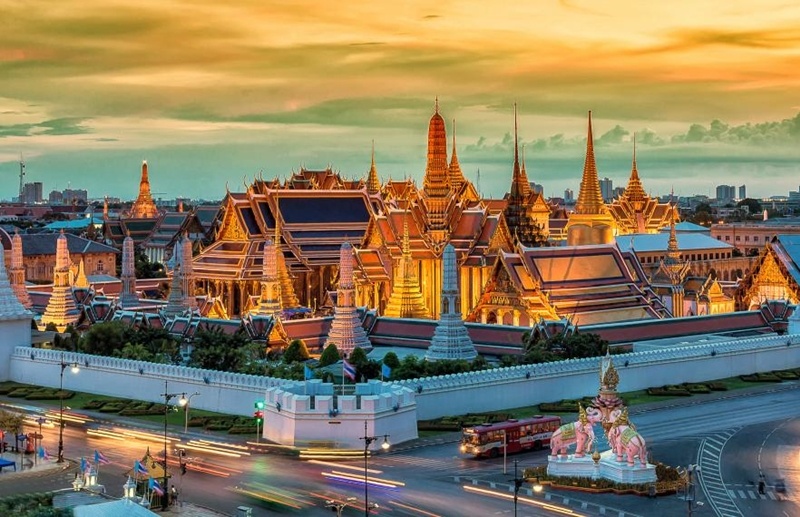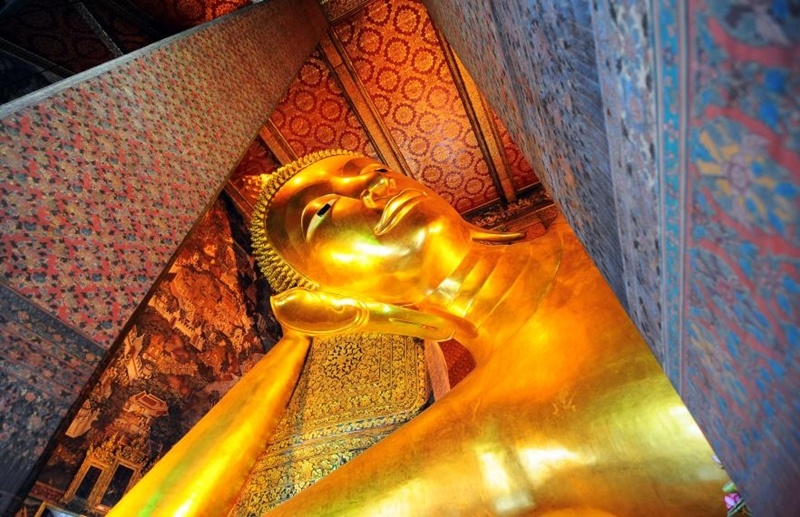 The rest of your day can be spent seeing other religious and cultural sights, such as Erawan Shrine near Chit Lom BTS (Skytrain) station in the city centre. Alternatively, you could go for a short river cruise down to ICONSIAM, perhaps the most stylish shopping centre in Thailand. Or if you'd like to move on entirely, you could get on a bus to some destinations outside the city.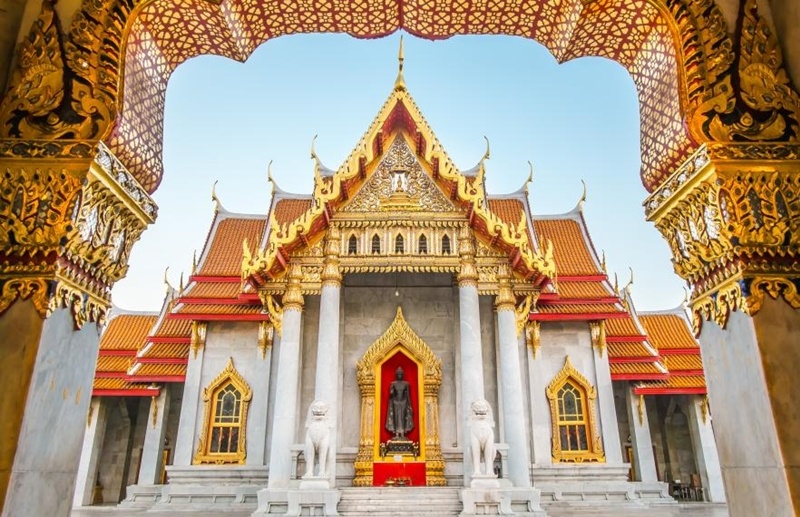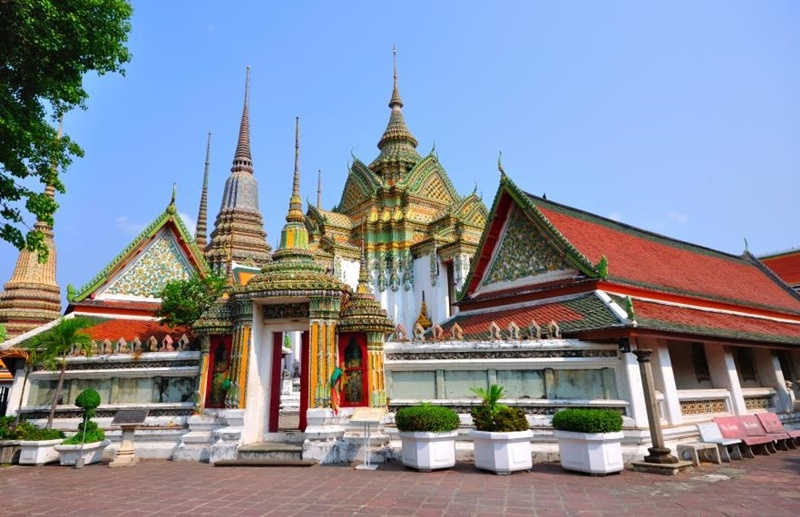 Outside Bangkok
Once the capital of Thailand, Ayutthaya is easily the best one-day trip outside Bangkok. Ayutthaya lets you get a glimpse of what life was like in the area during ancient times. The city is famous for its temples, which differ dramatically from the ones you can visit in Bangkok, due to their rustic and run-down look. If you have an interest in history, you will appreciate the trip even more.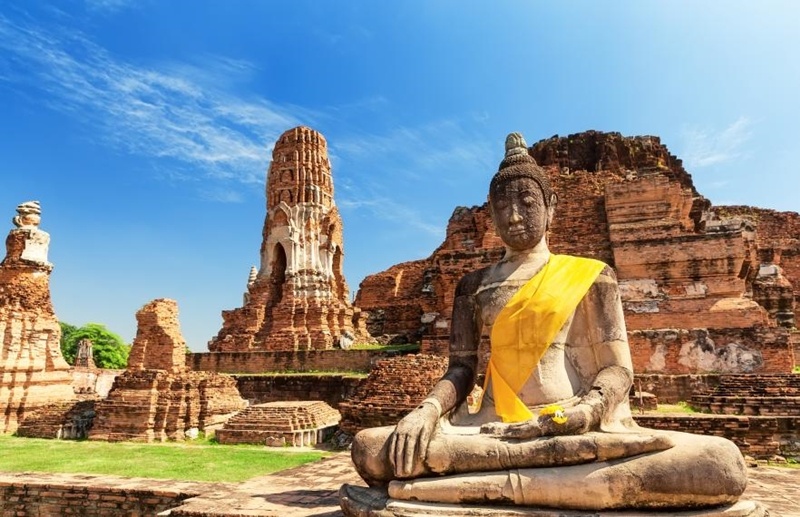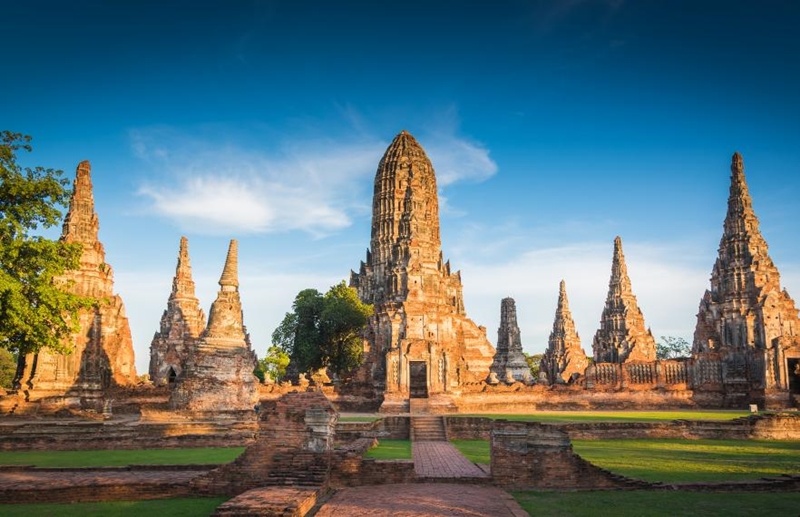 Every part of Ayutthaya's central area offers different experiences that will leave you in awe and appreciation of the region's history. Make sure to visit as many places as you can while you're there, and be to include the Ancient Palace, Wat Mahathat, and Wat Phra Si Sanphat. If you're feeling tired or hungry on your trip, you can visit Ayutthaya Floating Market for a refreshing meal to recharge your energy.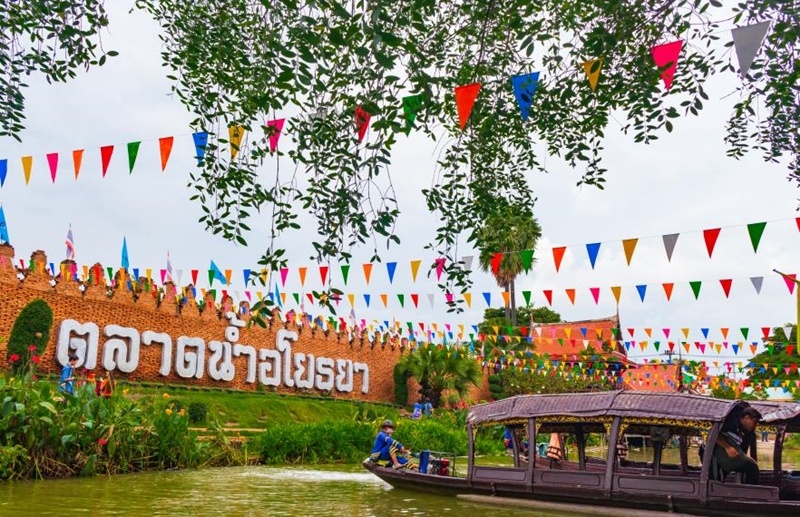 Alternatively, pay a visit to Kanchanaburi. Home to the Bridge on the River Kwai, this city carries with it a dark history of the events that took place during the second world war. It's about a three-hour drive west of Bangkok, and features fascinating museums. The bridge itself remains intact, and is a popular attraction among tourists. If that's not your cup of tea, then you can go even further and visit Erawan National Park – one of the best parks in the country – with its beautiful waterfalls that are surrounded by forests. This national park trip would need to take a full day, however, due to the distance from Bangkok.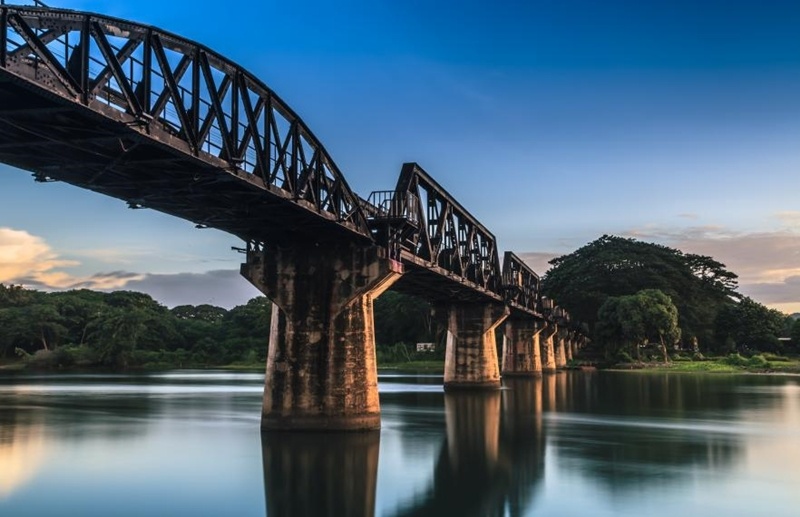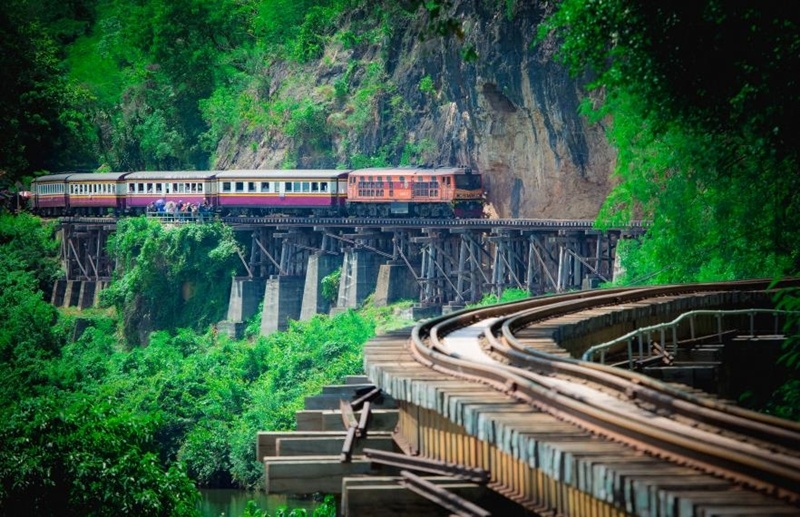 If you'd prefer to stay a bit closer to the city itself, Khao Yai National Park is another splendid option for a day trip around Bangkok. Located northeast of the city, Khao Yai is a great place if you're looking to explore the outdoors. The park is surrounded by mountains, grass fields, forests, lakes and rivers, so expect to see different species of plants and animals here.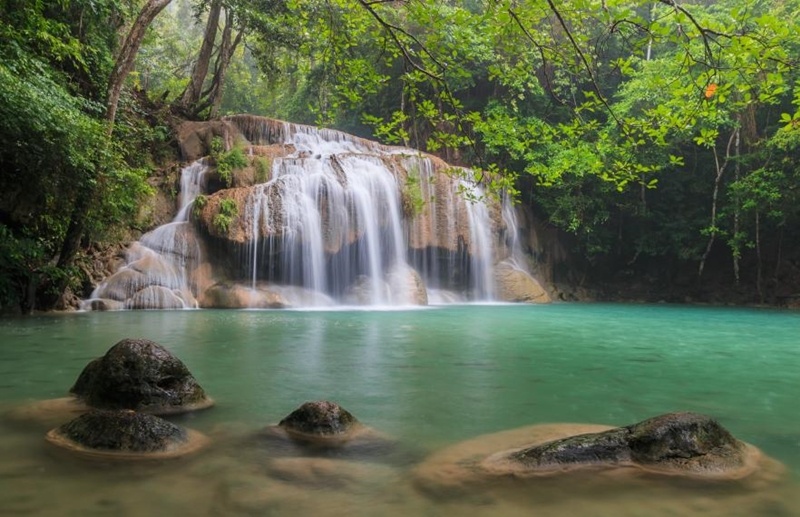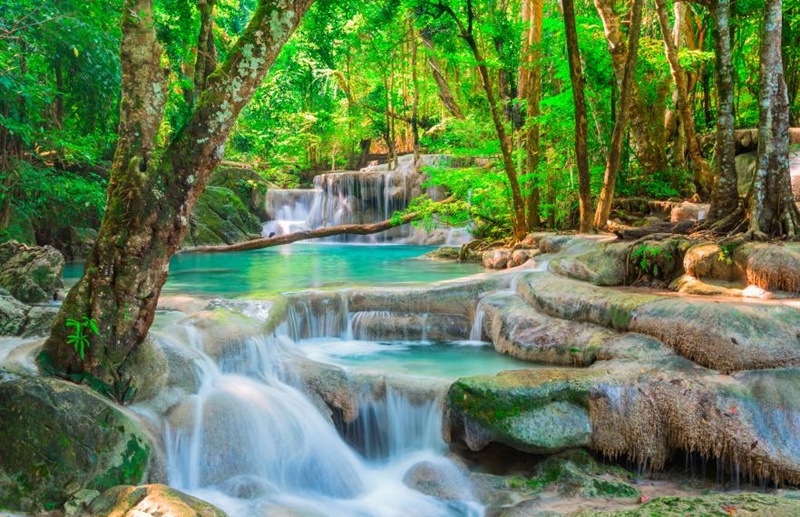 Closer still is Safari World, a great place to visit if you have children with you. Located just outside of Bangkok itself, Safari World features a special five-kilometre drive-through trail, letting your entire family see different kinds of wild animals in person – from rhinos, bears, zebras, giraffes, and plenty more. There is a separate area for tiger feeding, and a special section where you can find adorable animals like monkeys and kangaroos.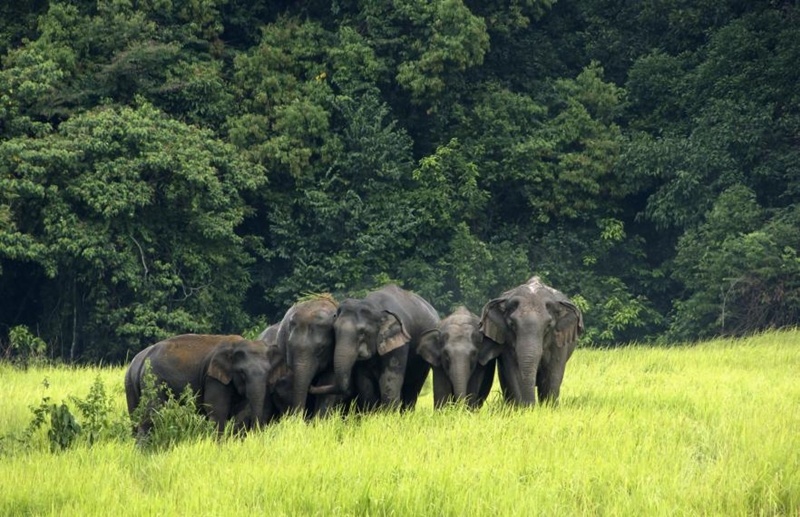 Deciding where to go can be difficult when there are so many options to choose from. But once you're enjoying yourself, time flies very fast – especially on vacation – so you'll want to pick the very best destination for your tastes. Days come and go quickly, but the right experience can create memories that last a lifetime.