Unique Thai Souvenirs for Your Next Visit
It's never a challenge to find souvenirs in Thailand. Finding good ones that are culturally authentic, produced responsibly, and will leave you with warm memories of your time in the country - well, that's another story. In order to keep you focussed on the best value for your money, we've put together a short list of souvenirs to consider buying when you come to Thailand.
Anything with elephants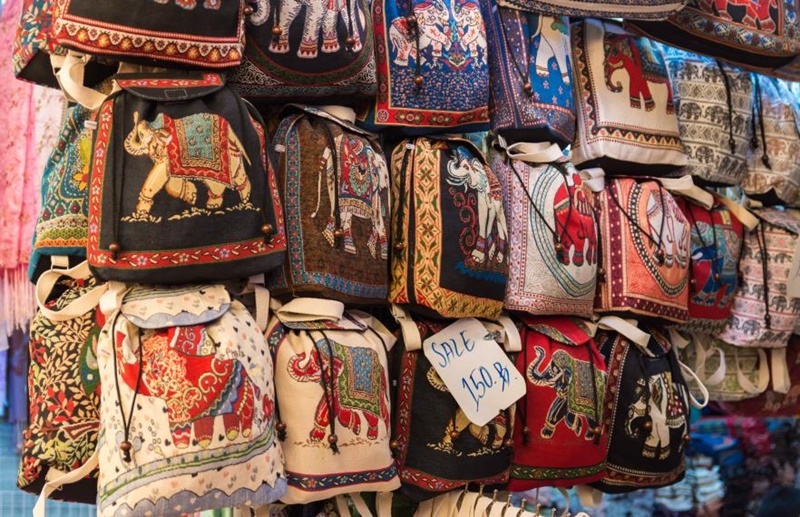 Let's start with a very typical Thai souvenir - anything with elephants. You may already know that elephants (the Thai word is pronounced: Chang) are a symbol of Thailand; pictures of this beloved animal are just about everywhere, such as on fabric, jewellery, handbags, carved wood, home décor, and plenty of other places. Any souvenir with elephants on it will be a good reminder of Thailand, particularly if you happen to encounter an elephant on your travels in the country.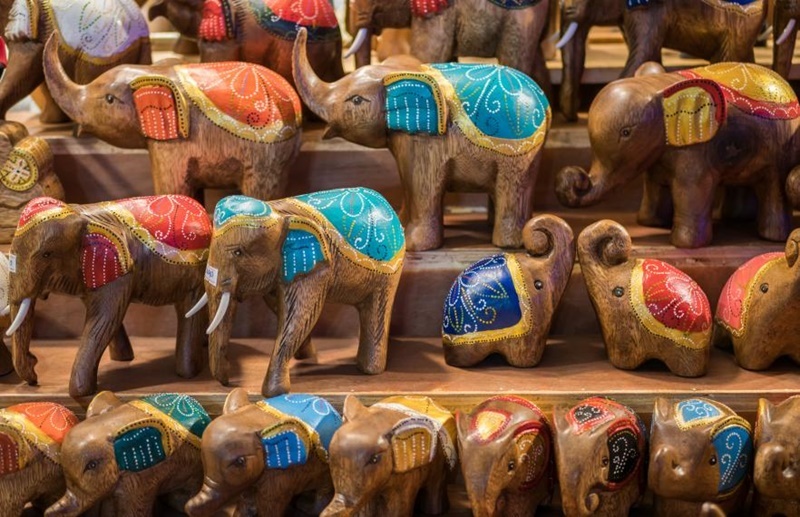 Hand-woven bags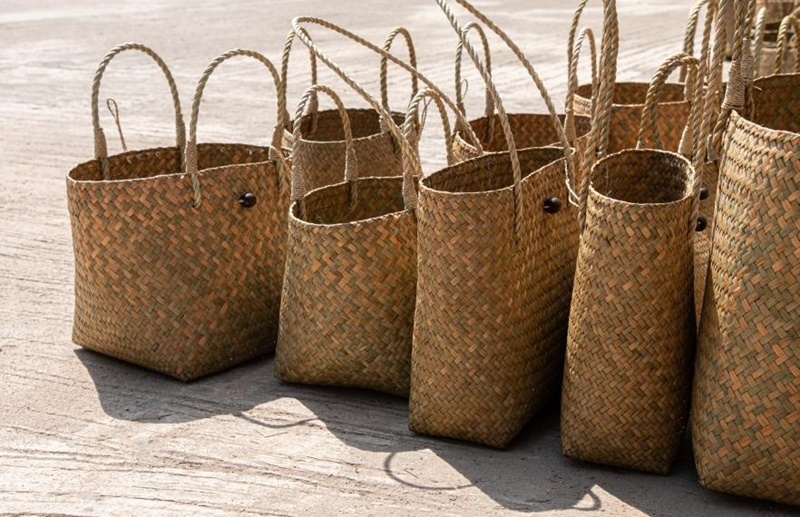 Hand-woven bags are a great souvenir option, especially for women. Thai-style woven bags are 100% natural, made from sedges, and feature unique designs and textures. Sedge bags are versatile and highly durable, made in the traditional way by local villagers all around Thailand.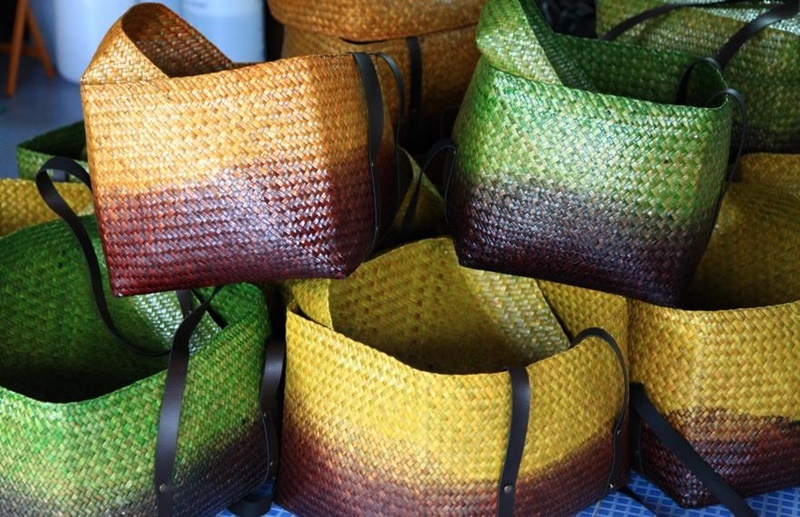 These bags can easily be found in almost every shopping destination, but certain companies have made a name for themselves by producing more stylish sedge bag designs. Chaksarn is a Thai woven bag brand that produces excellent quality bags that are hand-woven by villagers from small communities. The brand supports local enterprise, while also promoting the spread of authentic Thai culture. Bags from Chaksarn may have a higher price than those that can be found elsewhere - but you will never regret buying one.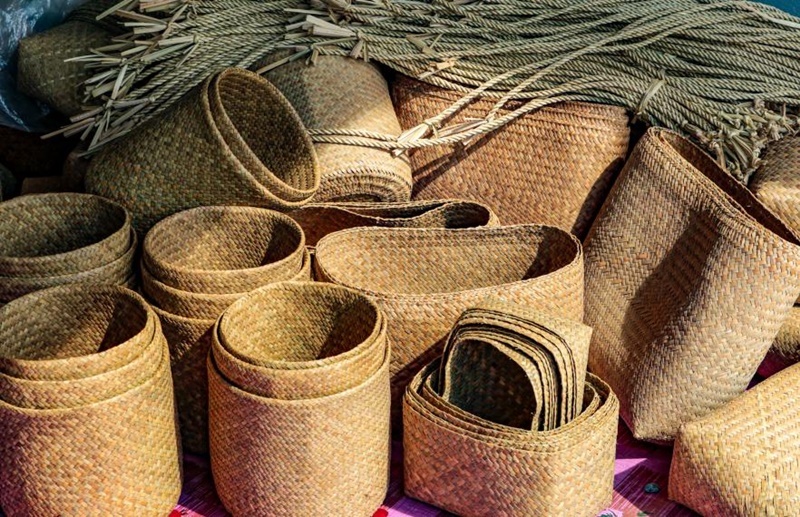 Products made with indigo fabric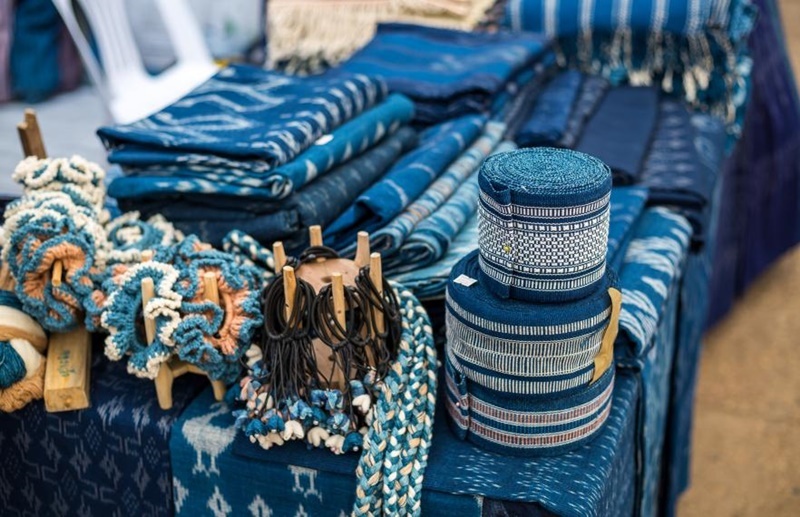 As a cultural and religious centre, Chiang Mai is a dream destination for many who visit Thailand. Part of the cultural experience in Chiang Mai involves browsing the city's hand-crafted indigo fabrics in markets and other shopping areas. The special techniques and materials used in its creation are a big part of what makes this fabric so interesting. The dyeing colours are 100% natural, and locally developed methods are used to create incredible patterns on the fabric. Souvenirs might include scarves, pants, shirts or bags made from indigo fabric.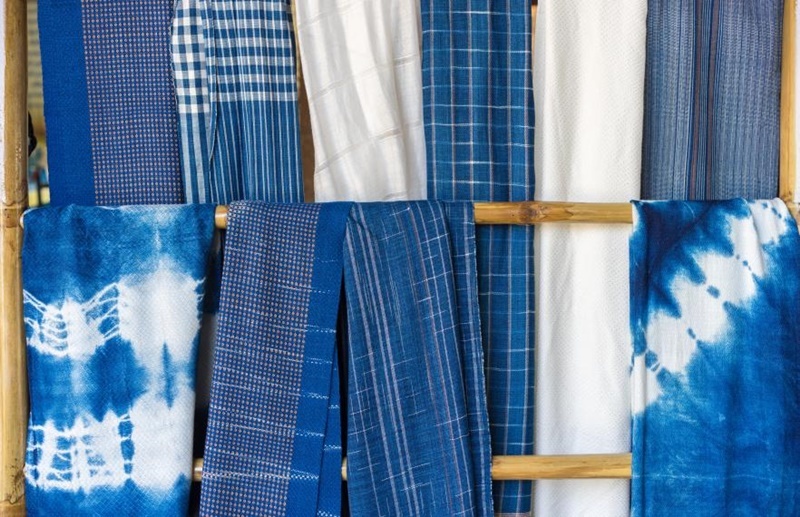 Studio Naenna is a great place to go looking for products made with indigo fabric, as the organisation also has a learning centre where you can find out more about the products and how they are made. Studio Naenna is located to the northwest of Chiang Mai's city centre.
Benjarong pottery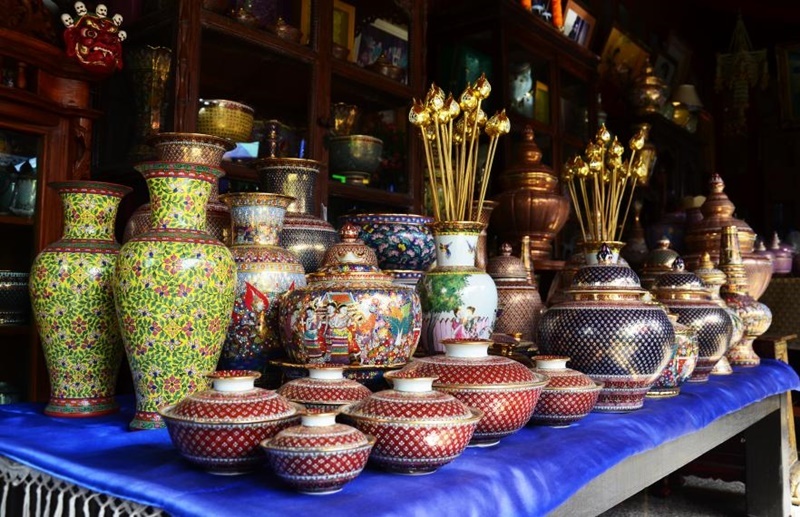 If you are looking for Thai-style pottery or home décor as a souvenir, beautiful Benjarong porcelain is a perfect choice. Benjarong refers to a traditional multi-coloured porcelain, with a distinctive design recognisable by its colour scheme and delicately painted details. Their patterns are symmetrical, and based on geometrical designs, making them a perfect fit for your living room at home.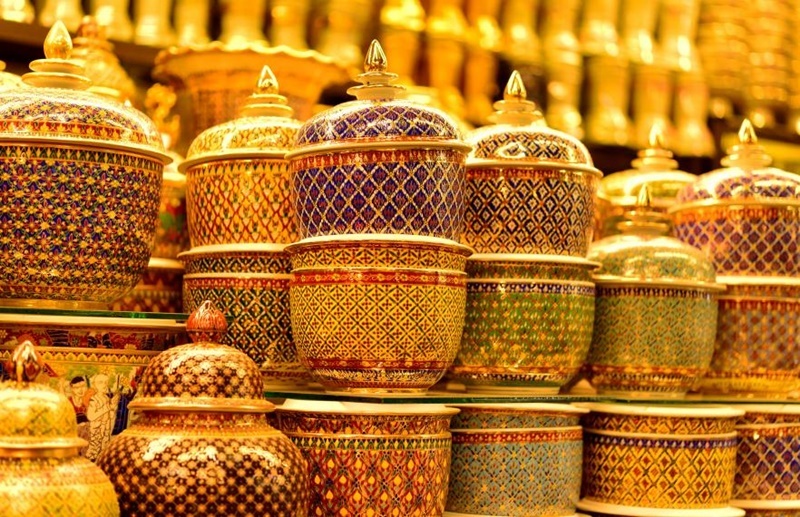 Of course, the above list is far from complete. There are many more Thai souvenirs for you to discover, from delicious snacks to rare antiques. Wherever you go in Thailand, you will find unique and memorable souvenirs for your family and friends. So go out and explore, but choose wisely - as some souvenirs offer a novelty that wears off soon after you make your purchase, while others retain their value and originality for years to come.