Lucky Scent for Your Birthday

Perfume is an elixir of youth, it can help calm us down and lift our mood up, not only us but also those around us. It's no surprise how perfume helps bring out personality and character of a person, as well as make one seem more appealing.
To pick a scent that best suits you, you can pick the style of scent you normally like, or use your birthday as guide. Pick the right perfume that fits your luck, so it helps boost luck in life, love, wealth, and health all at the same time. The scent can also bring out the best character of different people according to their birthday very well.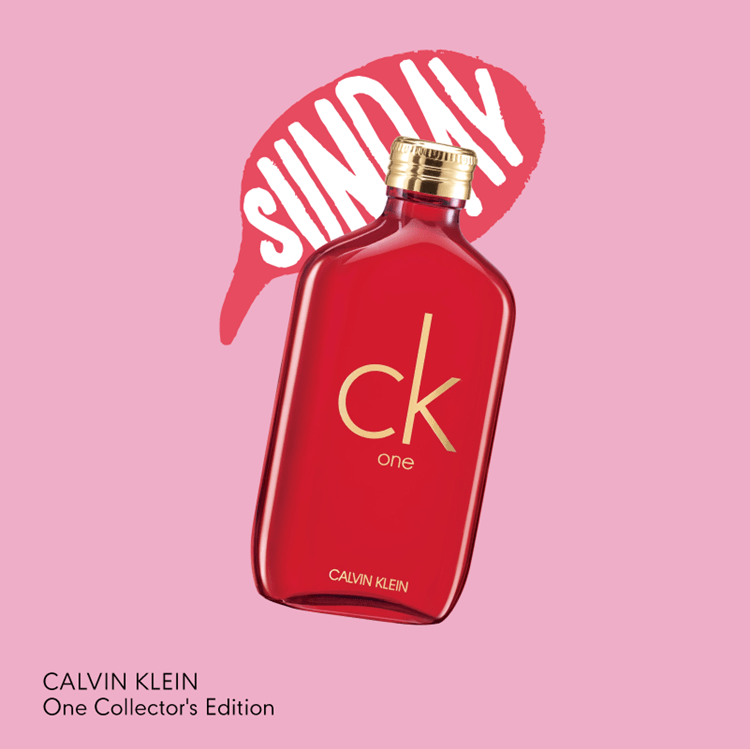 SUNDAY
"You are full of energy and confidence, pick a perfume with a cool note so it refreshes you, the feeling you get right out of the shower. This helps refresh your love luck, and makes anyone close to you feel more refreshed as well. The scent helps bring more luck to your business and bank account, and helps reduce the hotheadedness of the Sunday peeps!
Recommended Scent: CALVIN KLEIN One Collector's Edition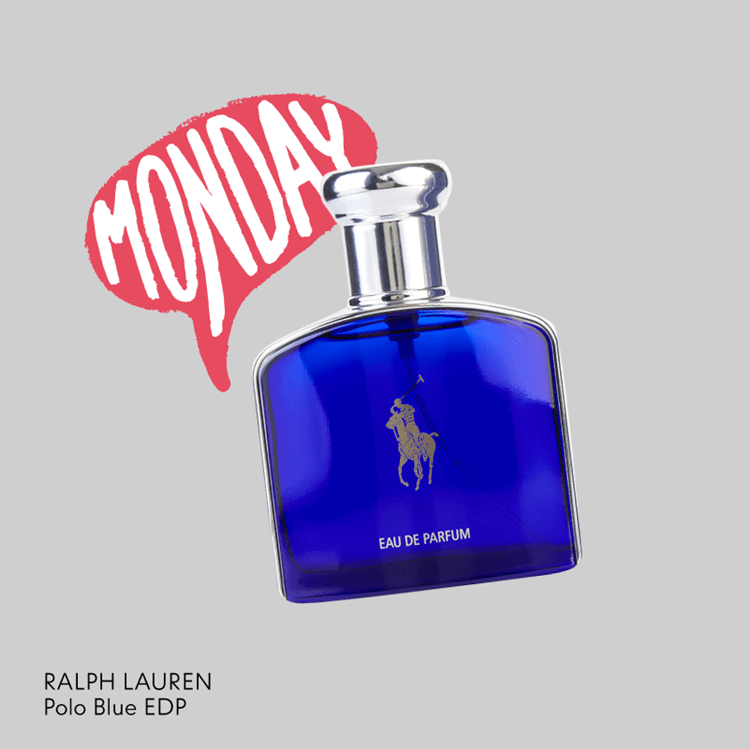 MONDAY
"From the outside one might think of you as a talkative person with many personalities. But sometimes you can be a bit sensitive. So a perfume with sporty and energetic vibe and will help boost your everyday energy. This helps to add more appeal and charm, especially when you go on a date. And when it comes to work, this guarantees to help your presentation or work appointment go really well!"
Recommended Scent: RALPH LAUREN Polo Blue EDP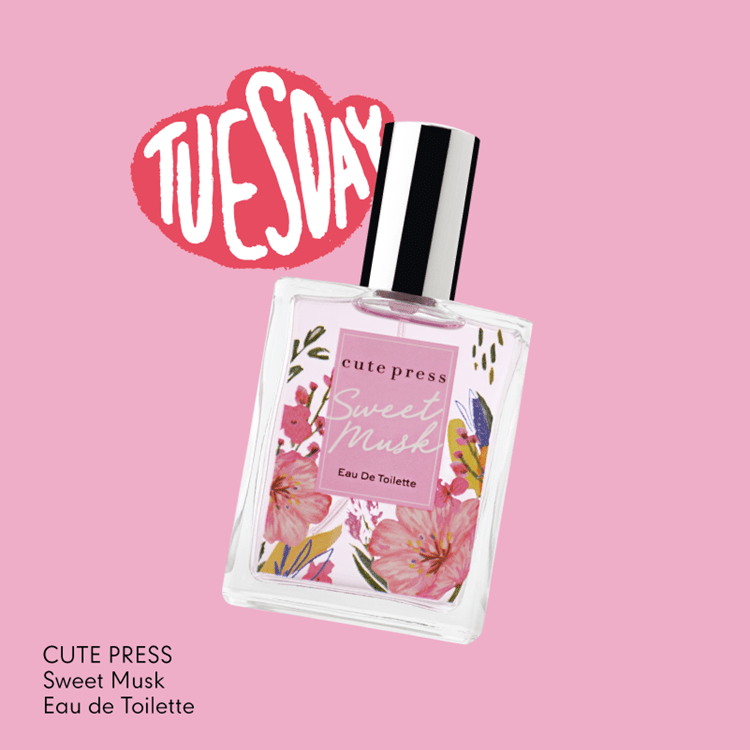 TUESDAY
"The scent of rose helps bring out mellowness from those of you who are generally such a go-getter and always energetic. An aromatic smell and woody scent can also be a good choice as it calms you down and makes you healthier. Because you are the type to think a lot, this type of scent can help destress, and you would seem more approachable to those around you.
Recommended Scent: CUTE PRESS Sweet Musk Eau de Toilette
WEDNESDAY
"Enthusiasm is a key trait for those who were born on this day. Friendly, a quick thinker, and also a doer, Wednesday people gotta give it to this one. In order to boost luck for work and wealth, choose something fruity or floral-based. This will create even more positive vibes from you. When you go out for work meeting or want to help those around you to feel relaxed, this will make them wanna talk to you more.
Recommended Scent: Miss Dior Eau De Parfum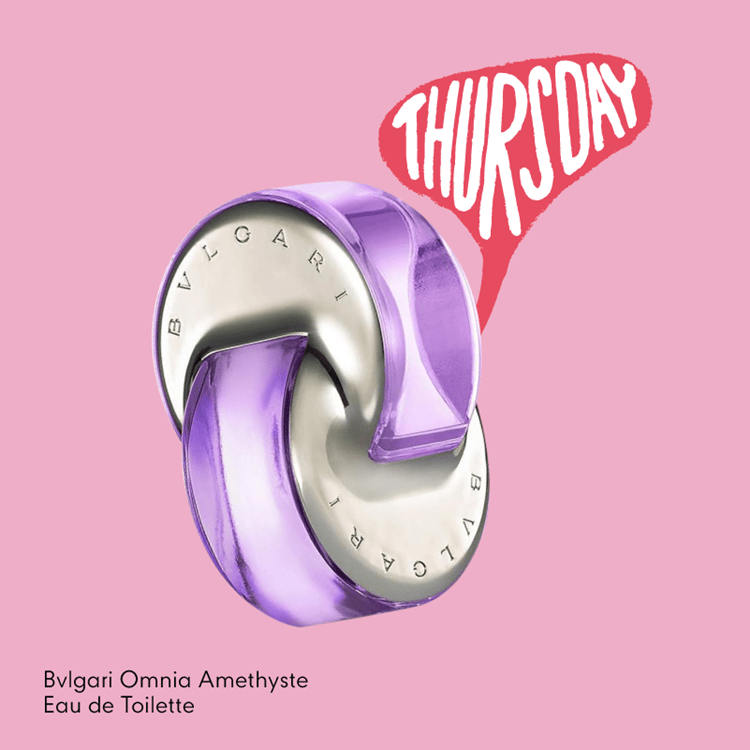 THURSDAY
"Simple, logical, and peace-loving. Those who were born on Thursday are best suited for something powdery and light-scented. This scent will help boost your luck in love, when you go on a date, this will add a bit more femininity. Avoid heavy-scented perfume, as it will make you seem too tough and hard to approach."
Recommended scent: Bvlgari Omnia Amethyste Eau de Toilette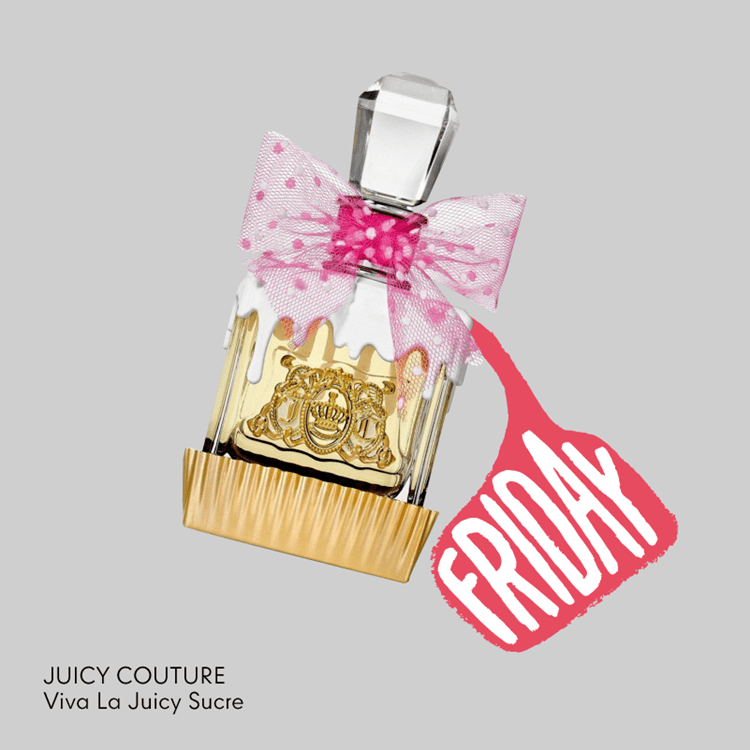 FRIDAY
"You are very attentive and meticulous by nature, so when you face problems, you are ready to tackle it head on. If you want to seem a tone down such strong image, you can pick a sexy and sweet scent, so those around you would feel like you are adorable, and your bosses will be kind to you.
Recommended scent: JUICY COUTURE Viva La Juicy Sucre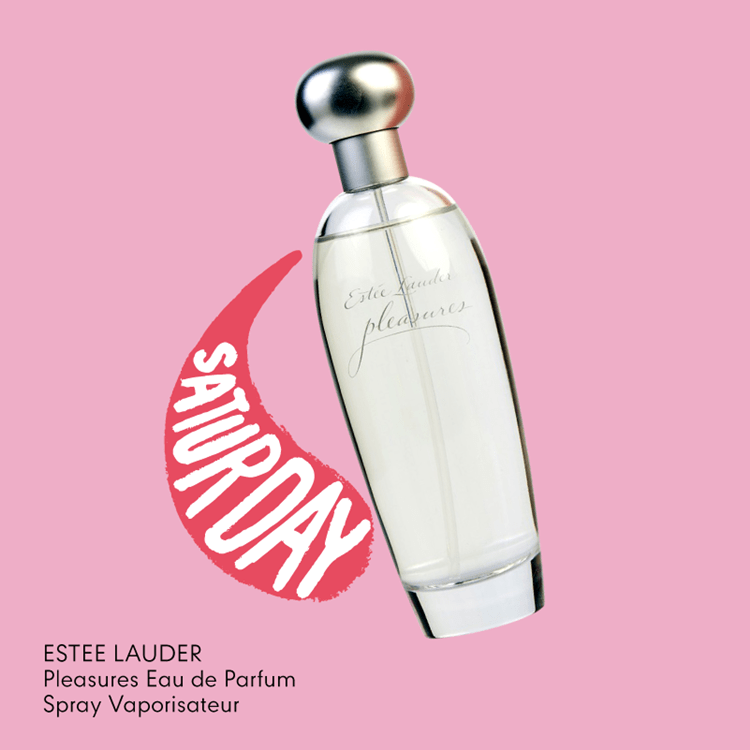 SATURDAY
"Perfume with spice notes gives off a luxury vibe and adds more credibility to those who were born on Saturday. The character of people born on Saturday is their decisiveness and their ability to keep secrets really well. Very well-liked by those around you, you shine and this aura touches other people around you. You are happy to be the center of attention, so luxury perfume helps boost your charm and makes you feel more prestigious."
Recommended scent: ESTEE LAUDER Pleasures Eau de Parfum Spray Vaporisateur
When buying the next bottle of perfume, you can try using this as a guide. And it's not just about which perfume to buy, be sure you are getting a genuine perfume from different brand counters, and at Central Department Store nationwide.