Central Phuket Paradise Awaits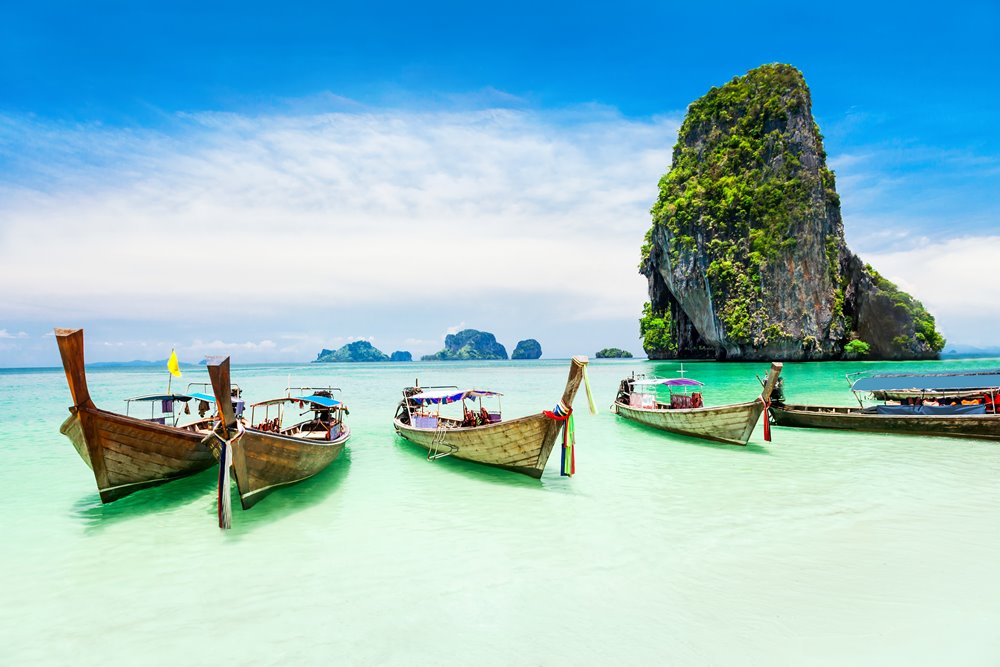 There is little that screams 'PARADISE' more than turquoise waves lapping on endless white sandy beaches and schools of rainbow hued fish glinting in the sun as they dart between coral. Or coconut palms swaying in the cool coastal breeze, endless blue skies and pastel toned sunsets. This alone should make Phuket an island of utter bliss, but paradise is just the beginning.
Central Phuket Introduction
Back on land, and still craving your familiar luxuries? Phuket has a place for that too. A iconic luxury mall plays host to an astonishing array of experiences. Thailand knows how to do shopping malls and Central Phuket raises the bar again.
Thai Elements Interior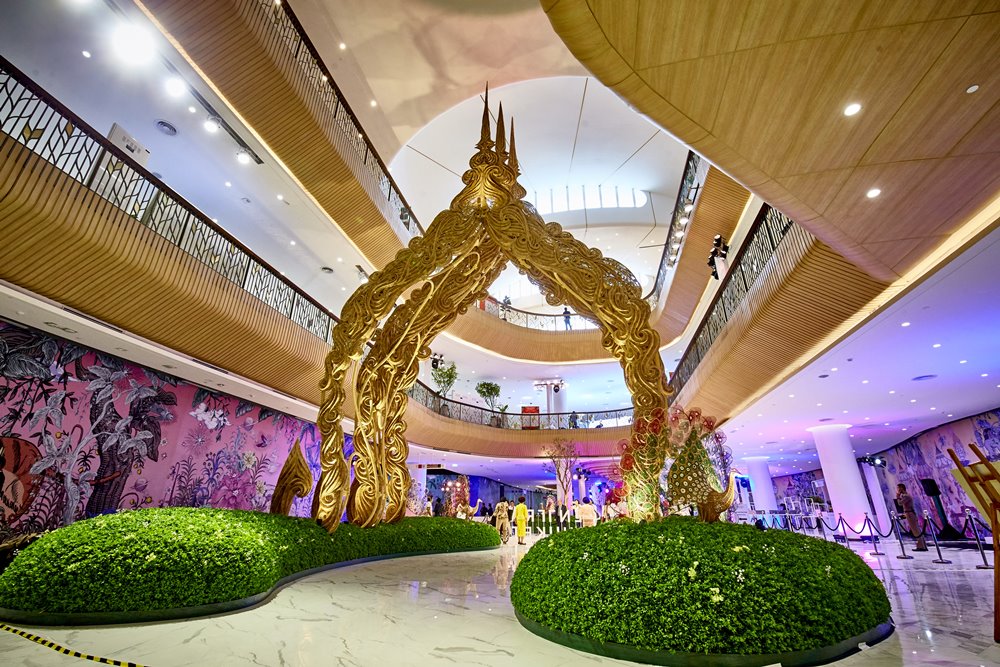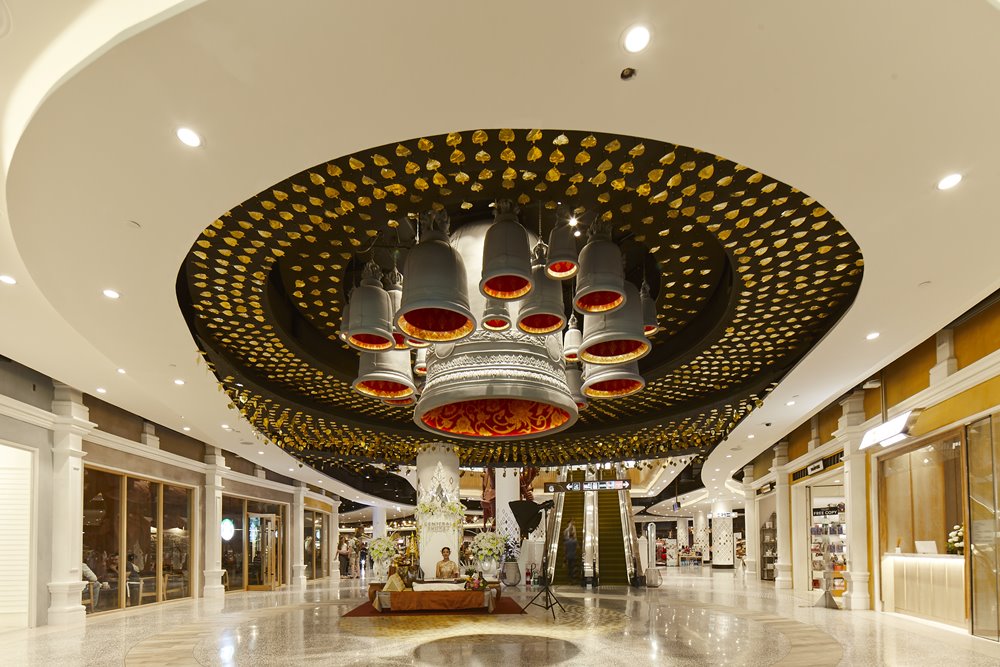 True to Phuket's heritage, Central Phuket combines nature with aspects of Thai arts, culture, literature, and modern architecture to create a canvas on which to complete your own Phuket story, designed by a Thai architect and winner of the Contemporary Artist Awards 2017.
Shopping Destination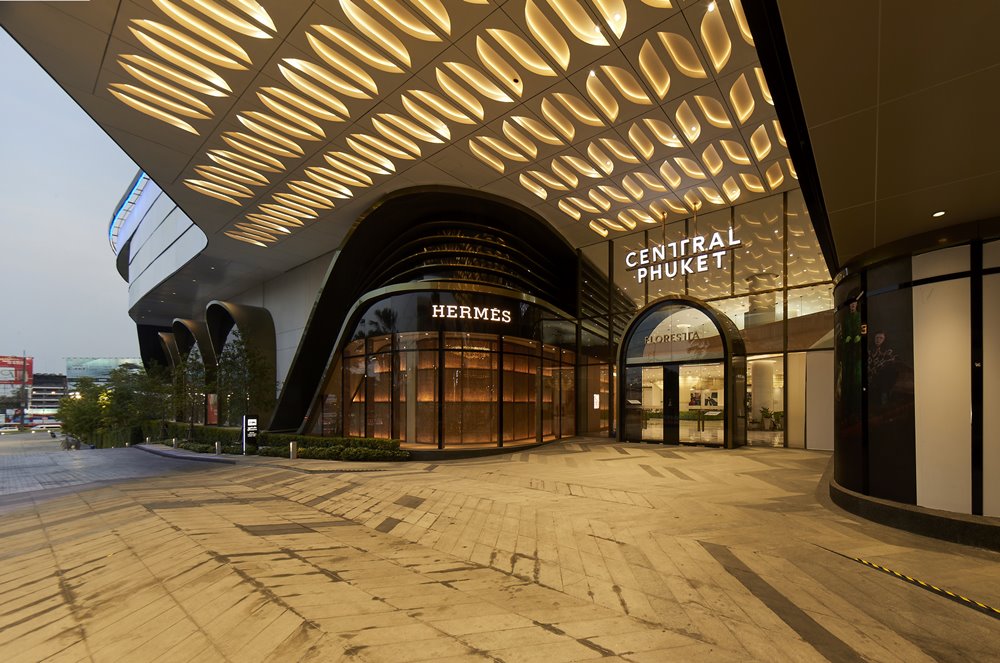 with over 100 of the world's finest fashion brands, all right at home in this mega mall.
Dining Experiences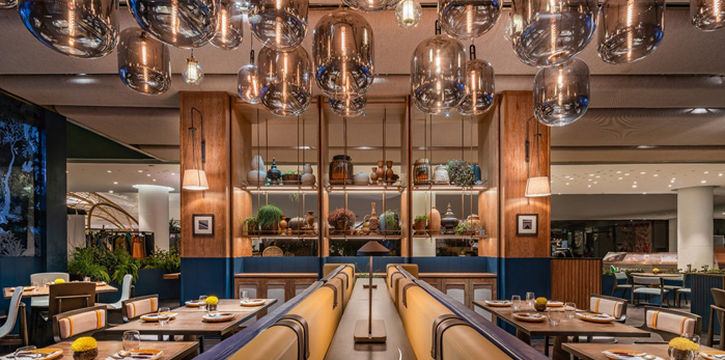 Thai street food is famous the world over but when it's time for something, shall we say, a little more sophisticated, Central Phuket has you covered. Discover Thai Brasserie by Blue Elephant, young and vibrant Thai restaurant in Phuket, using Fresh and Premium quality Thai products
Aquaria Phuket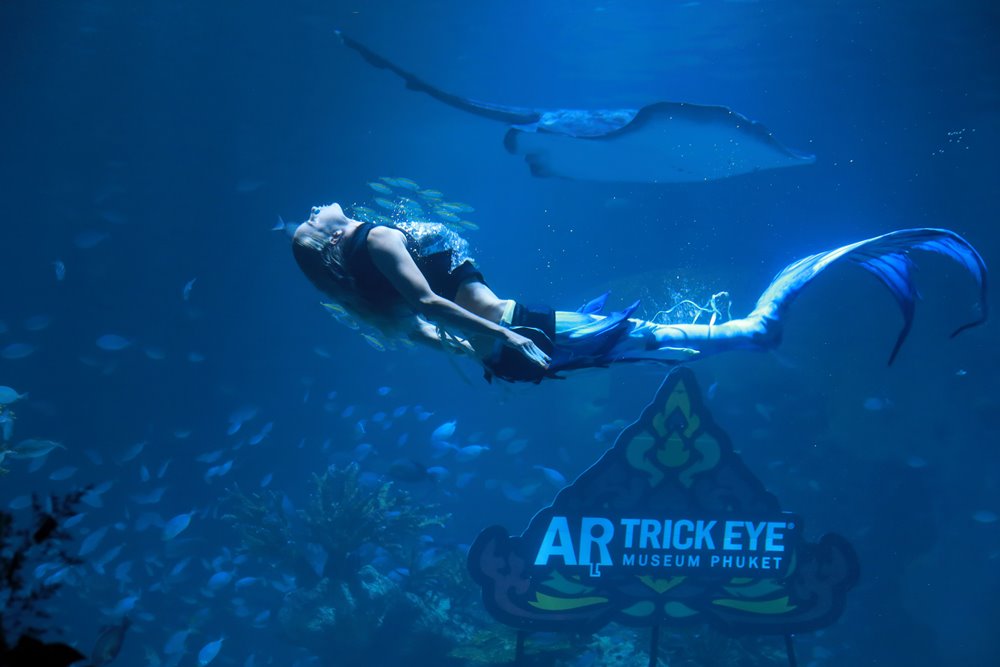 The Ocean of Myth and Legend continues the mystical journey to new depths. Experience the wonders of the ocean and the underwater mysteries of rivers. Be amazed by over 25,000 marine animals in this state-of-the-art aquarium, all at Central Phuket.
Enjoy Exclusive
Present your passport at Central Phuket and all 14 branches of Central Shopping Center*
Get free! welcome package valued up to 5,000 baht/ VIP lounge access for 2 persons at Central Phuket, centralwOrld and Central Village.
Also receive Authentic Thai Set Menu valued 200 baht (when you fly with VietJet Air, Thai Smile or Thai Airways and spend up to 3,000 baht*)
Today till 31 December 2022. Terms and conditions applied.
Find Central Phuket on Wichitsongkram Road. Easy access via public transport, Airport shuttle, Phothong vehicles line 1, and Patong bus from the downtown market.
Open daily 10.30 AM. – 10.00 PM.
Official website www.centralphuket.com / facebook @centralphuket
Paradise awaits.