5 Kid-Approved Activities in Hua Hin

If you're a parent, you know that when it comes to a family vacation, your little one is ultimately in charge. Given that, we are here to help you get the lay of the land especially in regard to all the things kids like best: animals, water, games and toys, and activities. One or more of these ideas should be just what you need to keep junior happy - and when the kids are happy there's a good chance you will be too.
1. Animal Planet
Kids love animals and many adults do too. Fortunately, Hua Hin is packed with animal farms, some of which offer animals you wouldn't necessarily expect to see in a place like Thailand. Our favourite picks here are all great fun, and while your kids are enjoying themselves they can learn something as well.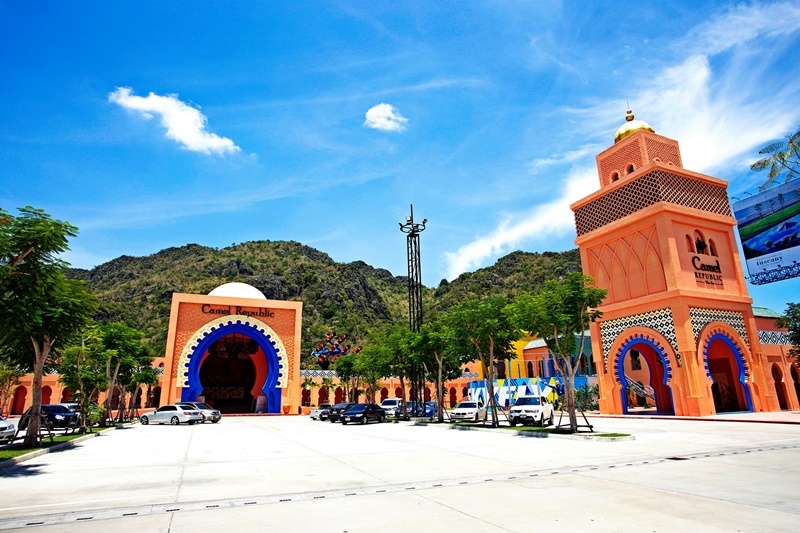 Camel Republic
Camel Republic is 30 minutes away from Hua Hin city. This Moroccan-themed park offers far more than just camels - here you will find alpacas, birds, desert foxes, and rides that both you and your little one can enjoy.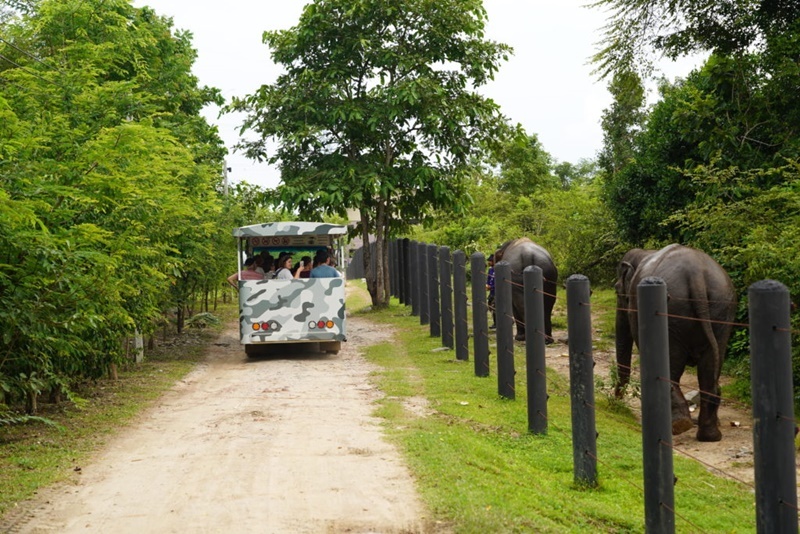 Wildlife Friends Foundation
Wildlife Friends Foundation is not far from Camel Republic, and here you will get to see rescued animals such as elephants, mountain lions, monkeys, and many more.
This place provides sanctuary for unwanted animals and helps raise awareness about animal abuse. It's a good way to teach children about the importance of responsibility. You can choose a half day or full day package which includes lunch and drinks. But, be sure to book before you go because they limit the number of visitors each day.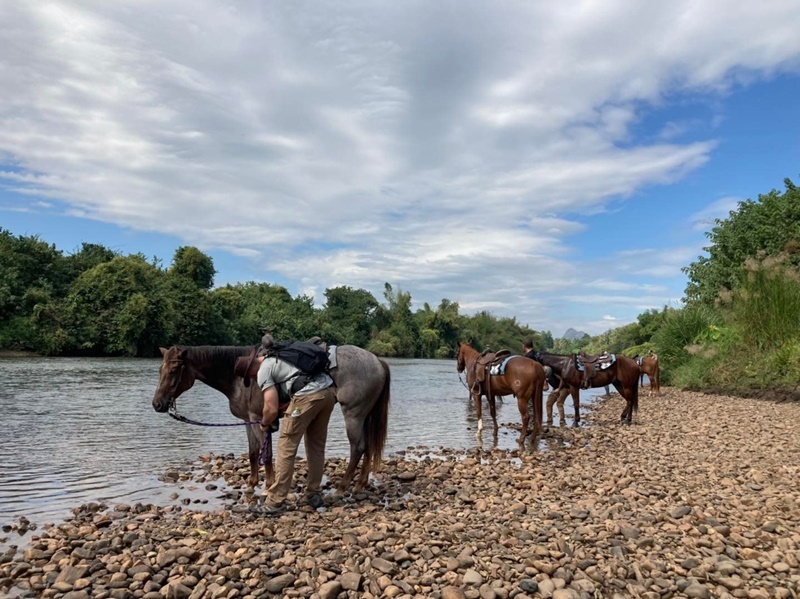 Hua Hin Horse Club and Farm
You may see horse-riding on the beach, but if you want to get your kids into the world of real dressage, Hua Hin Horse Club and Farm is the place to get started.
For a first-timer, you can take a lesson there, but for a pro you can take one of their trail rides. If you aren't interested in doing either of these, you can always just chill at the pony club and learn about ponies.
A reminder for parents: don't forget to keep your children hydrated, and cover them with sunscreen and a hat because some of these places can get really hot. Nothing ruins a family vacation more than having a sick child.
2. Theme Parks
There are many theme parks around the Hua Hin area. These theme parks are built not only for children but also for adults to have fun too. Family vacations are only perfect when everyone can enjoy themselves, right?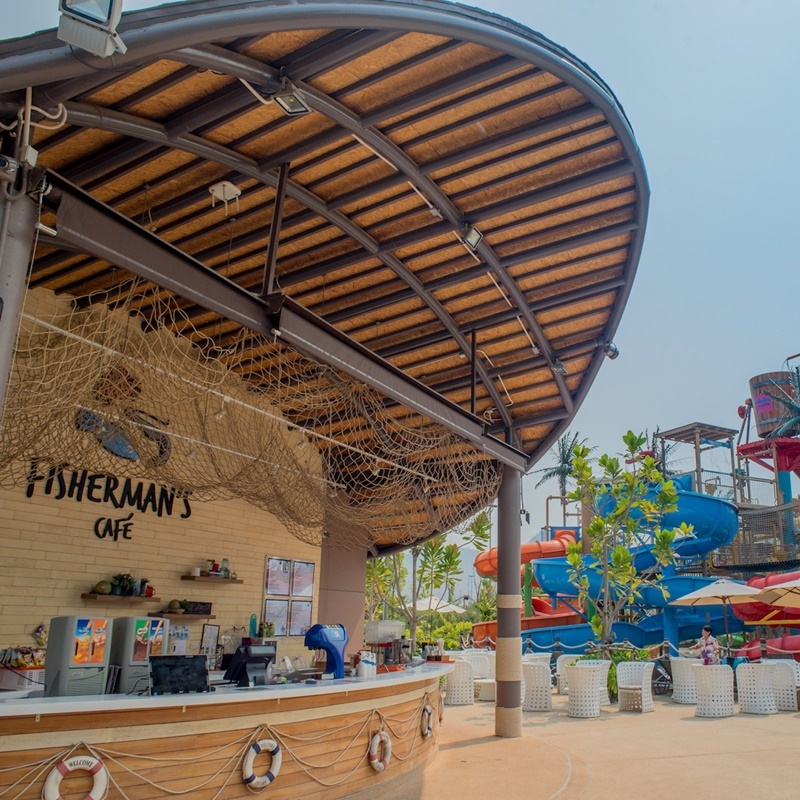 Vana Nava Water Jungle
Vana Nava Water Jungle is separated into four zones: the kid zone, family zone, adventure zone, and adult rides. Vana Nava Water Jungle offers the highest man-made waterfall in Asia at 31 metres in height, along with state-of-the-art technology. The best thing is that it's only a 15-minute car ride from Centara Grand Beach Resort.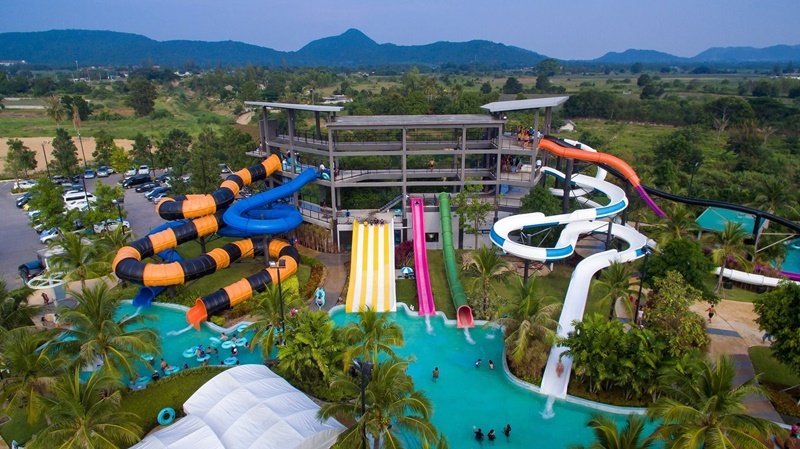 Black Mountain
At Black Mountain, while your kids enjoy swimming and all kinds of slides and pools, you can also enjoy yourself with a game or two of golf.
Food and drinks are available at all these places so there's no need to worry about packing your own.
3. Historical Sites
Don't try to skip the serious bits! Just because it's a historical site doesn't mean it has to be boring. This former palace of King Rama VI, Mrigadayavan Palace (Summer Palace), was built on the advice of His Majesty's doctor. The king suffered from rheumatoid arthritis and needed a breezy seaside climate for his recovery. The palace consists of 16 teak buildings with 3 main wings. Unlike in other museums or historical places you don't have to worry about your kids causing havoc, or damaging priceless artefacts. It's a big wide open space where you can walk around freely.
Points to Note:
Tours of the palace are free unless you require one-to-one assistance
There is a tea house just in case your little one needs feeding
Enjoy the sea breeze on the open beach while the kids play on the sand
Note that there's a dress code for visitors. Dress modestly and make sure your knees and shoulders are covered.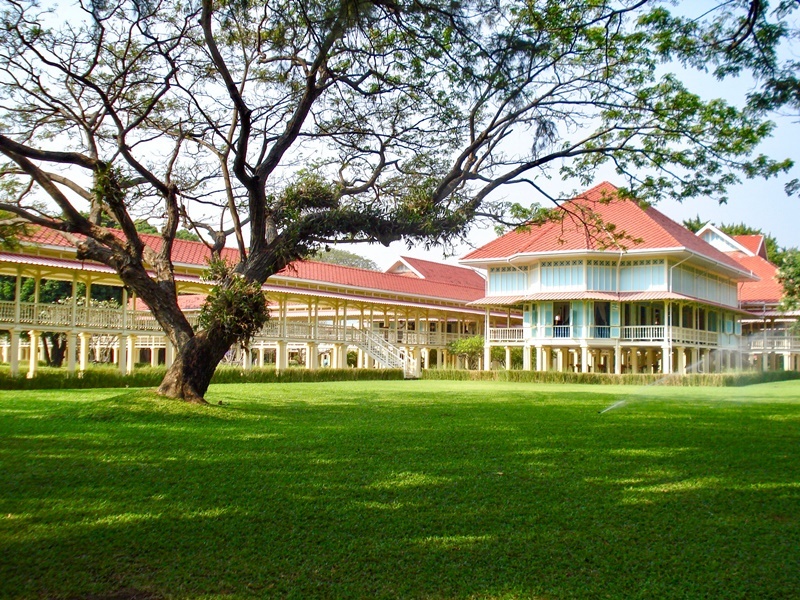 4. Natural Attractions
As we mentioned, there are two things that kids love best: water and animals. When you combine the two, especially in the wild and not in captivity - it's magical.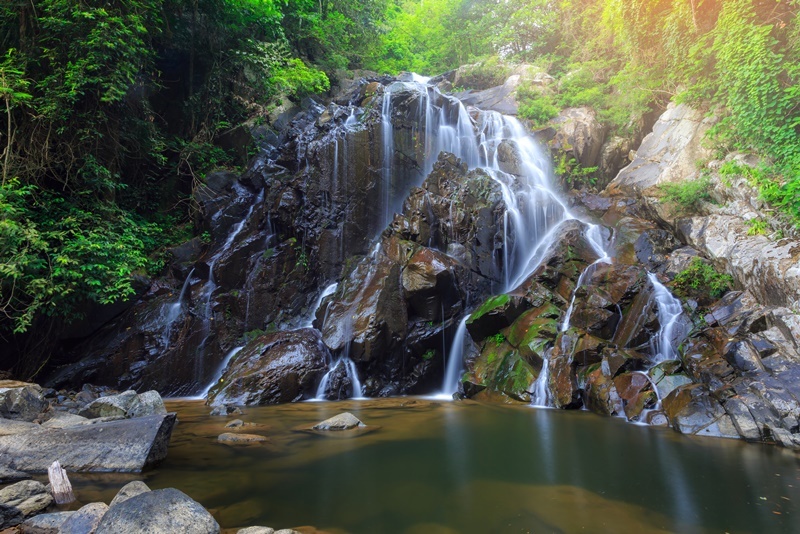 Pa La-U Waterfall
Pa La-U Waterfall is part of Kaeng Krachan National Park. It is located along the Myanmar border and you will need an hour or so if you are staying at Centara Grand Beach Resort to get there. One bonus point with this destination is that along the way you will likely see some wild elephants walking on the road.
There are 16 levels that make up the Pa La-U waterfall - one of the highest waterfalls in Thailand. We advise against taking your kids all the way up to the top, but the first level is beautiful and you and your children will be able to see lots of small fish. The water is clear and not deep, so it's not dangerous for a small child as long as you keep a close eye on them at all times.
There is also a Karen hill-tribe village that you can visit.
The first three parts of this waterfall are safe, and walking up to the top shouldn't be difficult for most people, but you might want to think twice about tackling the upper levels if you are with children or if you are not physically fit.
5. Play Day
Sometimes kids just want to be kids and there's no better way to let them do that than by allowing them to go crazy within a controlled environment. At Centara Grand Beach Resort Hua Hin, kids can do just that.
Kids' Club
Kids' Club offers a wide range of activities including Camp Safari, E-Zone, Painting, Mobile making, and games that allow kids to run and play to their heart's content, all the while under the supervision of Kids' Club staff. Babysitters are available upon request, so you can rest assured that your youngsters will be in good hands.
Sports
Activities such as tennis, golf, and swimming will keep your kids occupied, and while they're playing, they might just discover a hidden talent for something new too.
Swimming
Centara Grand Beach Resort Hua Hin offers 4 swimming pools and each has its own kids' pool. If your kids don't want to take advantage of these 4 fantastic swimming pools, then surely nature will suffice - they can go swimming at the beach which is right there in front of them.
Now you're all set to go. Have a wonderful family vacation and don't forget to have some fun yourself as well.