4 Swimsuit Tips for Swimming Trips - The Beach is On Fire!

It's summer all year round in Thailand, and while you want to be confident and free on the beach, those cheat days kind of take its toll. Is there a way that you can look great in swimsuits instantly? Here are some tips.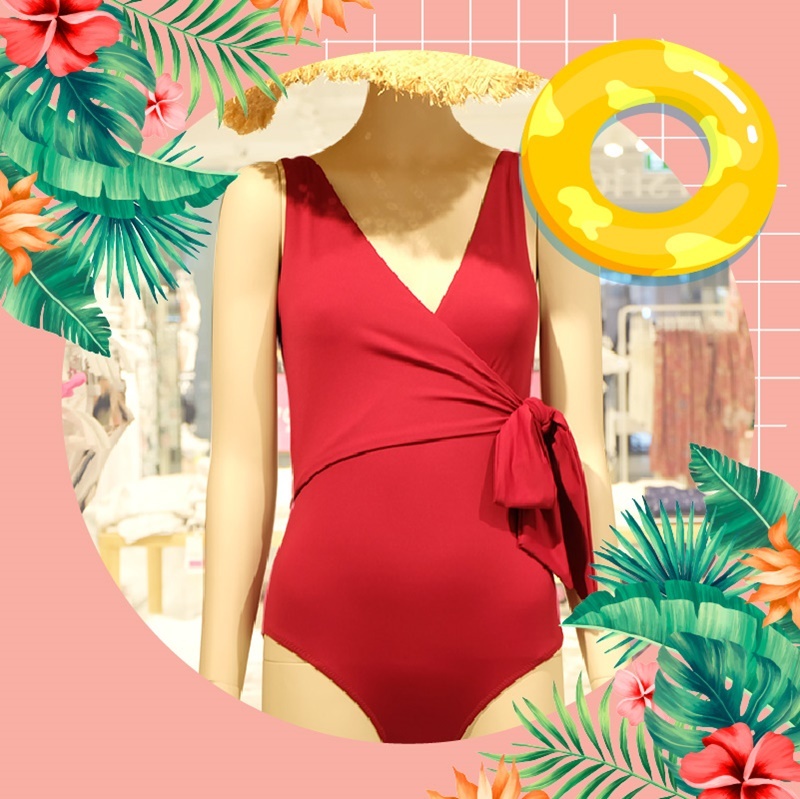 V Neck Swimsuit
A helper for those with concerns in the tummy area. The V Neck shape helps with optical illusion, making the tummy look lean and slim, and helps thin down the look overall. It's not only one-piece that has V Neck, as this rule applies to bikinis as well. Try to avoid bikinis that look like a bra top because it will emphasize areas of concern.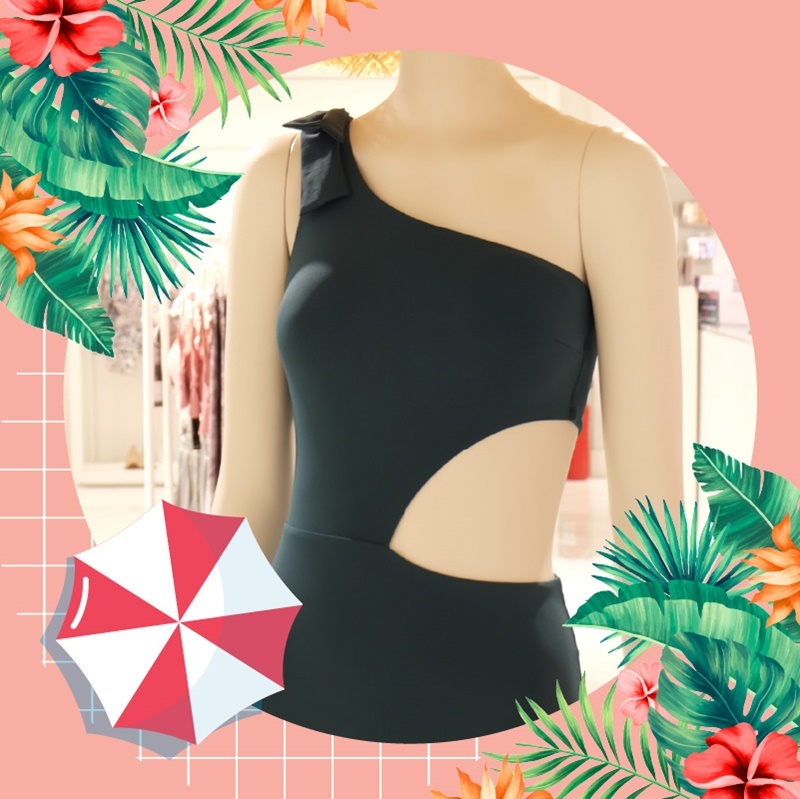 Side-cut Swimsuit
One-side cut or double-side cut are both great, because it will help add more curves to your shape. If you want to accentuate your hips even more, pick triangular cuts on both sides, so it will make your top look slimmer and the hip larger.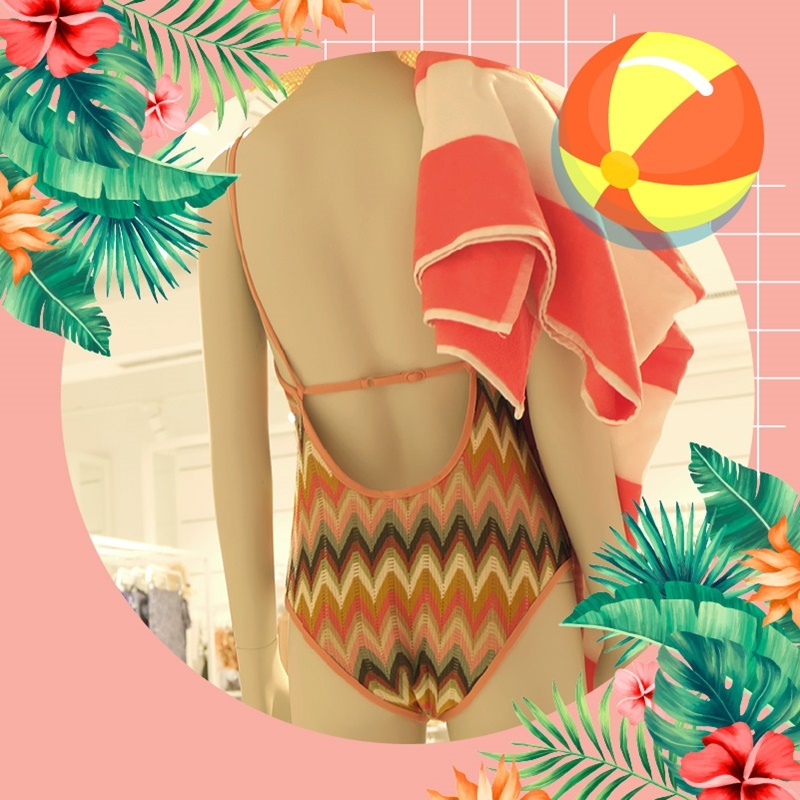 U or V-back Swimsuit
If the upper part of your body is a bit wide, or does not have so much curves around the hip, this U or V back swimsuit would help form the optical illusion to slim down your upper body and make your hip seem more round, so you will be more confident on the beach.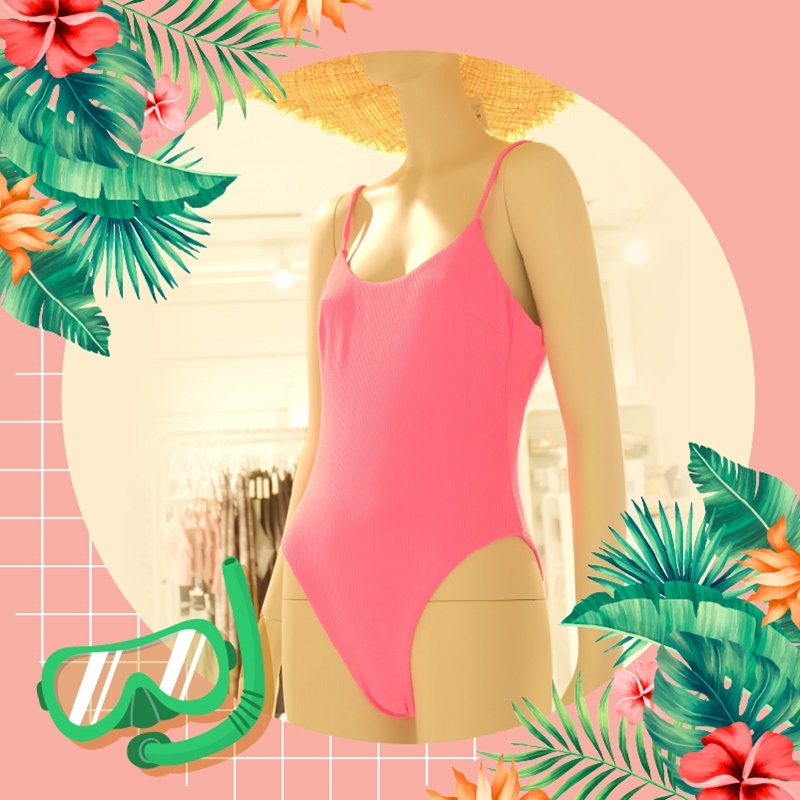 High-cut swimsuit
Big thighs ain't that big a problem! High-cut swimsuits help make your legs look more slim, and make your upper body longer at the same time. Don't worry that it shows too much of your legs, because the more you cover the more emphasis it has on your thighs.
Don't forget there are so many types and patterns for you to choose from, while the colors help as well. We recommend you to come feel the color and texture of the swimsuit before you buy one. Try them on, so that you know which of them will leave you feeling truly confident. Check it out and shop at all Central shopping centers near your home!
If you've found the swimsuit you really like which fits you well, you can be 100% confident all year round under the sun!