13 Good Goods Gifts to Celebrate the Year of Rabbit 2023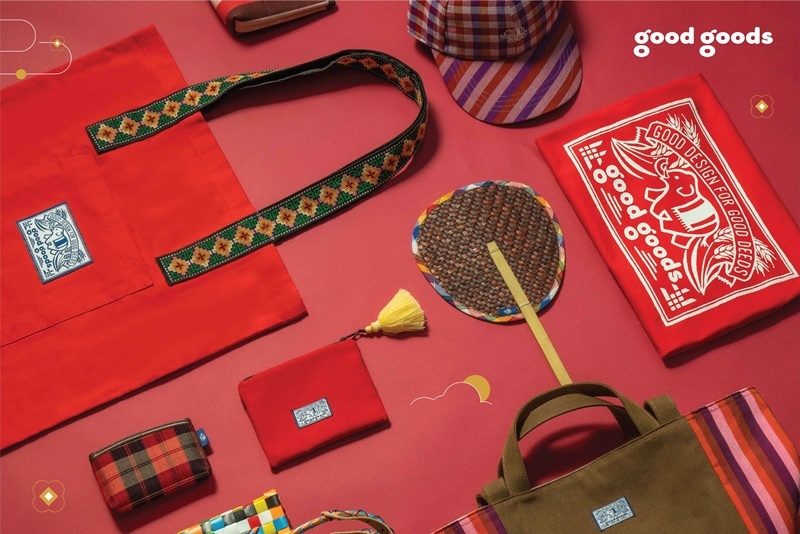 It's the time for Chinese New Year Celebration. If you stuck for gift ideas to give to yourself and others, why not consider giving gifts from good goods brand?
The Thai local-wisdom products are designed and developed with a contemporary twist to become a Modern-Thai brand. Good goods aspire to promote cultural heritage and bringing happiness to the Thai artisan community. Plus, the profits from all transactions will be donated to keep the artisan community alive.
Here are 13 gifts of our favorite items that bring good luck, happiness, also express respect, and affection to both the giver and receiver.
1. Pha Khao Ma Bag - 1090 Baht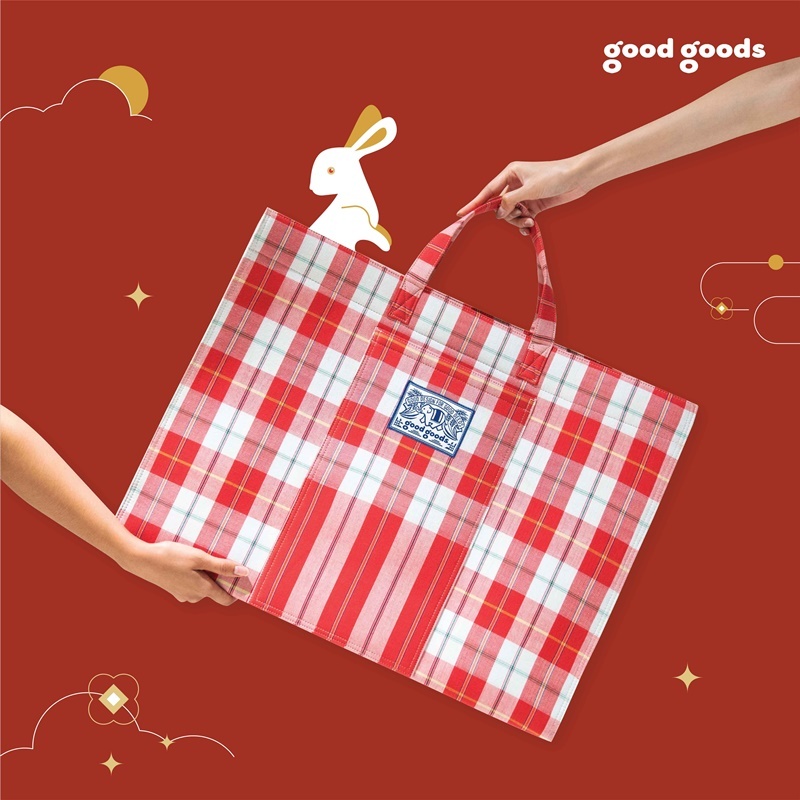 2. Good Goods Basic T-shirt - 790 Baht
3. Na Muen Sri Classic Cap - 690 Baht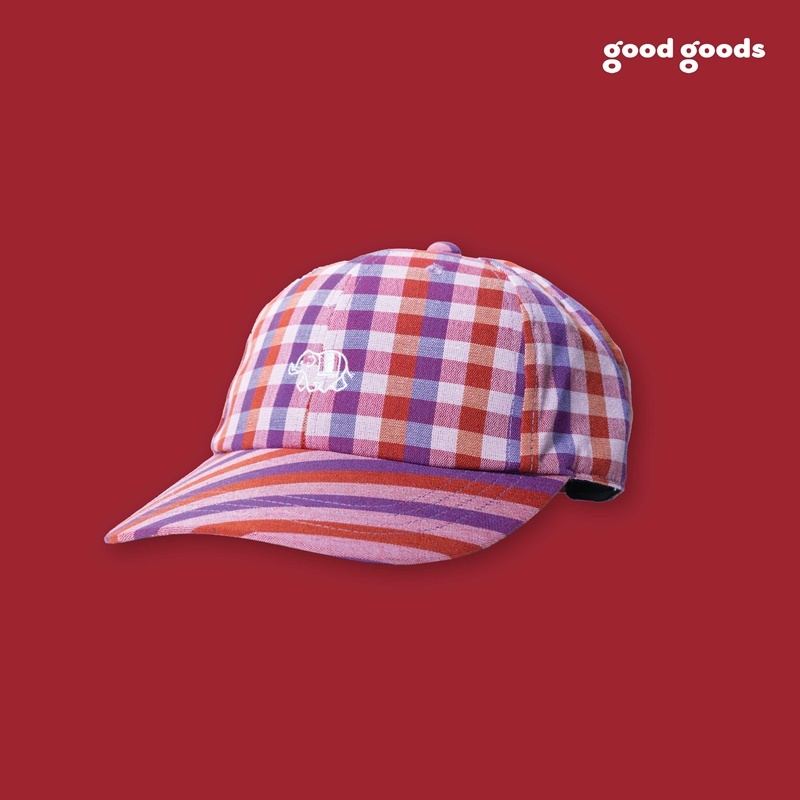 4. Pha Khao Ma Zip Bag (M Size) - 99 Baht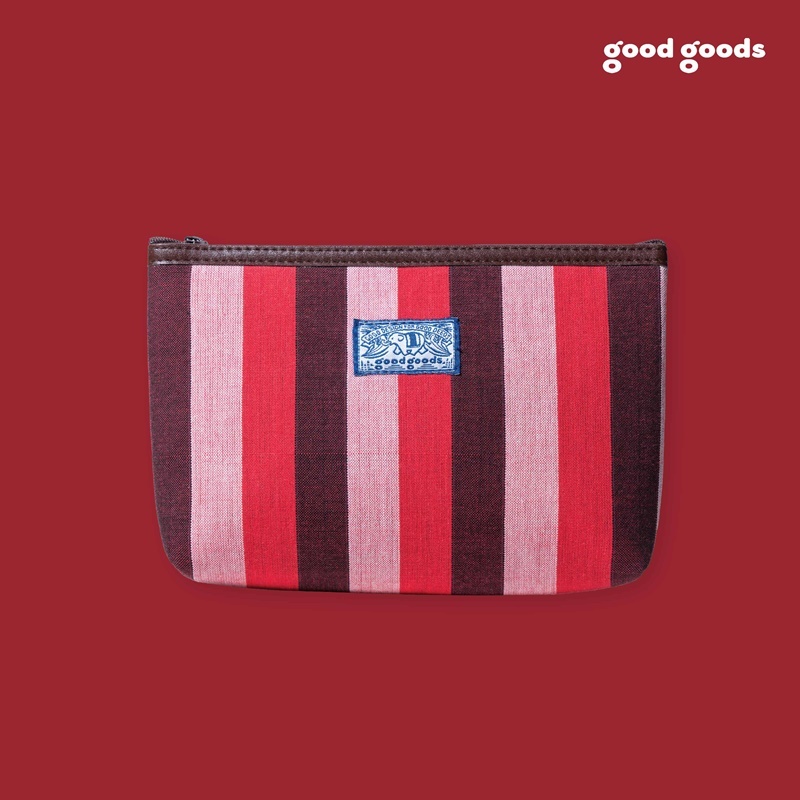 5. Tribal Bag - 690 Baht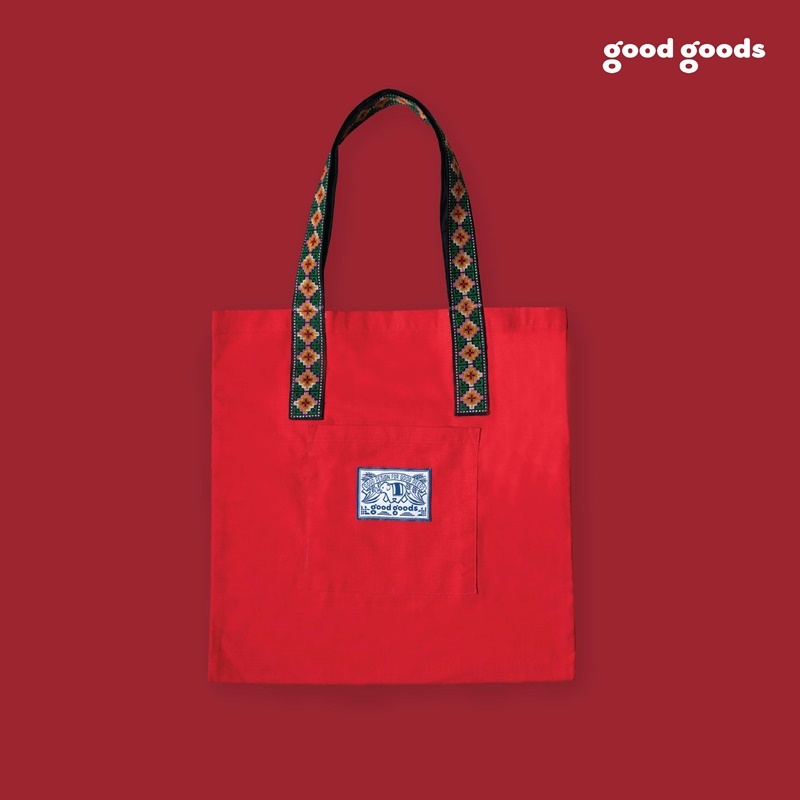 6. Sedge Fan - 149 Baht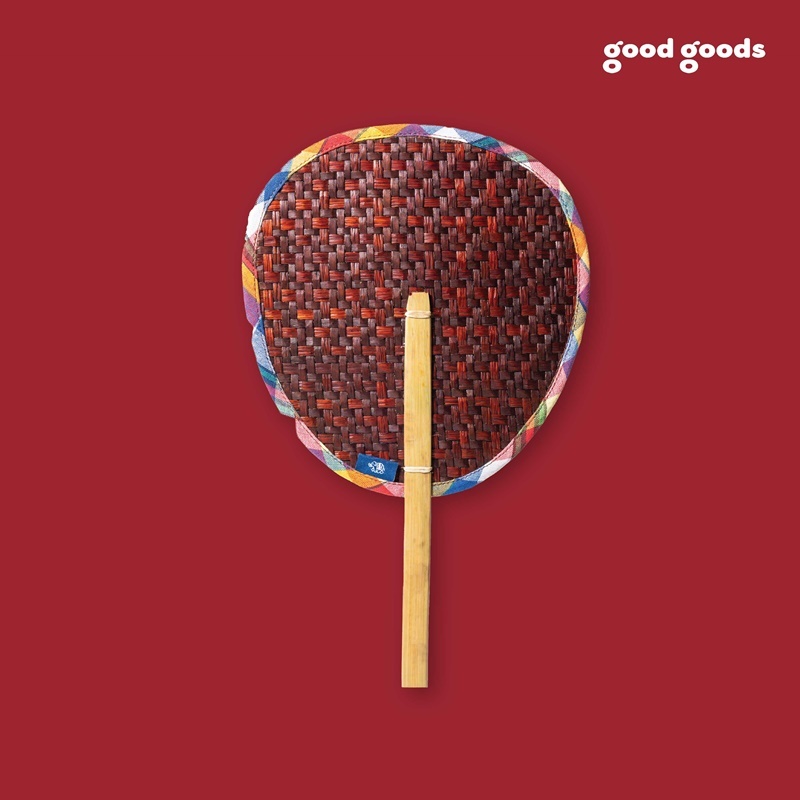 7. Plastic Woven Bag (S Size) - 290 Baht
8. Na Muen Sri Traditional Textile Bag - 890 Baht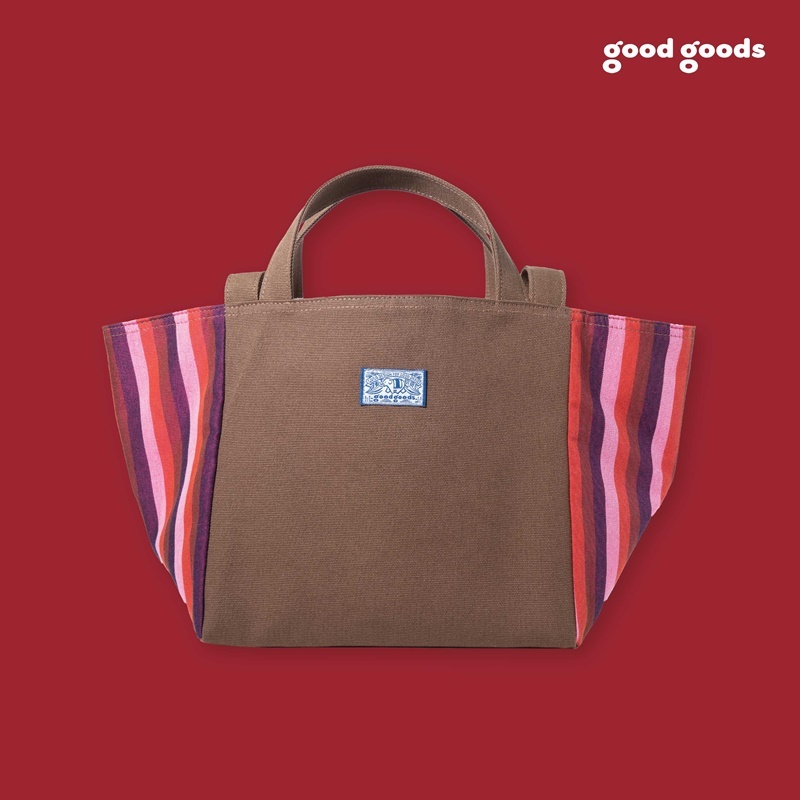 9. Embroidered Tribal Zip Bag - 295 Baht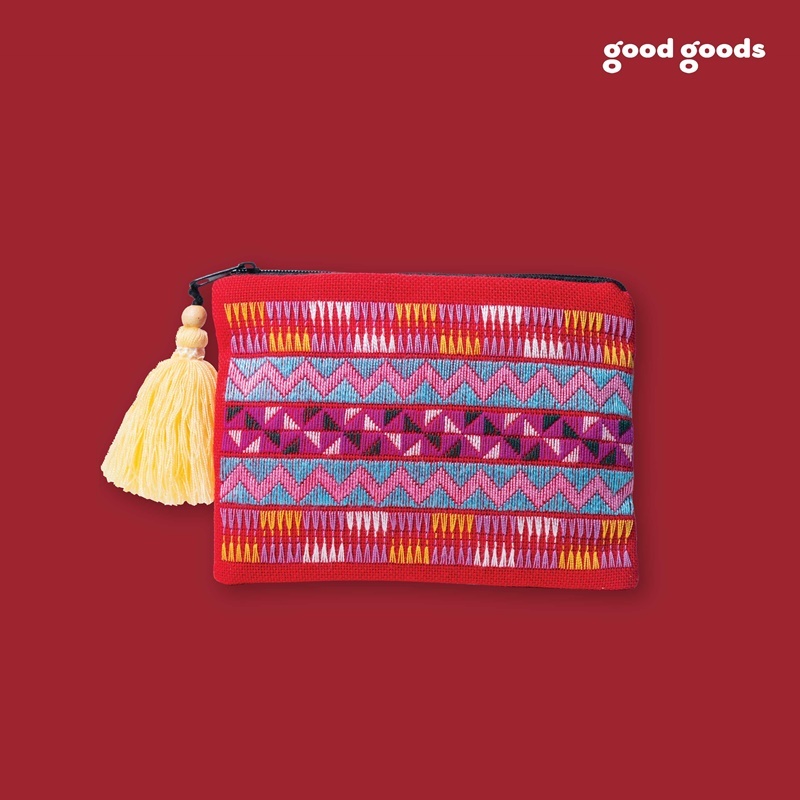 10. Pha Khao Ma Zip Bag (S Size) - 49 Baht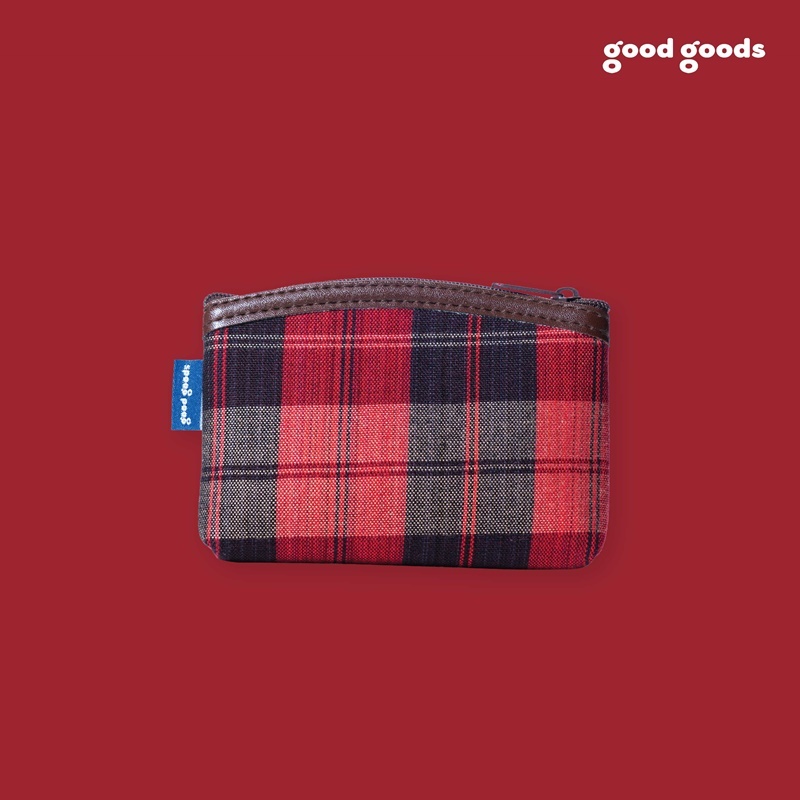 11. Crispy Japanese Potato Chips - 65 baht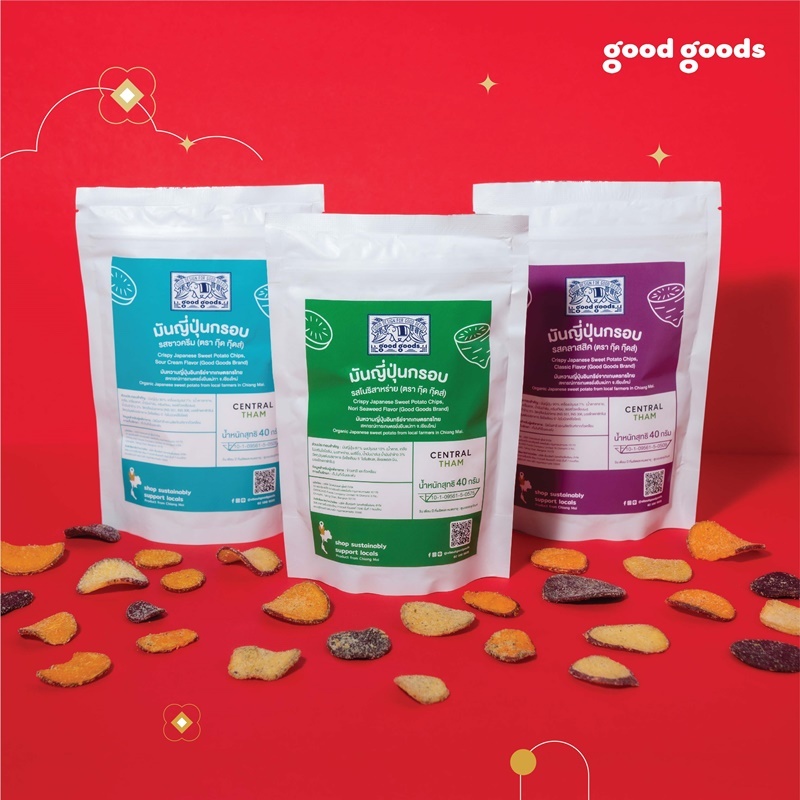 12. Homemade Orange Jam - 120 Baht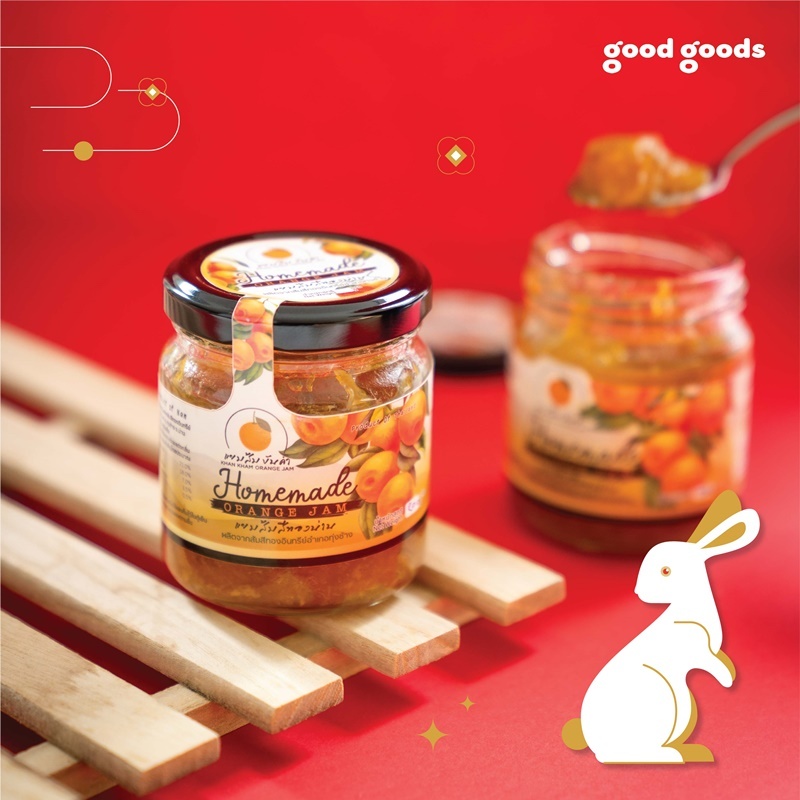 13. Red Ruby Drink - 95 Baht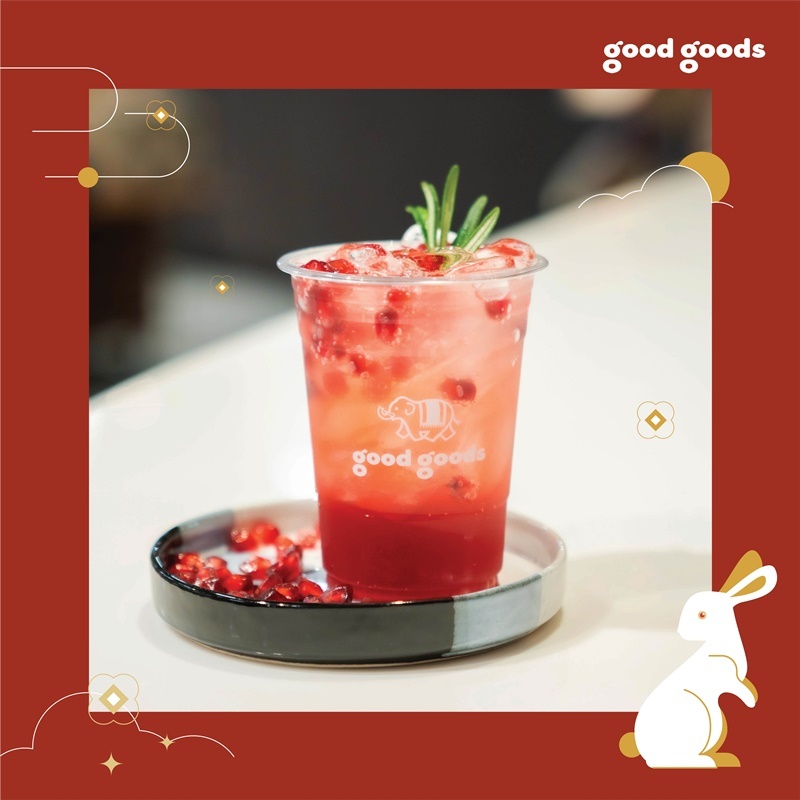 Where to buy:
good goods at centralwOrld, Bangkok
good goods at Jing Jai Market, Chaingmai
Social Media Channels:
Instagram: @aboutgoodgoods
Facebook: @aboutgoodgoods
Line: @aboutgoodgoods or click: lin.ee/oFJUG5z