Special Services at Central Samui

Kids toilet
Toilets for kids, suitable for children with smaller-sized toilet seats and colourfully decorated.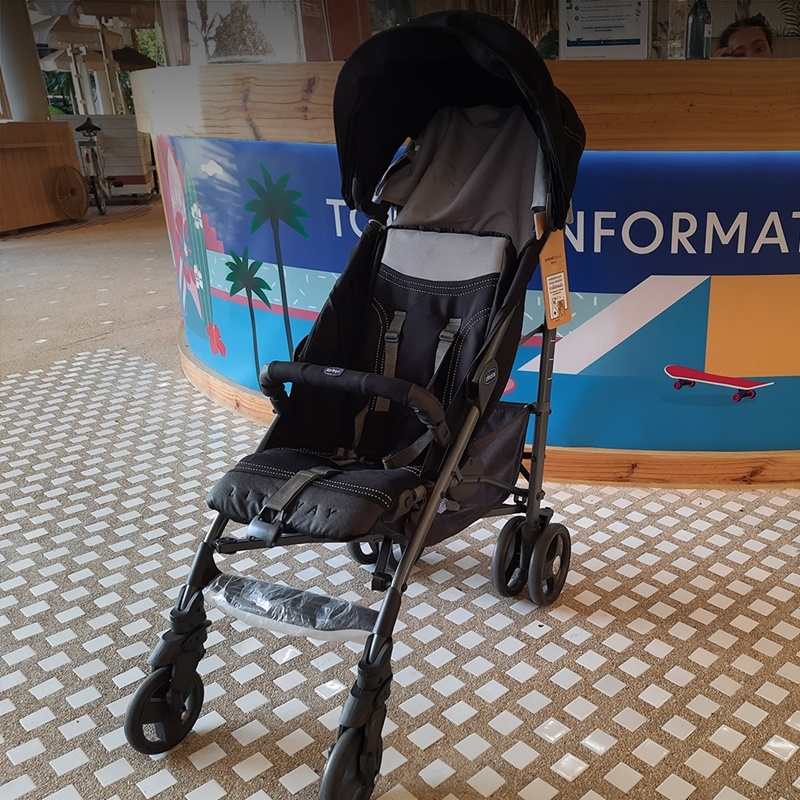 Baby stroller service
Providing baby stroller service, safety is ensured with cleaning before and after every use.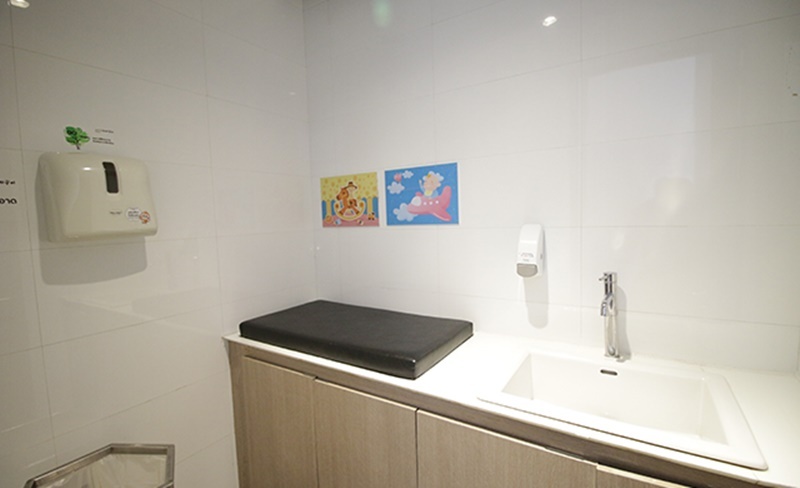 Mom & Baby changing
Small room for breastfeeding and diaper changing, for moms and babies only.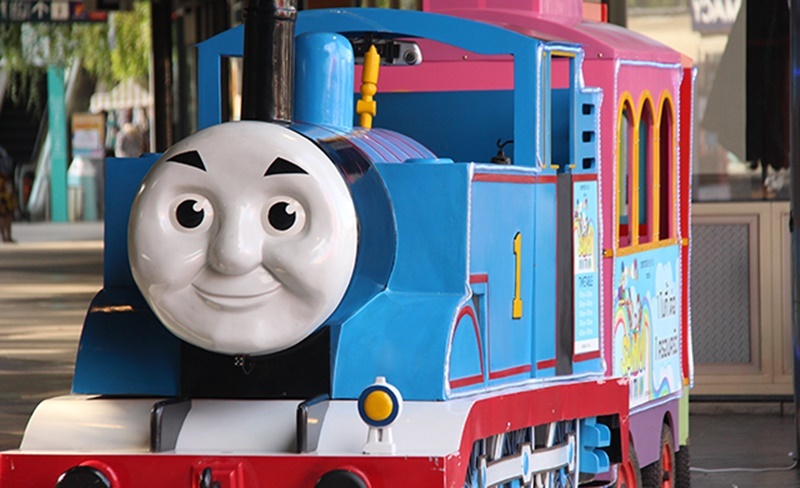 Happy train
Small sightseeing train for kids, where they can be accompanied by parents.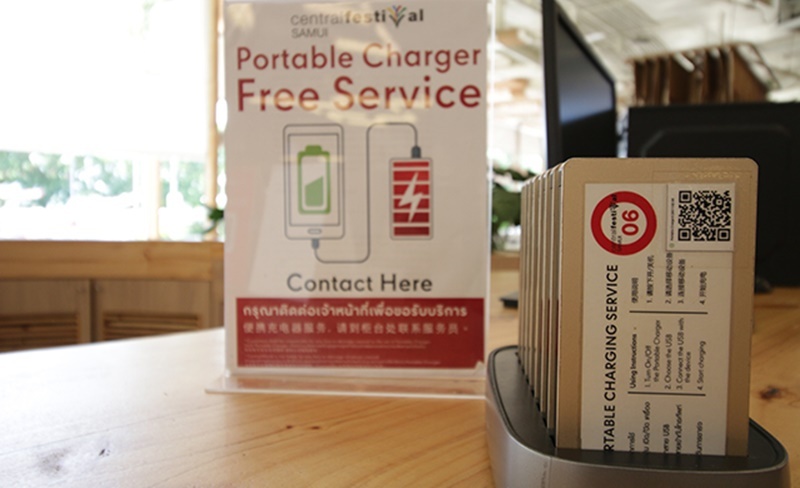 Portable charger / battery rental
Battery rental service for mobile phone, only for use in shopping center.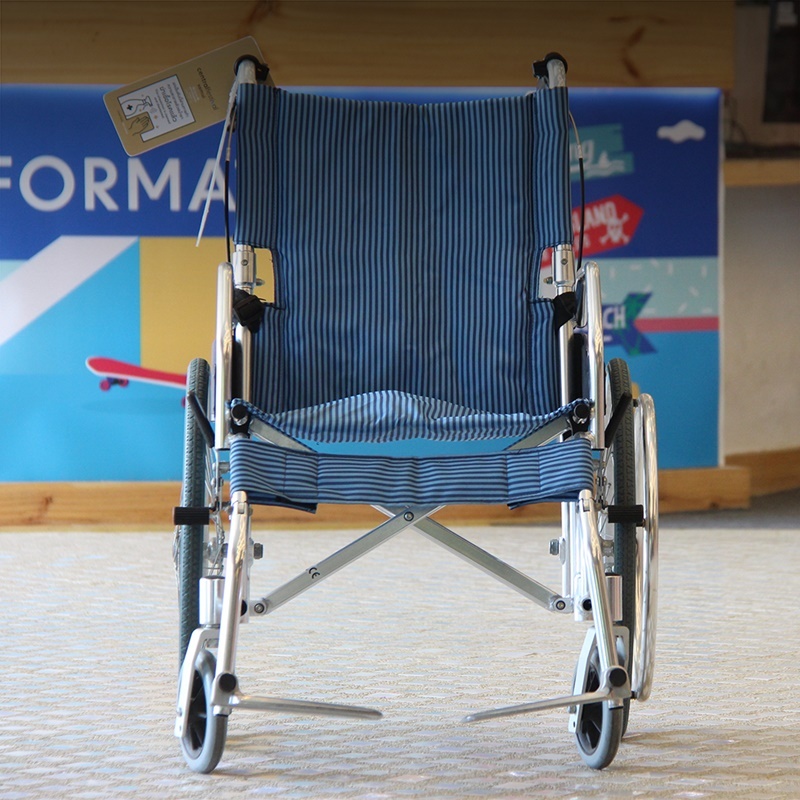 Wheelchair service
Wheelchair service for those who require special assistance.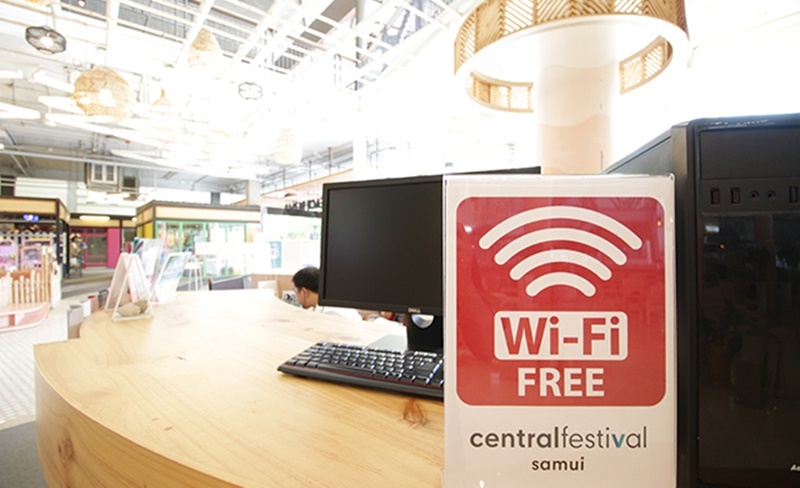 Free Wi-Fi
Free wireless internet service with hotspots throughout the shopping centers.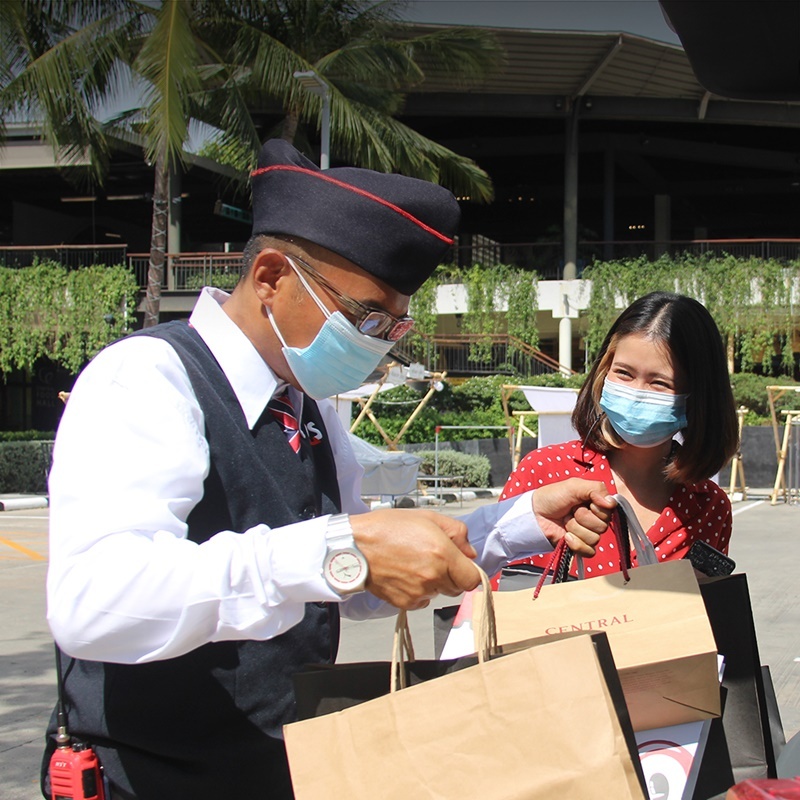 Porter service (Delivery to your car)
Our staff will deliver goods to your parking spot or taxi stop.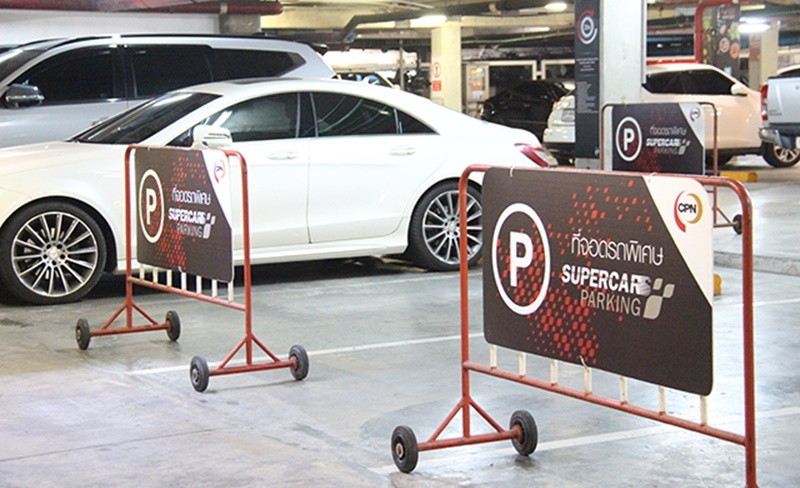 Supercar parking
Supercar parking area, for specific car models only.
Superbike parking
Super bike parking zone for 400c bikes and above.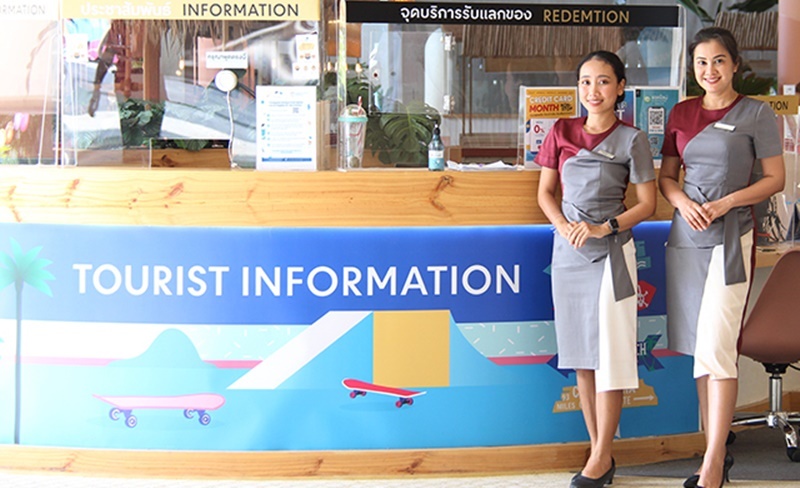 Information service counter
Information counter providing you with Central shopping centers, such as promotions, on-going campaigns, and transportation.